I'm a bit obsessive-compulsive. When I was still single, I have everything organized – from my closet to books to trinkets. Now that I have kids, I do my best to maintain order inside the house. I also prefer fixing my kids' clothes, books, and toys because anything out of place really ticks me off. When it comes to organization, labels are my best friends.
I'm not a computer genius and rely heavily on apps to make pictures look more "professional." Microsoft Word and Powerpoint are also my favorites when it comes to everything, including adding watermark on my pictures for my blog. Even in labels, its either handwritten ones or making a label using Word.
Yes, you can make labels using Word. It's not that hard too. Here's how.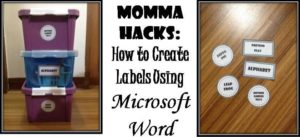 1. Choose your shape.
When it comes to making labels, shapes are your best friend. After opening a new document, go to Insert, choose Shapes, and make a choice. In my case, I decided to stick to the same ol' rectangle shape.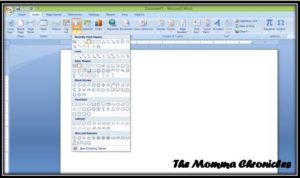 2. Personalize your chosen shape.
Upon clicking on the shape, start formatting your chosen shape by choosing the Format option. Adjust the Weight of the line and you can also choose a background for the shape using your own picture or the available pictures on Word.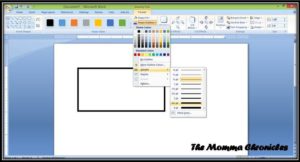 I personally like patterned backgrounds because it simply looks good, at least for me.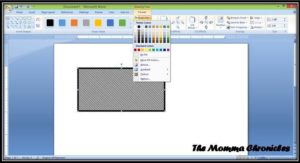 You can also layer shapes so you have a space to write on something in case you decide to put a background on your labels.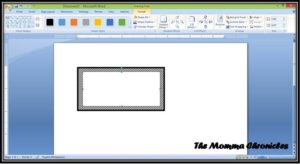 You can also try this – for the second layer, choose among the different types of dash and change its color.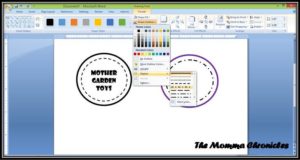 3. Add text.
You can opt to write the labels using your own handwriting. In case you want to make use of the fonts, go to Insert, click on Text Box, and choose Draw Text Box. This will make it easier for you to move the text since the other settings are formatted.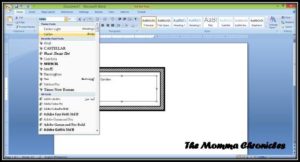 After drawing your text box, add your text. Choose among the available fonts to personalize your labels. Don't forget to format the text box by clicking No Outline and No Fill to get rid of the lines.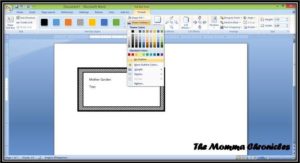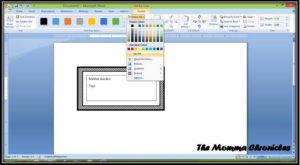 In this case, I used Showcard Gothic as a font.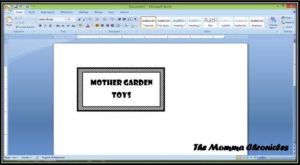 4. Group your labels.
If you click on your label, you will notice that you will only be able to move just one shape or the text. To be able to move or edit the entire label, you need to group every element you used.
To do this:
Click the Ctrl button in the keyboard.
Click all the elements included in the label, which should look something like this.
You will be able to move the entire label without missing out on something.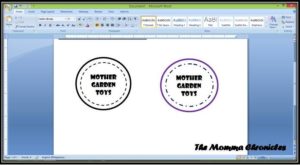 Simply print the labels you created and have it laminated. I'm sure you can do better than me, especially when it comes to color-combination. I'm not very artistic and not good with colors; hence this is the best I can do. LOL. You can also use this to make your personalized Christmas cards, now that Christmas season is getting close.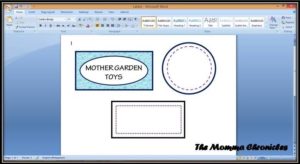 I hope you learned a lot from this post!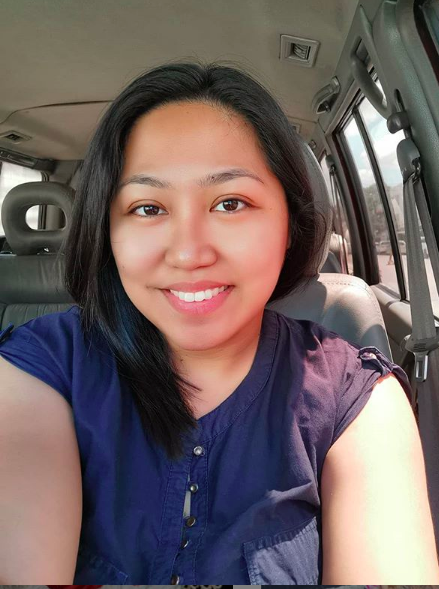 Ayi is a stay-at-home mom of two. When her kids are in their best state, she keeps up with chores, work, and ensuring that her sanity is intact. Join her as she navigates through this rollercoaster ride called motherhood.