Disclaimer: This is a sponsored post. Nonetheless, all opinions and insights are mine.
I used to pamper myself all the time. My entire month will never be complete without a trip to a nail spa, getting a trim, or treating myself with whole body massage.
Of course, that changed when I became a mom. It came to a point when I have to drag myself to get my nails done or get my eyebrows fixed. Even when heading out, I rarely wear a lipstick and apply mascara to make me look presentable. I looked older than my age and refused to dress up since my interaction involves kids and dolls – and no one else. I was dull, boring, and not my usual cheery self anymore.
One day, I realized that this shouldn't be my life. I may be a mom, but that doesn't mean I should neglect myself and my personal needs. I need ti take care of myself too.
This is Where Groupon Comes In…
Let's face it. Spa services and even eyelash extensions can be too heavy on the budget, especially if you want the ultimate experience. Thankfully, there are tons of Health, Beauty, & Wellness Groupons available that will suit every momma's beauty and pampering needs without going beyond the budget.
Groupon offers great deals and steals that will suit every tired momma's preference and needs – all in just one click. Groupon also has tons of retailers that provides beauty and wellness services at an affordable price. Navigating the site is easy too, since everything else is straightforward. This makes it easier for me to choose the services I need to be able to recharge and ready to face another battle – my kids' mess.
The best part is I get to save more without feeling guilty for spending too much on myself. After all, I deserve it, don't you think?
What about you, mommas? What is your idea of pampering? Check out Groupon and it has tons of health, beauty, and wellness services in store for you.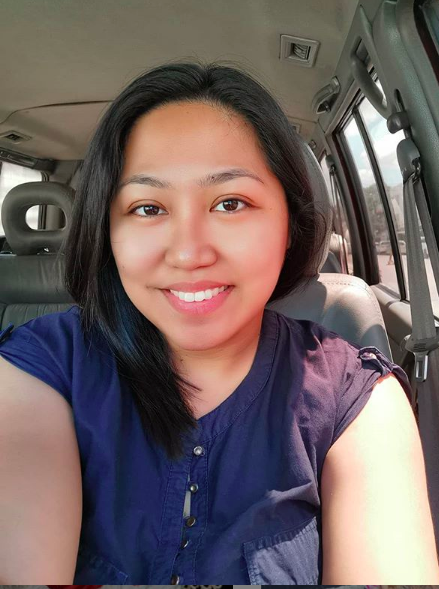 Ayi is a stay-at-home mom of two. When her kids are in their best state, she keeps up with chores, work, and ensuring that her sanity is intact. Join her as she navigates through this rollercoaster ride called motherhood.