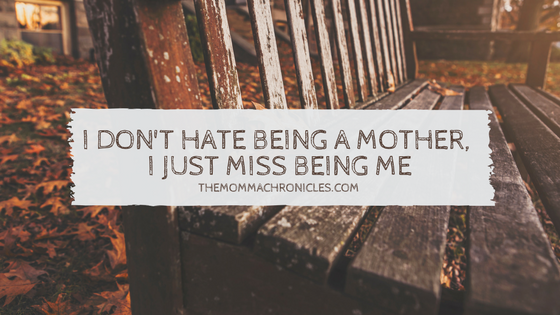 Do you ever had that feeling of wanting to explode? Was there a time when you found yourself crying for no reason at all? Do you often spend extra minutes in the bathroom for some peace and quiet, and pretend there's no chaos when you go outside? Do you purposely sleep late at night for some "alone and just me" time?
I say YES in all of those questions. In fact, this happens to me most of the time.
Don't get me wrong. I LOVE MY KIDS. I enjoy being a mother and I wouldn't trade my kids for anything in the world. There are just moments when I just want to be alone, when I long for quiet moments, when I find myself staring blankly at the wall – daydreaming, when I wish that for five minutes, no one will call me about the mess upstairs or telling me that she's hungry.
"Don't you like your life? Don't you like being a mother?," my husband asked.
Of course I like my life. Of course I like being a mother.
"What's wrong? Why do you look so stressed and angry all the time?," he asked again.
I am not a robot. I get tired too, and with everything that's going on everyday, all I need is some time to help me remember what it's like before I became a mother.
Everyday, I just crave for some me time – a time where I can focus on myself, read a book I actually like, do something with no one screaming in the background, or just sit down and enjoy a cup of coffee (yes, I drink coffee at night too).
I spend 18 hours of my day with the kids, doing never-ending chores, picking up the toys that managed to escape from their respective boxes, and working that I start to forget the things I want and make me happy. To be honest, I enjoy quiet moments at night when everyone is sleeping and it makes me feel good when I am able to tend to my newfound hobbies with no one bothering me.
I don't hate being a mother. I just miss being me.
I need time to be me, even for a few minutes, so I can get back, full battle gear on as I face the chaos (and fun) in this so-called world of motherhood.
I need to remember how to be me, because aside from being a mother, I play different roles too, and I don't want to forget that.
I want to get back to being me so I can start feeling good about myself, which makes me not just a better mother but also a better person.
I don't need an entire day for this. A few minutes or even an hour is enough.
Is that too much to ask?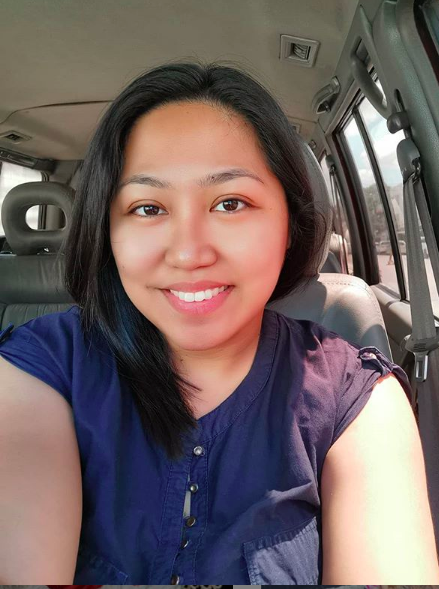 Ayi is a stay-at-home mom of two. When her kids are in their best state, she keeps up with chores, work, and ensuring that her sanity is intact. Join her as she navigates through this rollercoaster ride called motherhood.