I will never understand why kids these days must know how to read by the time they entered Kinder. Nonetheless, I still willingly complied because I want my kids to get accepted in the best schools and reading early could be an advantage for them as well.
I enrolled my eldest daughter in The Reading Station (review of TRS here) and it did help her a lot. I was planning to enroll my youngest with TRS as well, but we had issues with the schedule since they have other activities as well. Plus, we want to make it more convenient for everyone.
Thankfully, our daughter's school partnered with The Learning Library, another center that focuses on reading and writing. We decided to give it a try because first, it is convenient (we don't have to go back and forth anymore) and second, I read good reviews about it as well.
Getting to Know The Learning Library
According to their website, The Learning Library is a specialized reading school that aims to develop the love for reading among FIlipino children, a program they call Reading Advantage. They also offer Filipino course through their Wika'y Galing! program, which teaches and encourages the use of FIlipino language among kids. Aside from this, Learning Library also offers Test and Homework Help tutorial, which comes with Reading Advantage or Wika'y Galing enrichment program.
Our Experience with The Learning Library
It starts with assessment, which is FREE and a plus point too. This determines where the child will be placed according to his/her skills. My youngest was placed in a higher level already because she already knows how to read and decode words, and identify sight words, although encoding (spelling) needs to be polished.
Every start of the session, the teacher-in-charge will read them a book and ask several simple questions to test their comprehension. I like this "warm-up" because it taught our daughter to listen and pay attention to details.
Then, she was given worksheets to answer to help her understand the process of encoding and decoding words. Unlike TRS which follows Phono-Graphics Reading Program, I'm just not sure how The Learning Library teaches kids how to read. Based on the worksheets, they establish the mastery of sounds of every letter in the English alphabet, teach CVC through word family, and introduce consonant blends. There are also worksheets that practice a child's writing skills.
Nonetheless, here are the plus points:
Reading session is for 45 minutes only, My youngest can be a bit impatient, so the time is ideal for someone who has short attention span. We sometimes extend up to an hour in case there are days when she was absent.
The rate is affordable.
There is book borrowing privileges. This was another big plus for me. My kids are slowly growing their own library, but there are still tons of books I wasn't able to buy, which Learning Lib has. My daughter gets to borrow three books of her choice twice a week, which we also read at home to practice her reading and comprehension skills.
My daughter is given homework. I specifically requested this because I want my youngest to develop a studying habit – and Learning Library helped me with that. After every session, her teacher gives her at least three worksheets, which she needs to accomplish at home. At first, my daughter refused profusely in doing her homework, but eventually, she got used to it. Now, she is more than willing to do her homework before she starts playing. This is a big plus for me because we plan to enroll her next school year in a traditional school and, well, we all know how rigid traditional schools are these days.
The teachers are kind, patient, and accommodating. Dealing with my daughter can be tricky. I'm glad that her teacher was patient with her since Day One and constantly gives me feedback on her behavior inside the classroom.
Learning Fee
We started at P2,500.00 per month, which includes twice a week session for 45 minutes. At the start of this year, The Learning Library increased its rate to P2,800.00 per month, still twice a week for 45 minutes. Assessment is FREE, so there's nothing to worry.
The Verdict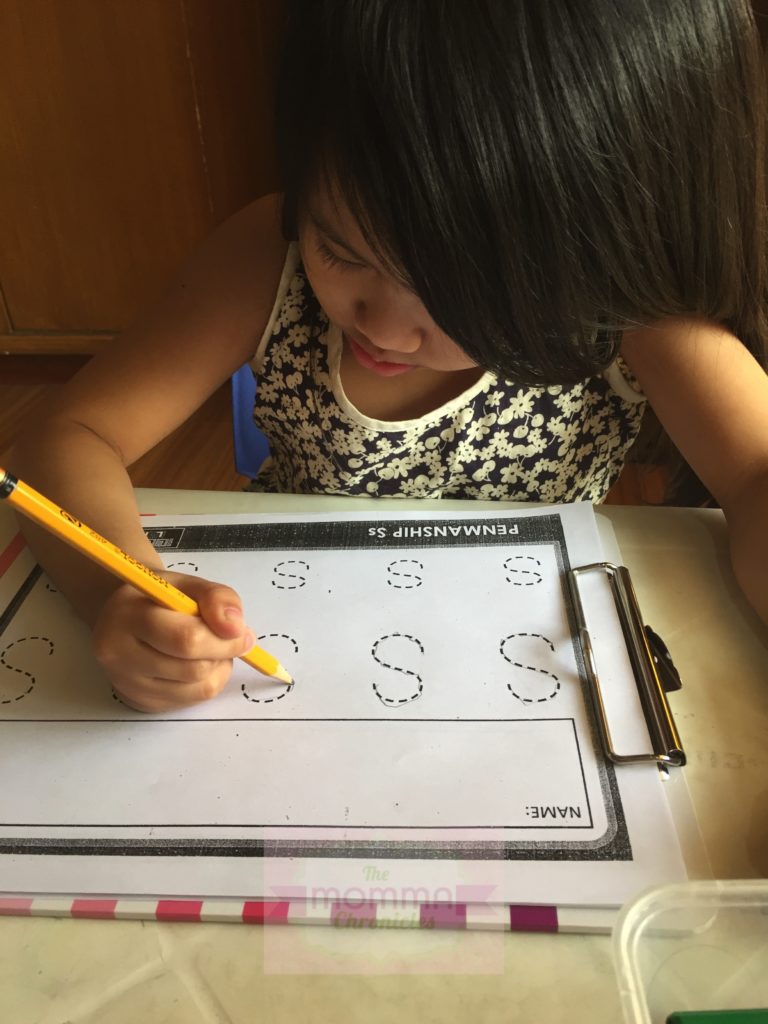 As of this writing, my daughter moved one level up. What made me even prouder is the skills she developed throughout the entire time. She started in September and since then, I saw a big improvement in her skills and study habits. From being adamant towards reading and most especially in writing, she is now willing to do her homework, write what she's told, and more than ready to listen. Her listening and comprehension skills have improved a lot as well, which is something we've been working on at the start of the school year.
Overall, I am satisfied with the results and how The Learning Library handled my daughter throughout the previous months. She read and writes well, her attitude towards school changed, and I saw maturity in her as well.
Will I recommend it? Definitely.
Learn more about The Learning Library through their website or visit a branch near you.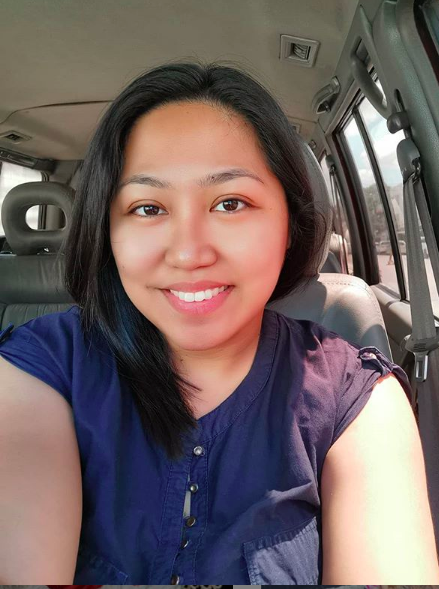 Ayi is a stay-at-home mom of two. When her kids are in their best state, she keeps up with chores, work, and ensuring that her sanity is intact. Join her as she navigates through this rollercoaster ride called motherhood.