I remember "struggling" in Math during my younger years. I never really hate numbers, but I just don't understand why I need to find x and y or why I have to solve complex problems manually when calculators are there and designed to answer our Math problems. Still, I did my best to learn and understand the concepts.
Apparently, I see the same "struggles" with my first-grader. Well, she's not really failing, but I can sense some resistance when it's time to study for Math. I know that she understand the concept of adding and subtracting numbers, including borrowing, but her tests showed some carelessness in her final answers. Sometimes, she would write "74" instead of "73" or add the numbers instead of subtract.
When it comes to Math, I truly believe that practice makes perfect. This is why I always allot few minutes everyday for my daughter to practice her adding and subtracting skills. She told me that she wasn't able to finish the problems during their Speed Test; hence the pressure imposed upon herself to practice more. Ha!
Speaking of practice, I'm happy to share with you this two-digit addition worksheet, which you can download for free. Bundle up this winter as you practice your addition skills with this fun snowman. The snowy fun will continue at Education.com with more math resources!
You can also get PDF version of the worksheet here.
Aside from addition worksheet, the website is loaded with tons of resources to help you and your child during Study Time. Visit Education.com now for your education resources.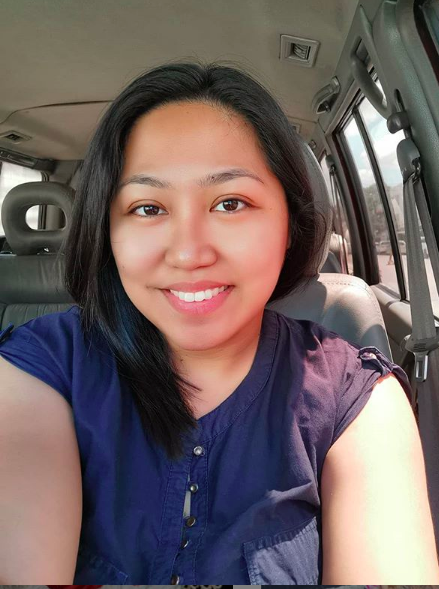 Ayi is a stay-at-home mom of two. When her kids are in their best state, she keeps up with chores, work, and ensuring that her sanity is intact. Join her as she navigates through this rollercoaster ride called motherhood.