After watching Strong Girl Bong Soon, I'm officially hooked with Park Hyung Sik. When I learned that he has an upcoming drama after his military service, I immediately watched it. This is also the reason I subscribed to Viu. Haha!
HAPPINESS, IN A NUTSHELL.
Don't be fooled by its title because the show is everything but happy, well except for the last few minutes of the show.
Set in the near future, the story revolved around a new infectious disease caused by Next, a failed Covid-19 treatment drug, breaking out in an apartment complex. Those who got infected, either by taking the drug or by getting bitten by an infected person, will turn into a zombie-like state until they are able to drink human blood. Unlike in other zombie-themed shows, the infected ones in this drama can control their "thirst" and could go back to their human state.
To avoid the spread of the virus, the military forces decided to lock down the entire apartment complex where Jung Yi Hyun (Park Hyung Sik) and Yoon Sae Bom (Han Hyo Joo) live. It showed how the residents, just like us, struggled to survive.
WHY WATCH HAPPINESS?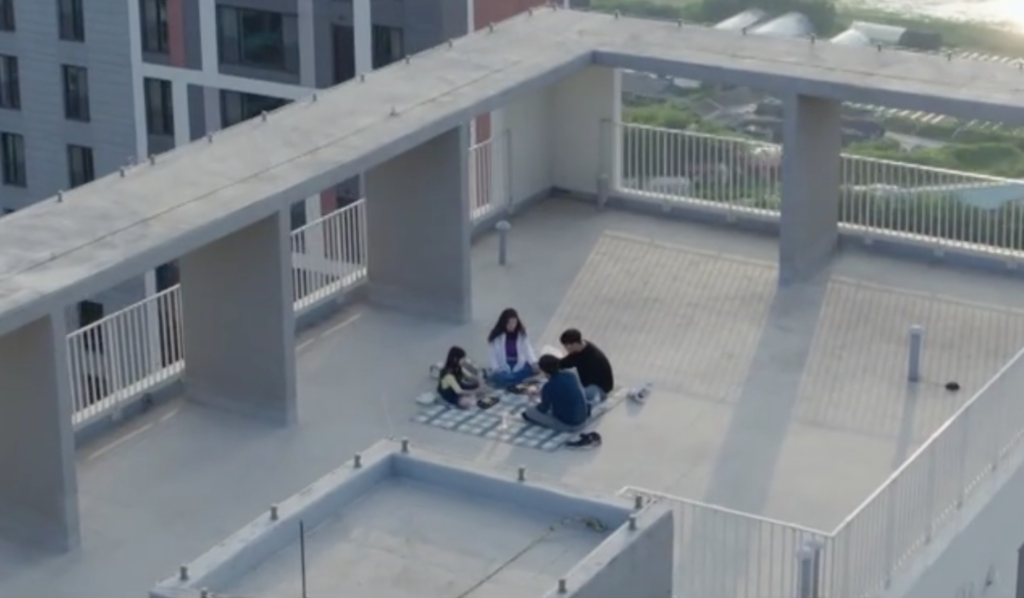 For starters, it's the comeback drama of Park Hyung Sik after getting discharged from the military. It showcased a different side of him as an actor, too, because this time, he played the role of a detective. Plus, he looks so much better here. LOL
Second, the setting felt so real since it is post-Covid. It gives me a feeling that this could possibly happen, especially when the characters mentioned how the world was finally able to recover against Covid-19 and here comes another possible pandemic. The reality is there's a possibility that somewhere out there, there are drugs against Covid-19 but are not yet in the market because of lack of trials.
Third, the drama reflects our current reality. Wearing face masks, acrylic barriers in common areas, homeschooling, and working from home are just some of the accurate depictions of our new normal.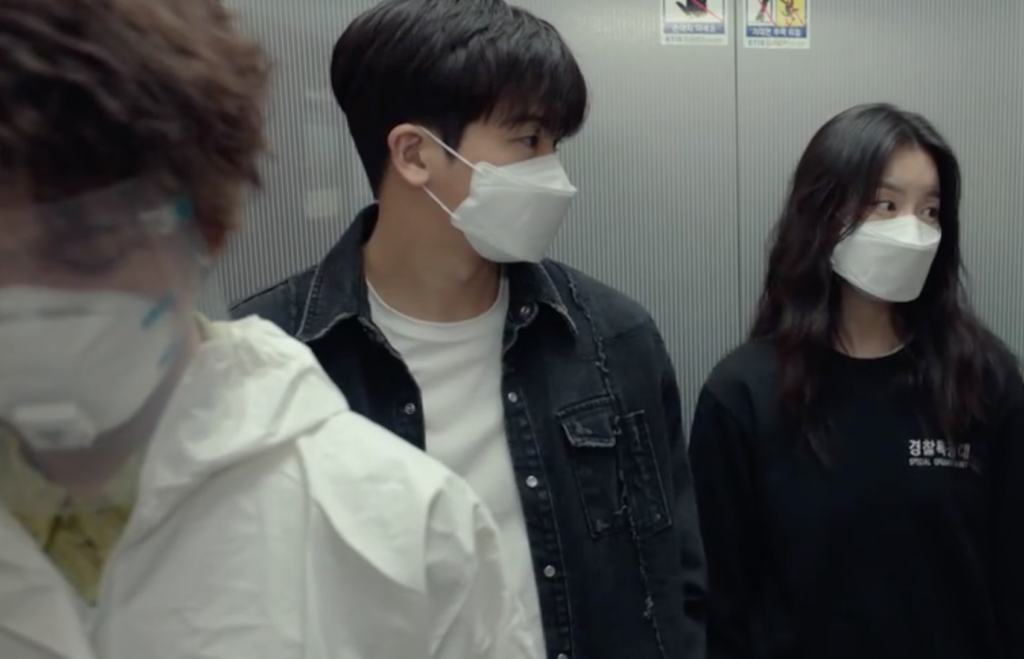 That's not all. Remember when people say, "sa iba panic buying, kami panic lang" when Covid started? The drama also showed how people could easily take advantage of other people and why people are willing to resort to extreme measures in order to survive. Or how we try so much to keep up with appearances, which is far different from reality. One's greed and selfishness were clearly shown and effectively portrayed by the other residents in the apartment building.
Of course, there are tender moments in the drama, too. How Sae Bom and Yi Hyun took care of their neighbor's daughter, every time the lead characters treat each other's wounds, the story of Colonel Han Tae Suk and his wife, the vlogger, and oh, those sweet moments towards the end of the drama. Despite the thrill and gigil from watching the show, those heartwarming moments did put some balance and reminded us that at the end of the day, the people around you matters most.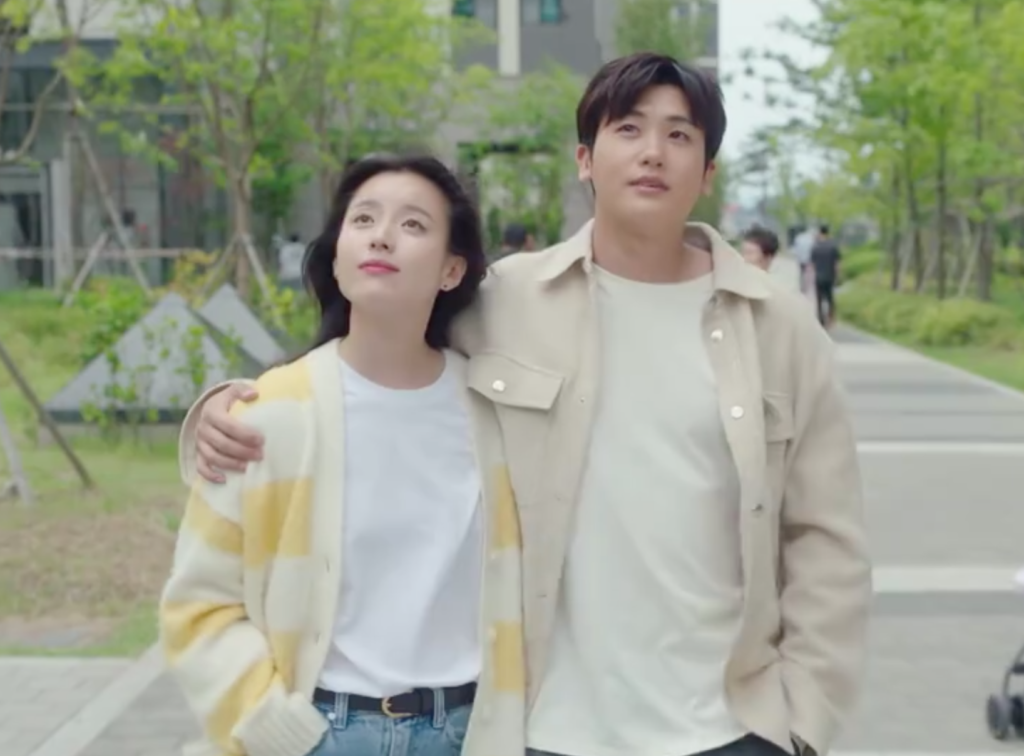 Lastly, the on-screen chemistry of Park Hyung Sik and Han Hyo Joo. In the drama, they've known each other since they were high school and were "forced" to fake their marriage so Sae Bom could get an apartment unit. Years of friendship eventually blossomed into a beautiful relationship and in the end, finally, they are happy. I do hope they'll be cast in a rom-com or something light because they deserve a repeat!
The ending was bitin for me since I have questions about what happened to who. Nevertheless, I have nothing but high praise for this drama. It's definitely part of my favorites and one of the shows I highly recommend.
Happiness is streaming on Viu, iQiyi, and WeTV.
DON'T FORGET TO SHARE: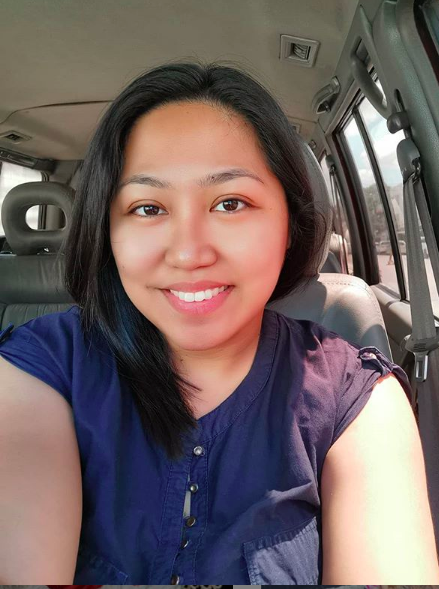 Ayi is a stay-at-home mom of two. When her kids are in their best state, she keeps up with chores, work, and ensuring that her sanity is intact. Join her as she navigates through this rollercoaster ride called motherhood.