I was never business savvy. But by the end of 2020, I took a leap out of my comfort zone and opened a convenience store with my husband. Two years after, I joined my siblings and opened a coffee shop. Modesty aside, the stores and café are doing well. We've been getting regular customers, too. Since then, I've been getting inquiries about whether I am open to franchising any of those two businesses.
The idea of franchising sounds tempting. I've heard success stories about businesses that grew exponentially because of franchising. But the truth is I don't know how. I don't know how to start, what to do, and how to manage it. And I am sure that there are people like me who feel the same.
This is where Easy Franchise's Franchise Incubation Program comes in.
But first, what is the Franchise Incubation Program?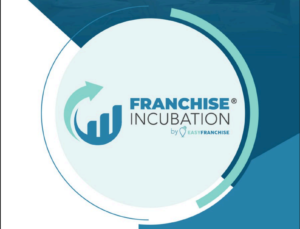 In simplest terms, Franchise Incubation is a service that helps a business owner expand and become the next big franchise in the country (or beyond) by providing end-to-end solutions. It's a first of its kind in the Philippines, which aims to help moms and pops or small business owners get their business out in the market and grow.
So where does Easy Franchise come in?
Since the program provides end-to-end solutions, Easy Franchise will help you:
Develop franchise package and structure
Location assistance
Store set-up
Marketing and branding assistance
Store operations assistance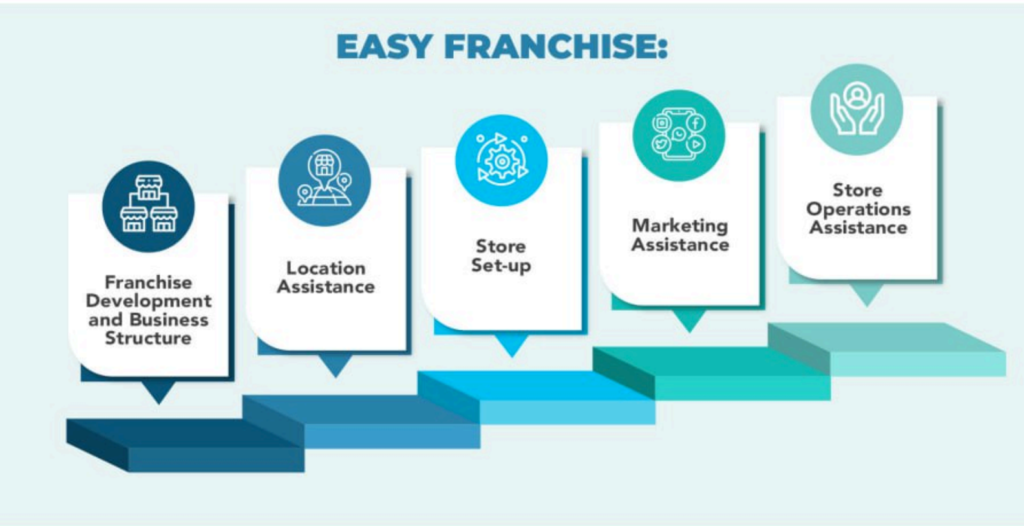 In other words, Easy Franchise is your partner throughout the entire process of franchising your business. Most franchise developers will stop with the development of franchise and business structure but Easy Franchise will go the extra mile to help the next big Filipino franchise.
This means should I decide to franchise my business through Franchise Incubation service, whether the convenience store or coffee shop, Easy Franchise is there every step of the way. With their experience and expertise in the field of franchising, I know I am in good hands.
You, too, can expand your business through franchising.
Keep in mind that all businesses have potential. Sometimes, you just need a helping hand and a little push to make it happen. You might also need the right people to back you up and guide you along the way. Or at times, the right timing.
Speaking of which, did you know that you have a chance to turn your business into franchise for FREE? All you need to do is to submit a one-minute video answering the following questions:
What is your business about?
How do you think franchising will help your business?
Last day of submission of entry is on August 1, 2023. Winner will be announced during Franchise Day, the first and only franchise sale in the Philippines, on August 28, 2023. Good luck!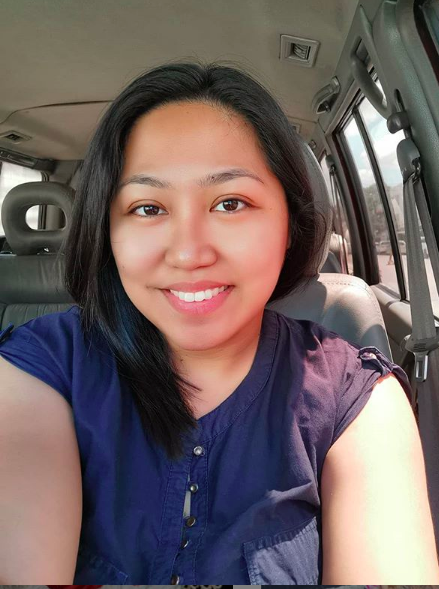 Ayi is a stay-at-home mom of two. When her kids are in their best state, she keeps up with chores, work, and ensuring that her sanity is intact. Join her as she navigates through this rollercoaster ride called motherhood.