Motherhood isn't about getting it right – every single time.
HELLO THERE! Welcome to The Momma Chronicles.
My name is Ayi, the momma behind this blog.
I am a wife and mother to two beautiful girls who constantly test my sanity but would still move mountains for them.
I used to be a freelance writer for eight years, writing blog posts and press releases for different companies. I am also a former Communications Manager for a fin-tech company in the Philippines. At present, I am the mom boss behind Hana & Park, a grocery store located at Santa Maria, Bulacan.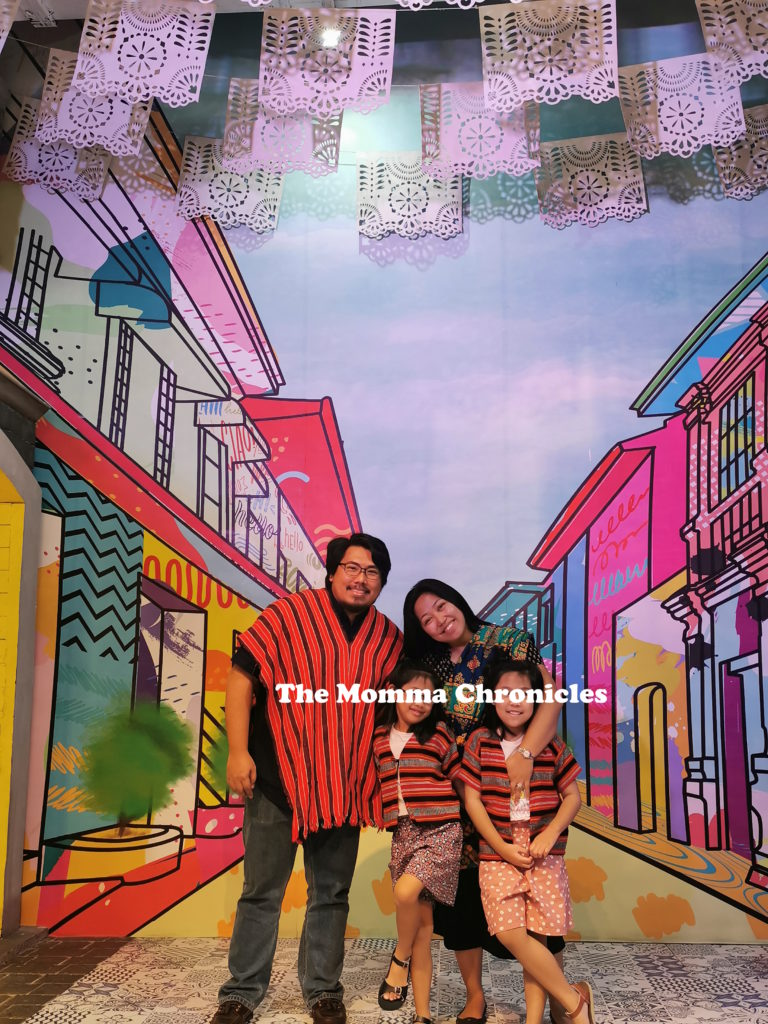 From time-to-time, I also contribute articles to websites, including parenting websites. You can find some of writings here:
ALL ABOUT THE MOMMA CHRONICLES
The blog is everything parenting and momma-hood. I share parenting tips and tricks based on experience as I navigate through this challenging but exciting ride. You will also find money and saving strategies, easy food recipes, and reviews about kid-friendly products or restaurants. I also blog about travel and adventure with our family, especially since we love staycations, as well as escapades with the husband.
Over the years, I also had a privilege of working with popular brands in the country. This includes:
Uratex (link)
Beauty MNL (link)
Elica (link)
Alaska (link)
Friso Four (link)
Ariel Philippines (link)
Absolute Distilled Drinking Water (link)
Real California Milk Cheese (link)
Photobook Philippines (link)
All Natural Seasons by DOLE (link)
UFC Gravy (link)
Trolli Philippines
Koko Krunch
Head & Shoulders
Frootees
Mega Prime
Joy Dishwashing Liquid
Defensil Isopropyl Alcohol
More importantly, the aim of this blog is to reach out to mothers, millennial moms in particular. Raising kids at this day and age can be extra challenging because of pressure. It's also easy to compare yourself with other moms, especially since everything is easily accessible through social media. Never let those dictates of society get in the way because there is no exact formula on how to be the best mom you can be to your kids.
Through this blog, I hope you'll see that motherhood and parenting as a whole has its ups and downs, and we could all learn something from it.
For inquiries, partnership / sponsorship opportunities, or you simply want to say hello, feel free to send me an email at [email protected]. You can also visit (and follow) me on Facebook, Instagram, or Pinterest.