Okay, fine. I've been yaya-less for the past few months (I actually lost count), so this shouldn't concern me at all. It is also the first time we will be celebrating without a helper, so this is something new to us plus two people less in the Christmas list.
Since it's the season of giving and I'm sure there are still families with yayas, I just want to share some gift ideas you can give to them, which based on experience, my yayas appreciated: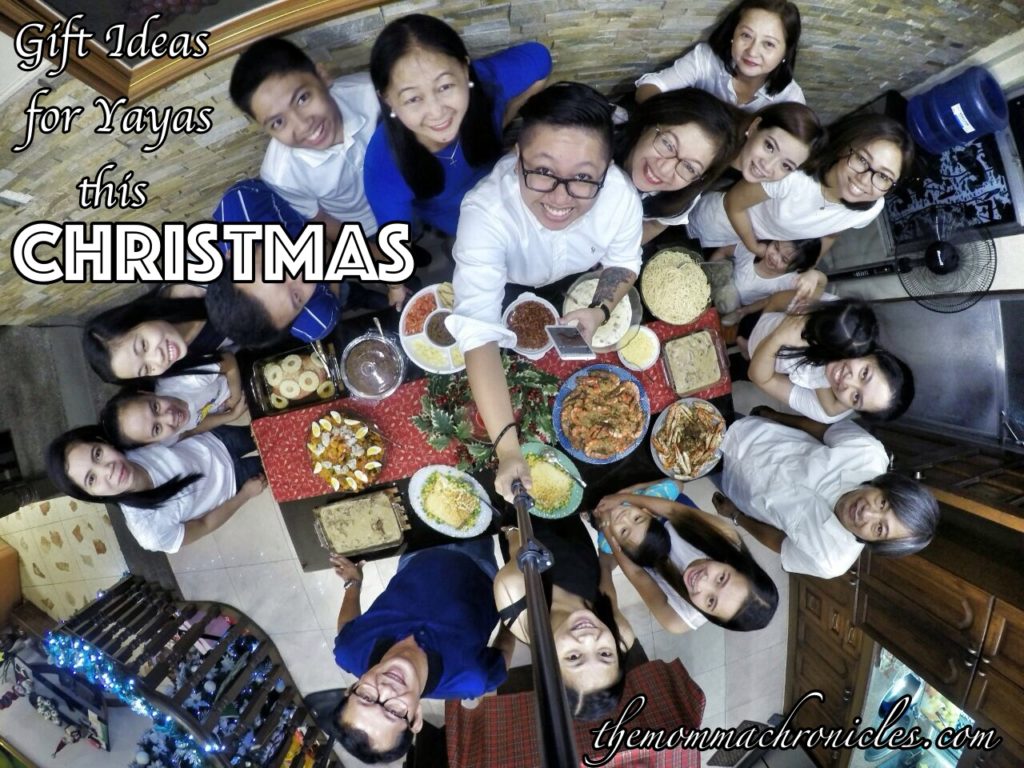 Something They Can Use
In a previous post, I shared the importance of giving something to people that they can use. This is a must since I want to make sure that what I will give is not only appreciated but also useful. This is why aside from their Christmas bonus, I give something that they can use and call their own.
Some of the gifts I gave to our household helpers are towels, blanket, pillows, their own eating utensils, tumblers or mugs, or clothes (in case yaya doesn't want to wear a uniform). In other words, something they can also bring with them in the event that they decided to leave. I try to keep it more personal for them since they will appreciate it more.
More than Just Money
Surely, our household helpers will appreciate it if they receive money for Christmas. After all, they need it to pay for whatever their family needs back in the province. For me, I often give something more than just money.
Here are some of the gifts we gave:
Roundtrip ticket when one of our yayas for almost 10 years have her annual vacation.
We ask our yayas to join Christmas games and the traditional "paagaw."
We give suggestions to our long-time helpers what they want for Christmas. Some suggested a new phone with TV while others prefer cash.
Our yayas are also part of the family Kris Kringle. This way, they will feel that they are part of the family too.
We don't just ask them to take our pictures. We also ask them to join us.
Gift of Time
This is something I learned from my mom. When I was younger, she let our helpers get a day off on the 25th and do whatever they want. I did the same with our yayas before where they took the day off watching a movie, meeting with their friends or family living in Manila, or even shopping. I usually give them money for movie ticket or pang-merienda (apart from the bonus). This way, they can get some rest too, since they deserve it.
We all have our ways of showing the love to our helpers during the Christmas season. How about you, mommas? What gift do you give to your helpers for Christmas?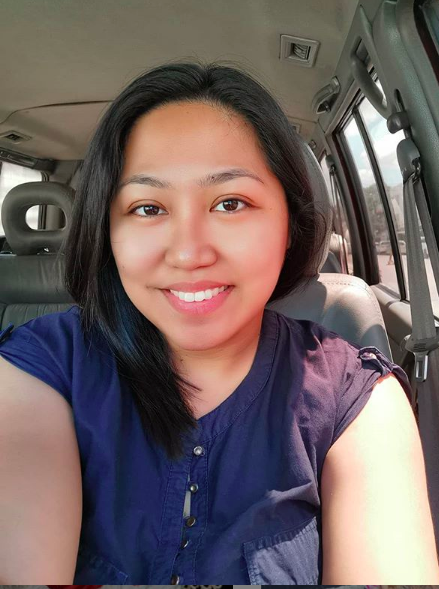 Ayi is a stay-at-home mom of two. When her kids are in their best state, she keeps up with chores, work, and ensuring that her sanity is intact. Join her as she navigates through this rollercoaster ride called motherhood.