I have so much appreciation and respect for teachers. Apart from their dedication and commitment to teach our kids, I believe that they are also selfless when they take the role as our child's second parent. This is why I always make it a point to give back to my kids' teachers as a symbol of appreciation.
Since it's Christmas season once again, here are some gift ideas you can give that every teacher will appreciate and I promise, you won't find those scented candles and bath gels in the list:
1. Gift Card or Gift Check (GC)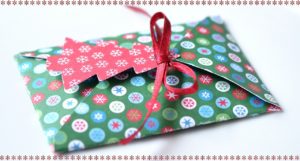 Teachers are humans, which means they have their own set of likes and interests. They will surely appreciate the Victoria's Secret collection, but don't you think it is better to give them credits from the store instead? This way, your child's teacher can freely choose what they really want and get to enjoy it rather than indirectly imposing them to use what you gave. Check out free printables online that will match your gift card instead of the usual envelope from stores.
My pick: Gift card from The Spa because how can you say no to a relaxing massage?
2. Homemade Baked Goodies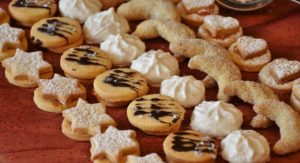 'Tis the season to be a fatty and that's okay. Forget about calories first because Christmas is also about sharing good food with others.
My kids and I love to bake, so we give out baked goodies to their teachers anytime during the schoolyear. When my eldest was still in Nursery, we baked brownies and distributed it to the other teachers in Gymboree. Place it in a nice container like a box, mason jar, or even in Ready Wrap containers, put a card, have your child sign it, and that's it.
Check out this Chocolate Chip Cookie Cups recipe my kids and I love doing during our spare time.
3. Keeping it Personalized
There's nothing more personal than receiving personalized items, don't you think? This could be an excellent gift idea for teachers as well to make sure that they won't lose it.
Tumblers, face towels, note pad, notebook, a set of pen or pencils with her name engraved on it, clipboard, bookmark, or lunch tote are ideal items you can personalize with your child's teacher's name on it. Please, stay away from mugs. I'm sure teachers don't have enough cupboard space at home for the tons of mugs they receive every year.
4. Water Bottle
Teachers need something to freshen them up, especially during and after an exhausting day with our kids. It could be a great idea to give a water bottle, don't you think? Go for quirky designs (without defeating functionality, of course) for added funk throughout the day.
My pick: Go for insulated water bottles.
5. Sweet Treats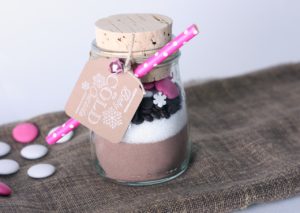 It's hard to go wrong with food. If baking isn't your thing, you can always go for the good ol' chocolates and candies to save the day.
Come on mommas, let's be generous on this one. Give the teachers a basket of treats (small basket will do) or you can try these mason jar ideas especially if your kids have lots of teachers.
At the end of the day, it's the thought that counts. I highly suggest that you involve your kids in the process of gift-giving by adding a handwritten note or card, or anything that is kid-made. Your kid's teacher will surely appreciate it.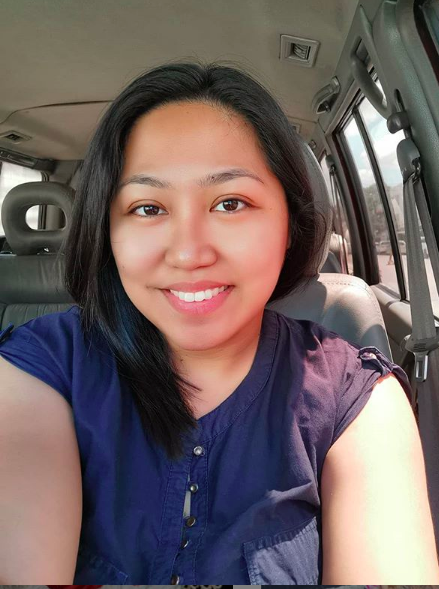 Ayi is a stay-at-home mom of two. When her kids are in their best state, she keeps up with chores, work, and ensuring that her sanity is intact. Join her as she navigates through this rollercoaster ride called motherhood.