"Ma'm, gusto ko na po umalis. May sakit ang anak ko / may emergency po sa amin. Kailangan ko po umuwi."
How many times have you heard this line – and more? Countless times, that's for sure. Don't worry. You are one of the thousands of mommas (including me!) who are helper-less and trying to juggle kids, work, and chores 24/7. It is hard work, but eventually, you will get by – and dealing with mess is something you have to learn how to deal with.
On the other hand, there are mommas who are struggling, worrying, and having a hard time doing everything in 24 hours. There are some who are on the verge of saying goodbye to helpers or had yayas who recently bade them goodbye. Because moms help moms, check out these tips from helper-less mommas on how they were able to get through everything – and still keeping their sanity intact: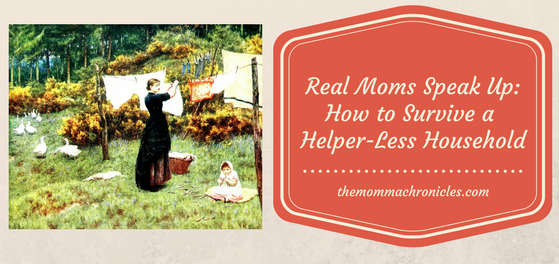 Handling Chores
When it comes to chores, Mommy Nheng of Nheng's Wonderland divides the chores between her and her husband. Laundry is also done once a week with the help of an automatic washing machine.
Mommy May of Fully Housewifed has her own creative ways of handling chores. Large toy boxes or trunks, doing chores in bulk, and waking up early helped her manage the household despite her online job.
Have Extra Hands
For Mommy Lique (@liquesantics), "My husband and I share the chores and the babysitting. If both my husband and I are too busy/tired, we ask my mom to babysit even just for a while. If I'm too tired to do other chores, I hire a laundry and/or cleaning service."
Mommy Chessy of Chessy.ph shared labelling toy boxes and involving the kids in simple tasks such as packing away toys helped her in managing a yaya-less household.
To keep her sane, Mommy Frances of Topaz Horizon shared that "my husband does the cleaning while I do the cooking and laundry. He takes care of the kids when I need to work while I do the same when he needs to work. The kids – just 6, 4 and 2 – help around the house. They help me cook, set the table, pack away their toys, fold the laundry. Everyone helps!"
Her husband's "understanding" is also a big factor to help Mommy Nini of Bare Nanay in managing the household. She shared that "may usapan lang kami ni husband that I might not be able to finish everything kaya sana maintindihan nya if something's left undone at home."
Aside from the husband and kids, Mommy Meg of Nocturnal Mom Talks shared that asking for family members' help is among the things she do to survive her household. This is possible if you live with your parents or in-laws who are more than willing to extend a helping hand.
Take Advantage of Kids' Nap Time
Apart from her husband being understanding, Mommy Nini also shared that she takes advantage of her son's sleeping time. During downtime, she finishes her chores, attend to clients, and make dinner.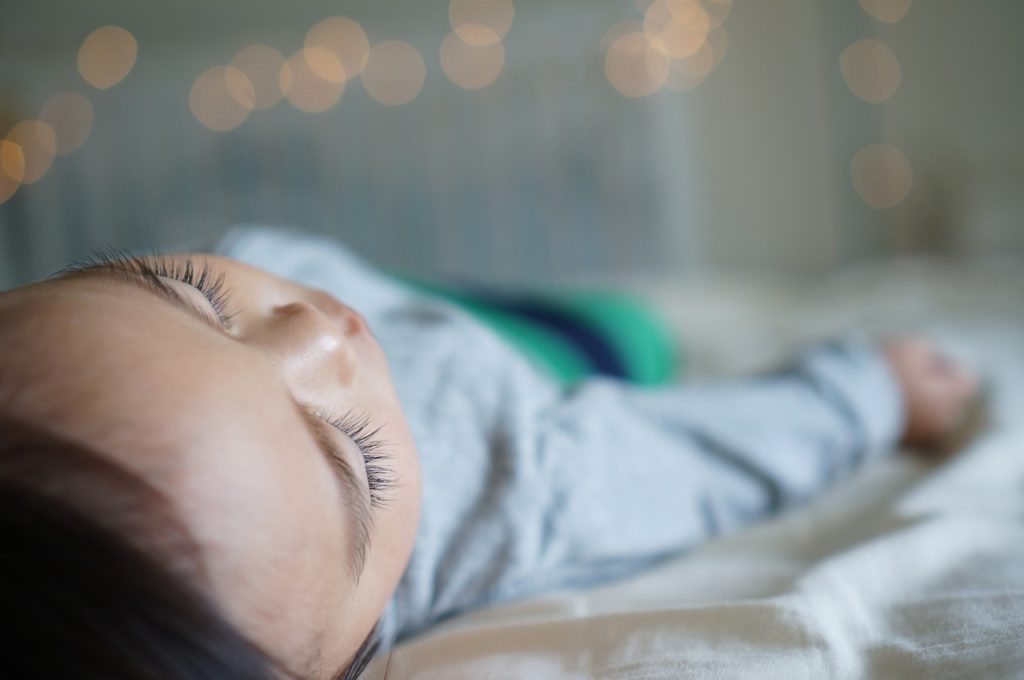 Mommy May also does the same. Aisde from putting kids on an afternoon nap, serving them a heavy breakfast and establishing a routine with the kids can help keep the household in order – and to allow her to have some "Me time" too.
It's all about schedule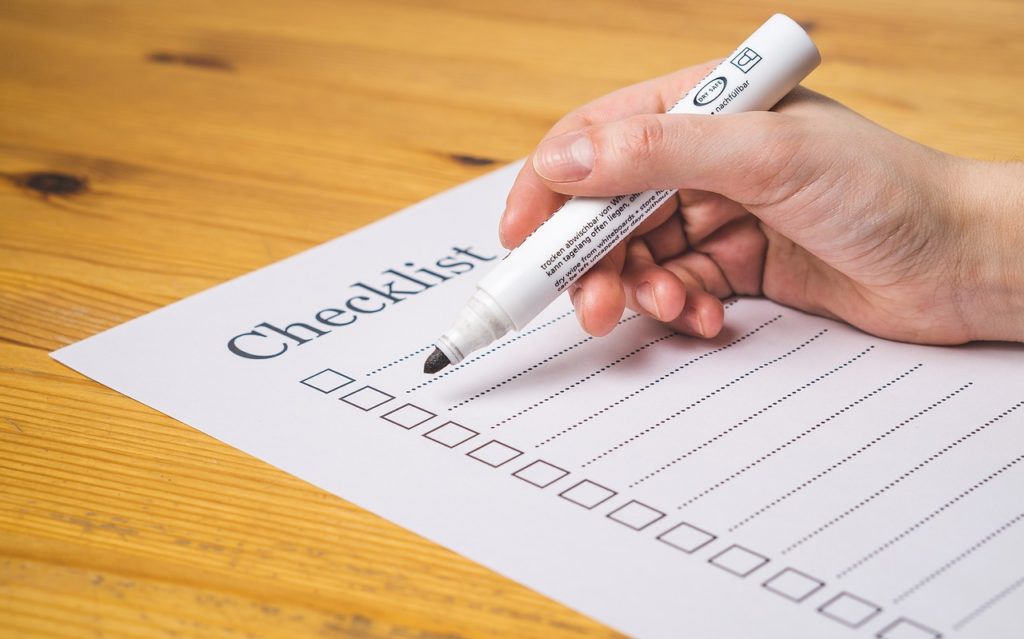 "Have a daily, weekly, monthly, quarterly, and yearly routine cleaning schedule – said Mommy Shalene of Purple Pieces Blog. She also believes that Moosti time tracker helps her getting engrossed in one task.
Mommy Kim of Mom on Duty also follows a schedule or routine as among her ways of managing a helper-less household. She also recites the schedule with the kids especially when during errands days so that her kids will know what needs to be done for that particular day.
Scheduling is also done by working mom Mommy Athena, who is lucky enough to be allowed by her employer to work according to her schedule. She shared that when she's at home, she "schedule all the activities (Kumon, music classes, Chinese) of my 5 yo since I can take her around and my mom can't. I do office admin work (e-mails, etc.) when the kids are napping. Other activities are done during weekends with my husband."
Food and Meal Preparation
Mommy Lique also shared that she "cook in batches: rice, ulam, pasta, veggies etc. So I only cook a few times in a week, and we reheat leftovers, or I recook them into a "new" dish by adding a few extra ingredients. We order food delivery or eat out, for times when I'm too tired to cook."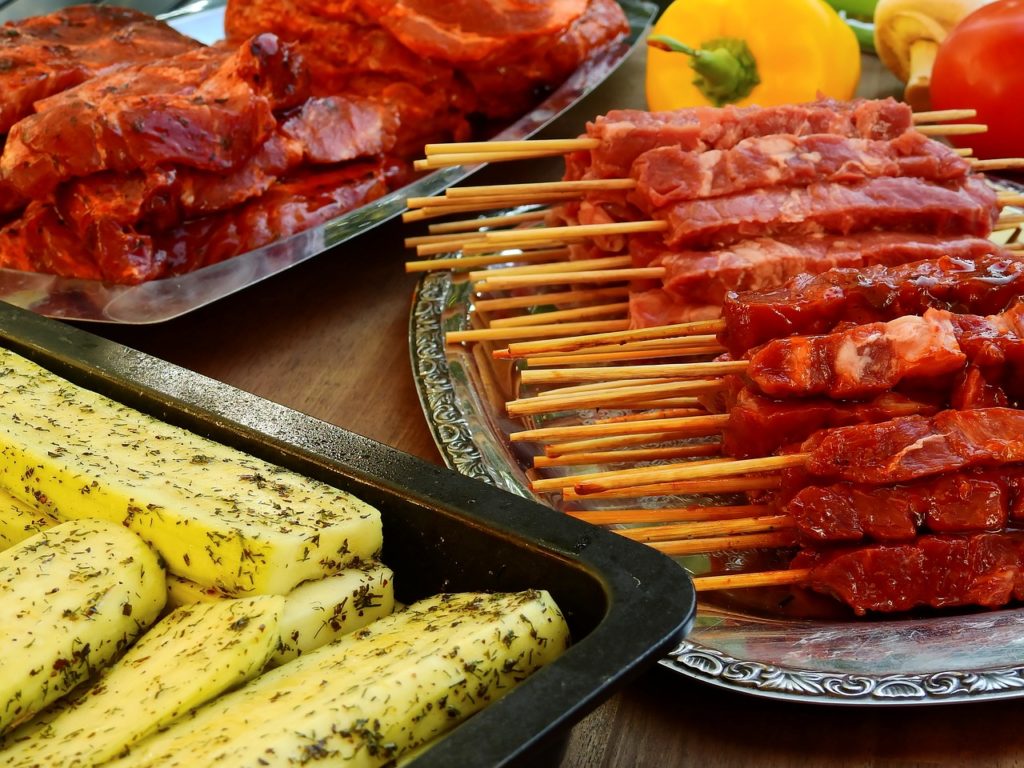 For Mommy Cris of Reading Ruffolos, she shared how meal preparation helped her survive a crazy household. She prepares make-ahead meals, place them in steam bags, freeze, and just microwave when needed. Cooking in big batches is also part of her survival list.
Disconnect
We are all guilty of spending too much time in social media. This is why for Mommy Meg, disconnecting allows her to focus on one task, which makes it faster for her to finish the work that needs to be done.
Family First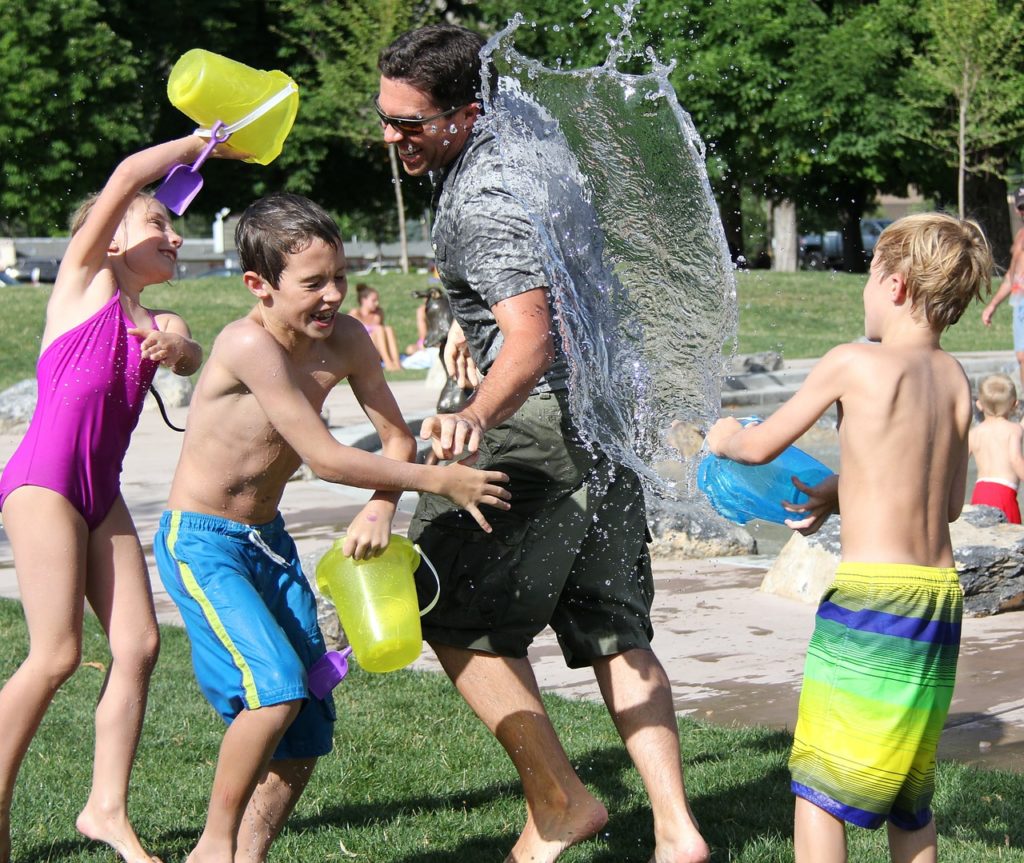 For Mommy Bee, "The house can wait…I tell myself everyday. I always end up a lot of things to do kasi I take carr of the kids plus I work from home. Each day I can choose between working for my clients or doibg household. Pero the baby is my # 1 priority."
Mommy Karla also shared the same sentiment. According to her, "My husband and I hold corporate jobs and we don't have helper. We do chores every weekend but we try to clean small spaces everyday. Routine and scheduling will keep you sane. You try your very best but if things don't go as planned, family first (over dishes and laundry and house cleaning)!"
Enjoy the Moment
Mommy Chessy also shared that moms should put themselves in the priority list everyday. Grab a cup of coffee, enjoy a 30-minute shower, or workout could do a lot for one's mind and soul.
Me Time is also essential for Mommy Kim. This keeps her sane as she balances working and homemaking.
Mommy Joy of Occasions of Joy also shared this tip: enjoy the moment. According to her, "Wala kang sasawayin na yaya. Less bills for water, electricity, food. Kids will learn to be independent, responsible and helpful."
If these mommas can do it, so can you! No yaya? No problem!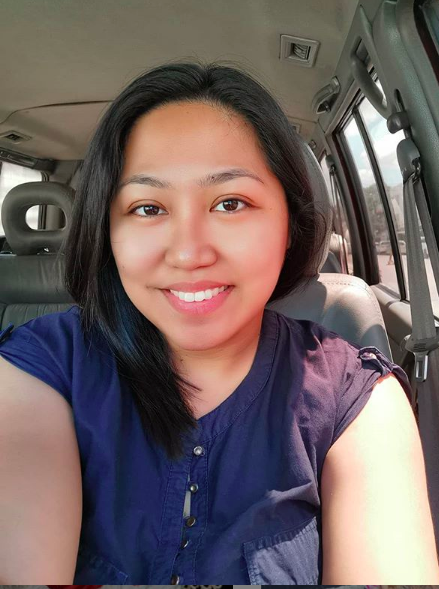 Ayi is a stay-at-home mom of two. When her kids are in their best state, she keeps up with chores, work, and ensuring that her sanity is intact. Join her as she navigates through this rollercoaster ride called motherhood.