Once upon a time, I was swimming in credit card debt. I was lucky enough that my dad and husband paid off my debts to give me a clean slate. Since then, I learned my lesson. After all, it's not everyday that my parents and husband will save me for my wrong attitude towards money.
Don't get me wrong. I still use credit card, especially on emergency situations. There are also instances when I don't like bringing cold cash with me, so I use credit card in paying for my purchases. Still, there are rules I imposed on myself, which you might also find helpful to reduce credit card debt:
Treating credit card as an extension of money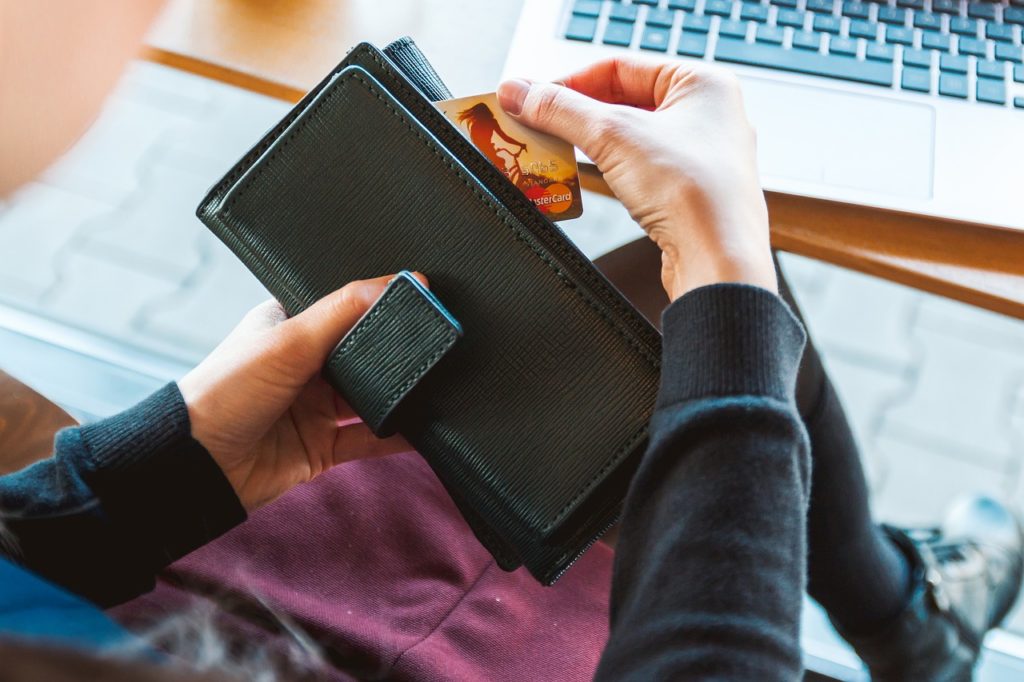 This is something I learned after realizing that I am in debt. When I was still single, I used to "shop" even if I don't have cash on hand and sweldo is still weeks away. Worse, I still use my plastic card to pay for purchases even if I have an existing balance. As a result, my outstanding balance got higher that I had a hard time paying it off.
What to do: I changed my mindset about credit card and stopped treating it as an extension of my wallet. I always tell myself that "if I can't afford to pay for my purchases in cash, then I won't buy it at all." This mantra helped me get to my senses and minimize credit card use. After all, handling and maintaining a credit card requires responsibility and maturity.
Not keeping track of transactions made
This is another mistake I made when I was younger and careless. I even had the habit of throwing receipts away without taking note of how much credit I used. Even if I made a mental note of my credit card purchases, I always end up forgetting and not taking note if I am going overboard.
What to do: Keep track of all the transactions made by keeping the receipt (arranged by date) or listing down in a separate notebook, regardless of how small or big the amount is. This is double purpose since you can also use the expense list to check if there are fraudulent purchases made on the credit card.
Using credit card to buy something online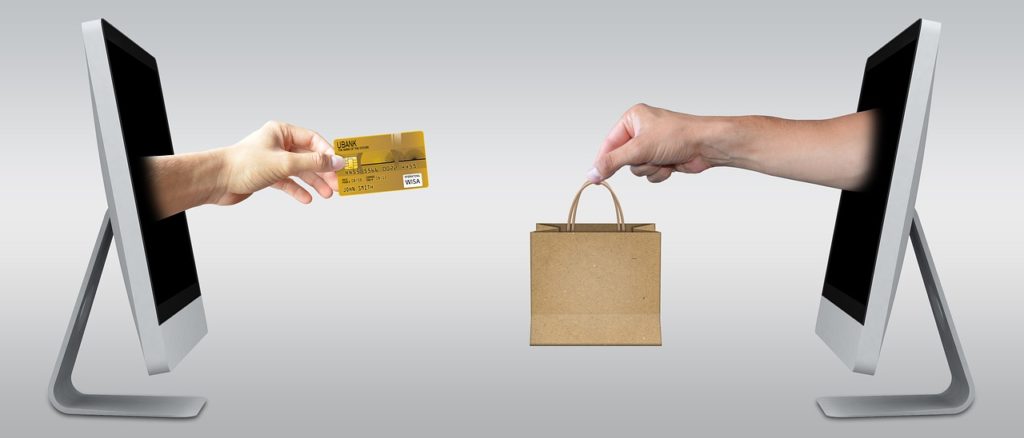 Online shopping makes everything convenient, especially for moms who can't easily go out. I enjoy online shopping too, since I can buy items that are not available locally. Here's the danger: it can be hard to control. Plus, there is a risk that online shop where I'm shopping might employ phishing tactics and use my credit card details.
What to do: First, I make sure that the store where I shop is a legitimate company. Second, if I pay using credit card, I always impost a limit or budget to my spending. This way, I won't go overboard and make sure that I can still pay for my purchases. Other than that, I often choose COD as mode of payment.
Missing monthly payment
I am guilty of those so many times. I had the habit of paying after the deadline, which means I already incurred penalty on the first day I missed payment. It's not about lack of funds to pay, but I'm not serious in handling my finances properly and wisely. I didn't care much about the additional charges or its effect on my budget.
What to do: I always set a reminder about the last day of payment to make sure I won't miss the due date. This way, I don't have to pay for the penalty fee in addition to the interest charges. Remember that having a credit card requires responsibility and a simple way to prove that you can handle financial obligations.
Paying the minimum fee
I am guilty of this again. Okay, I pay more than the minimum amount due, but I don't pay everything in full. This means I have an outstanding balance, which will be carried over the following month, which also means higher interest due. Since I had the habit of not paying in full, I ended up paying more than what I actually purchased – and it will be a never-ending cycle.
What to do: It's easy to say pay credit card balance in full, but the reality is only spend what you can pay in full. Again, if you can't afford to pay something in cash, then don't buy at all.
Getting a cash advance
Cash advance is a feature offered by credit card companies that allows cardholders to borrow money in case emergency. Although this is a convenient feature, all good things come with a price. This means credit card companies charge an extra service fee (rates may vary per credit card company), which you have to pay. Don't underestimate this amount because an additional P500 on your credit card bill is still P500, which you could've saved instead.
What to do: I never tried using this facility and have NO plans of giving this a try either. Nonetheless, it is important to have an accessible savings you can run to in times of need. Putting up an emergency fund is also a MUST, which can accommodate sudden need for cash.
Going beyond the credit limit
Yes, I'm guilty of this as well. There was a time when I was charged more than the maximum limit of my credit and I couldn't believe what I saw because I didn't take note of my purchases. Worse, additional charges were made since both the amount borrowed and interest charges exceeded my credit limit.
What to do: For me, I still didn't ask for an increase in my credit limit. This way, I am still able to pay off the outstanding balance even if I reached the limit. On the other hand, if you feel that you need an increase to accommodate your growing needs, then you may do so. Just make sure to present additional documents that will prove your capacity to pay. More importantly, make sure that you are still capable of paying in full even if you reached your limit.
Not using the rewards points to pay for annual fee
I hate paying for annual fees, especially when I resigned in the bank where I used to work. It feels like the borrowing relationship depends not just on your capacity to pay but also your willingness to stay in that bank.
What to do: What I do is I always use the point earned to pay for the annual fee. I'm not really interested with the items corresponding to the point I have so I just used it for something I am obligated to pay. Still, don't use the reward system as an excuse to use the credit card. What's the point of using the points to pay for annual fee if you can't even pay at least the minimum amount due?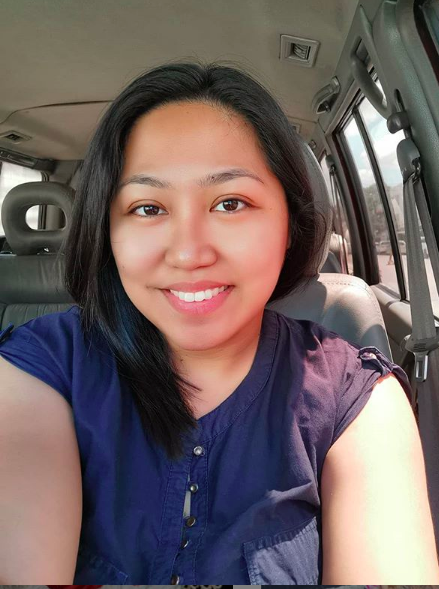 Ayi is a stay-at-home mom of two. When her kids are in their best state, she keeps up with chores, work, and ensuring that her sanity is intact. Join her as she navigates through this rollercoaster ride called motherhood.