They say it's the most wonderful time of the year. That's true. In fact, Christmas is my favorite holiday and I'm sure this is my kids' favorite holiday too. It's always exciting to put up a Christmas tree, fill it with gifts underneath, and decorate our home.
Still, I have to say this: I dread Christmas shopping. The traffic is unbearable and malls are always full of people who are always in panic mode because of sale. Sales people can be irritable as well (can't blame them, though).
Over the years, I developed strategies that made the Christmas season (a bit) less stressful and more manageable. Here are my tips for stress-free Christmas shopping:
Start early.
Yes, nothing beats a momma who starts her Christmas shopping early. I get to avoid the Christmas rush (and panic) and keep my sanity intact.
As early as October, I already made a Christmas list of the people we'll give gifts to and made adjustments along the way. Then, I assign a specific day every week where I can do my Christmas shopping. This was an ideal situation for me because come November, malls open at 11 a.m. and I can't afford to go to the mall and come back to pick up my kids within a limited time frame. This is why I do Christmas shopping as early as possible.
Consider online shopping.
This was a lifesaver for me.
Last year, most of the gifts I gave were purchased online. I can't go to the mall during weekdays because of the kids' jampacked schedules and I find malls stressful especially on weekends. To save me gas money and time wasted in traffic, I decided to buy gifts online. It was so convenient, less stressful, and I was even able to customize gifts per recipient. Nakatulong pa sa local sellers.
Don't feel obligated to give everyone a present.
I got this from my husband. Prior to marriage, I always felt the need to give gifts to everyone I know. There are times I ended up panicking because I missed out some people and I felt bad for not being able to cross out all the names in my list.
There's nothing wrong with giving gifts and being generous, but I was reminded to stick to those who really matters and people I am closest to. It was easier and less complicated.
Show off kitchen skills.
They say you can never go wrong with food. I agree. 'Tis the season to eat and be merry so aside from online shopping, baked goodies are something I give during Christmas season. I bake brownies or cookies and give out to our closest neighbors or co-parents. It's a good bonding between me and my daughters too.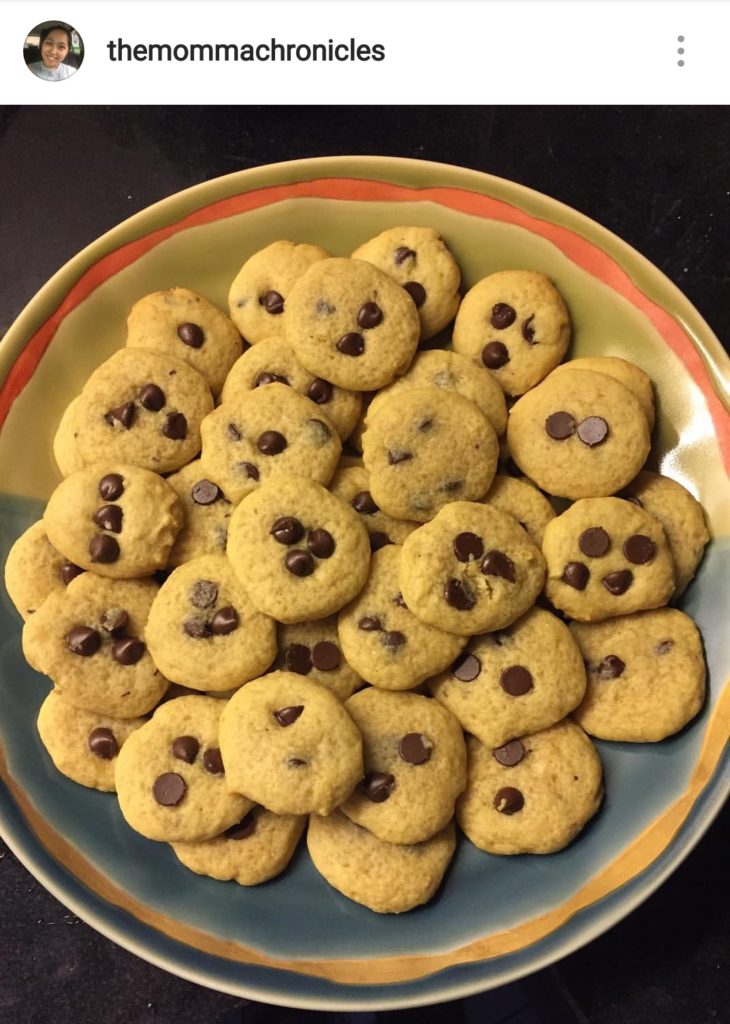 Always pay in cash or debit card.
This is a must. When I was "younger," I always pay for my purchases using my credit card and promise to pay in full come billing time. Unfortunately, I wasn't able to fulfill that promise and I ended up in debt. Now that I am older and (hopefully) wiser especially with my spending, I make it a point to use cash, especially during Christmas shopping. It makes me more aware of how much money I have and left and more importantly, I don't have to worry about bills and due date.
Any Christmas shopping tips you love to share mommas? Let me know by leaving a comment below.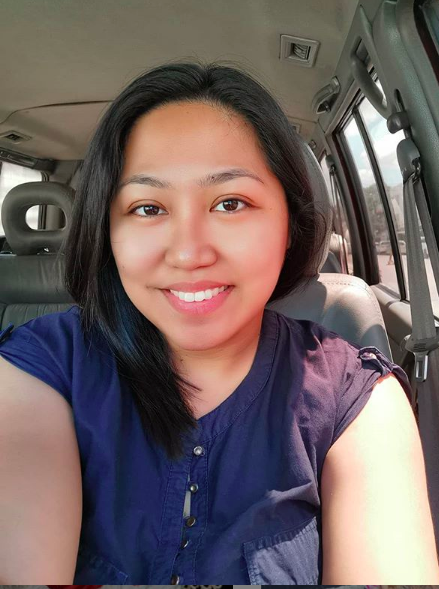 Ayi is a stay-at-home mom of two. When her kids are in their best state, she keeps up with chores, work, and ensuring that her sanity is intact. Join her as she navigates through this rollercoaster ride called motherhood.