Sometime in 2019, my sisters and I decided to get a Belgian Waffle franchise. We were participating in a bazaar in UP Town Center and we noticed that the Belgian Waffle branch beside us were selling well. Before 2019 ends, we were in constant communication with the company and already processed our partnership.
Unfortunately, the franchise didn't push through. We were supposed to sign the contract and about to pay the fee when President Duterte placed Metro Manila under community quarantine one day before the scheduled meeting. Come June 2020, my sisters and I decided not to continue with the franchise. Despite the good location and heavy foot traffic (which were crucial factors when starting a business!), we felt that it is not a wise business decision to continue since who will go out? Plus, there was a shift to online classes and churches are not allowed to hold a Mass, which means fewer customers for us. Oh, and there's Corona.
So, the Belgian Waffle franchise plan was shelved.
Then, the husband decided he wanted to try the grocery business.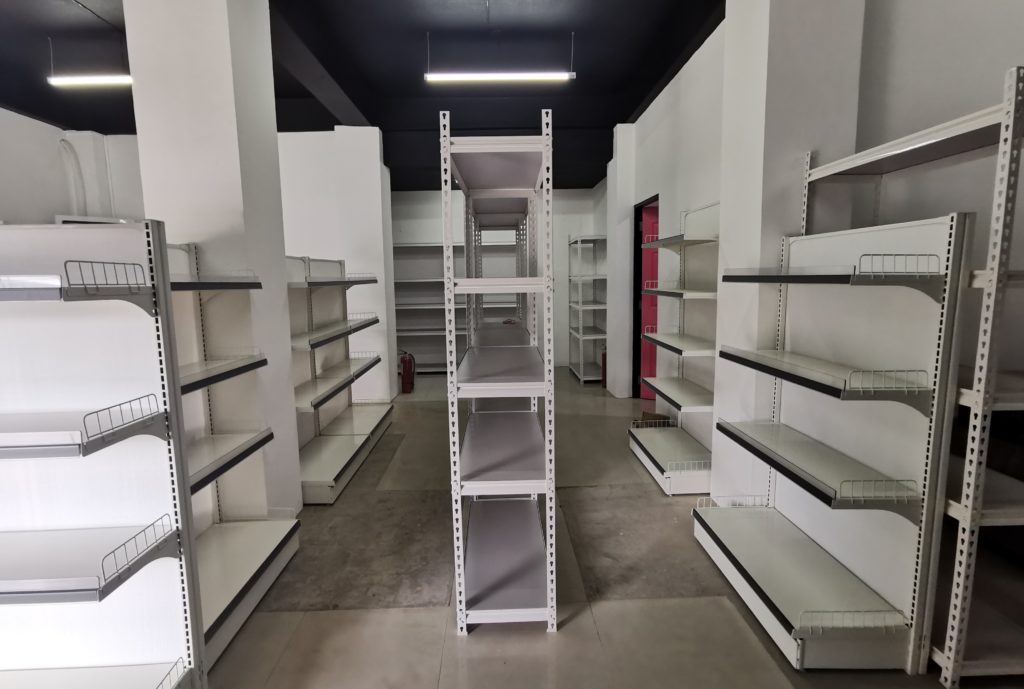 Come to think of it, groceries, big and small, were in demand during lockdown. No matter what happens, people will need to go out and get supplies for the family as evidenced by daily long lines.
Initially, we were aiming for mini grocery. Then my SIL suggested to try Korean-Japanese store. There was none in our area, so we gave it a go.
BUT IS IT REALLY WISE TO START A NEW BUSINESS DESPITE THE PANDEMIC?
These are uncertain times and we will never know when this pandemic will end or if we could go back to normal after 2021. In fact, a lot of businesses were also forced to close down and thousands of people lost their jobs.
So the answer is It depends. After all, you need to consider the following factors to help you decide whether or not to take the plunge:
Business idea – will your proposed business thrive during these challenging times?
Money – do you have sufficient cash that you can use for capital without compromising the family's stability? This is important because you need to have sufficient capital to keep the business going. Also, businesses don't gain profit after a month or two of operation, which means you have to be prepared to operate on a loss or minimal profit – for now.
Location – if you're planning to put up a physical store, how's the foot traffic? Will it be easier for people to go to you? Is there a parking space?
Place of business – will you rent a space or use your home as place of business in the meantime? This is crucial as well since rental fee must be included in your monthly fixed costs.
Suppliers – where do you plan to get your raw materials / supplies? Will it be delivered to you or you have to pay for third-party delivery services?
Short term versus long term – how do you see yourself in one, three, or 10 years with this business?
That being said, here are businesses that thrive despite the pandemic:
Food – apparently, you can never go wrong with this. No matter what happens, everyone will eat. It's a matter of giving people something new and delicious to make them come back.
Delivery Service – a lot of people are still not comfortable going out. Offering delivery services will be helpful, especially for those who prefer staying at home.
Online Classes For Kids – Despite the readiness of schools to conduct Distance Learning, there are still parents who opted to either defer this school year or homeschooled their kids. Providing online classes for kids, whether music, art, dance, or even sports could be a good business at this time. This gives kids an alternative instead of relying on gadgets.
Retail – There's a huge room for retail industry. You can start by reselling pandemic essentials, plants, or even frozen goods. Check your options and don't feel embarrassed for being a seller.
Tips And Things To Remember Before You Start A Business
Always consider consumer behavior. There's a sudden shift in people's buying habits. All of a sudden, people learned to embrace online shopping and appreciated the beauty of online payments. Make sure to consider the needs of potential customers when drafting a business plan.
Pricing is crucial. It's natural to aim for the highest profit possible to make the business worthwhile. But if you charge your customers with high prices, do you think they'll come back to you? Therefore, maintain a balance between profit and reasonable price. It's easier for people to scout products with cheaper prices and once they see those, they won't buy from you.
Do your market research first. This is important. You need to know who you're competing against. Before you launch your start-up, explore the market first. Who are your possible competitors? How much are they charging? What product/service do they have that you include in your lineup? Take time to see the market first to help you determine if you have a good chance of surviving.
Embrace competition. In fact, it will always be there no matter what happens. Acknowledge the fact that competition is part of getting into business and at the same time, use it to motivate yourself to improve and innovate.
Master the art of digital marketing. This is important nowadays. Unlike the traditional marketing venues, most people spend their time online, which means online presence is a must. A lot of companies are turning to digital advertising and social media to market their products. Take time to explore the world of social media since this is a good place to start selling. Plus, it is a good avenue to easily reach out to customers.
Always stay positive. Again, these are challenging times. No matter how brilliant or useful your business is, there will be days that will remind you life is tough. There will be days when sales won't do well or a customer won't be happy with your service. It's fine. Running your own business is not all bed of roses. Be positive. Your outlook reflects on your business, too.
INTRODUCING: HANA & PARK
Before 2020 ends, we finally launched our business, Hana & Park. We were supposed to open on November 2020 but there were delays in securing permits from the local government and registration with the SEC.
Despite the lack of experience in retail, we still gave it a try. Everyday, we are constantly learning and adapting according to our customers' buying patterns. We're exploring the world of social media in helping us promote our business. We improve our services to make our customers' shopping experience convenient and hassle-free.
We're continuously adding (and removing) products in our inventory as we slowly identify items that are fast-moving versus slow-moving ones. We try different marketing techniques to gain customers, some were fail but there are others that were successful. Slowly, we were able to gain repeat and loyal customers.
The bottom line is this: starting a business during this time is challenging but not impossible. Whether or not you're doing it alone or with partners, having a solid support system will also be helpful as you navigate through this.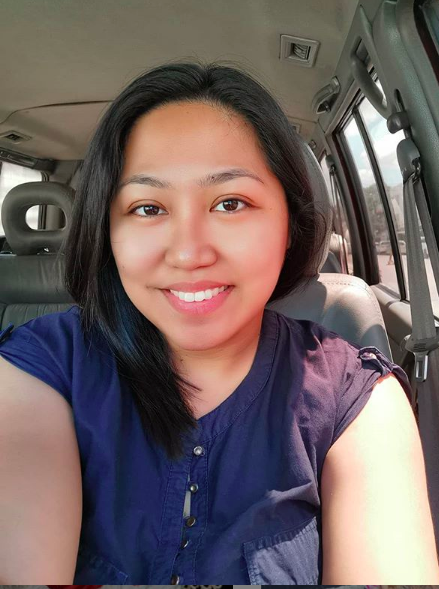 Ayi is a stay-at-home mom of two. When her kids are in their best state, she keeps up with chores, work, and ensuring that her sanity is intact. Join her as she navigates through this rollercoaster ride called motherhood.