Previously, I shared about the different works I did that allowed me to become financially independent even if I am a stay-at-home mom. Right now, I said goodbye to the freelance world to focus on our retail store. As much as I love being in control of my own time, my weekly schedule includes trips to the store, sometimes with my kids in tow, to ensure that everything is going well.
How convenient if we can run a business at the comfort of our home, yes?
In case you're a stay-at-home momma who is looking for extra income, this one is for you. Below are some of the business ideas you can do even without leaving your home:
RETAIL
By definition, retail business is a type of business that sell items or service to customers for their personal use or consumption. The best examples of retail business are grocery, convenience store, and clothing.
While having a physical store is ideal, you can start your own retail store at home and sell the products online. The advantage of online selling is you don't have to leave the comfort of your home and still do your daily household tasks. Plus, it's rent-free, too.
Here are some of the things you can sell:
RTW, which could range from baby clothes, ladies or men's wear, undergarments
Sari-sari store
Toys
Skincare products
Accessories
Motor / car parts
Books
Educational materials
School supplies
FOOD
This is another business idea that stay-at-home mommas can do. If you have a dish that everyone is raving about or a recipe that can rival big names, then why not offer and sell it to the public?
Baked goods like brownies, cookies, and breads are popular. But if you want yours to stand out, then try to tweak the existing food products or come up with a recipe that only you can offer (remember the ube pandesal craze?).
Party trays are also popular these days because of the restrictions in seating capacity on most restaurants. Since the pandemic, people don't mind staying at home to celebrate special occasions. To make their lives easier, you can offer party trays for your best-tasting viands. Who knows, this could turn into a restaurant soon.
If you want to keep it simpler, then go for reselling of frozen products. Companies like CDO and Pampanga's Best accept resellers and distributors, so this is a good way to earn something extra while at home.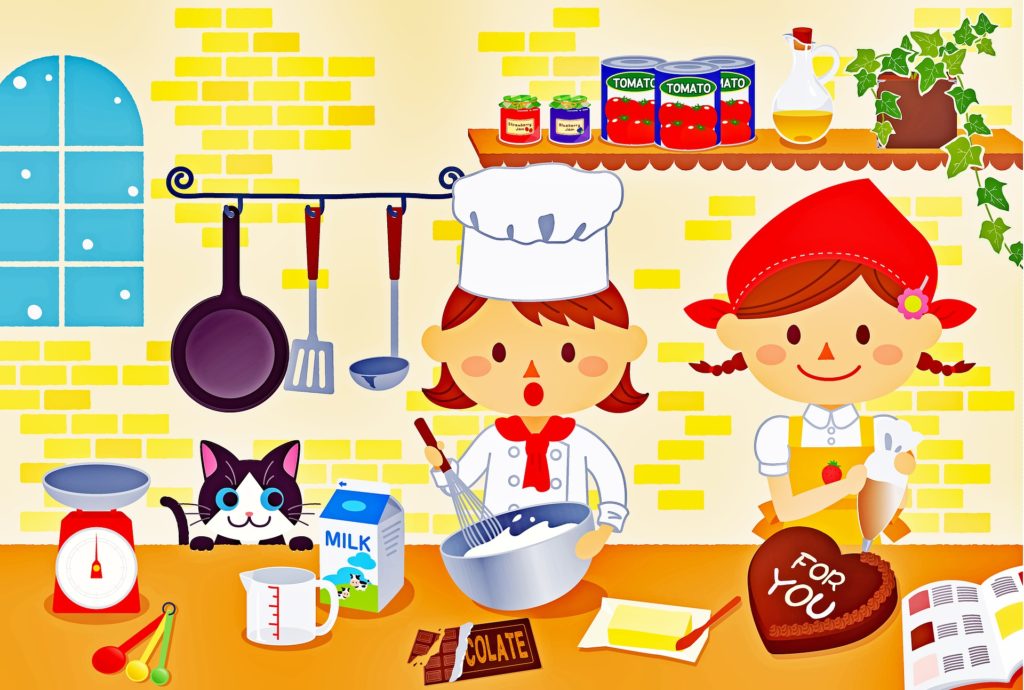 RENTAL
Rental is an example of passive income, which means you can earn even without an active involvement. If you have an extra room in your house that you want to monetize, then you can accept a bed spacer for added income. Or if there is a property that you're not using for now, then consider renovating it and lease it to someone.
Rental is a good way to earn additional income. Just make sure to choose your tenant carefully so you won't have any issues later on, especially with the payment.
SERVICE
Do you enjoy making websites? Are you good at fixing things like mobile phones? Do you like designing stickers or marketing materials?
If there's a particular skill you're good at, then go ahead and monetize it. Repair shop (which you can do at the garage of your home, yes?), printing services, or nails or massage services are some of the things you can offer. Arts and crafts or subscription box for kids are also popular.
Graphic design is another area you can venture on. You can also offer logo design / branding services , especially now where brands are more conscious of their look and in building their social media presence.
The bottom line is there are tons of opportunities waiting for you to grab them. Think of what you really love to do, focus on your skills, and then decide on what path you'll take. You can do this, momma!
DON'T FORGET TO SHARE: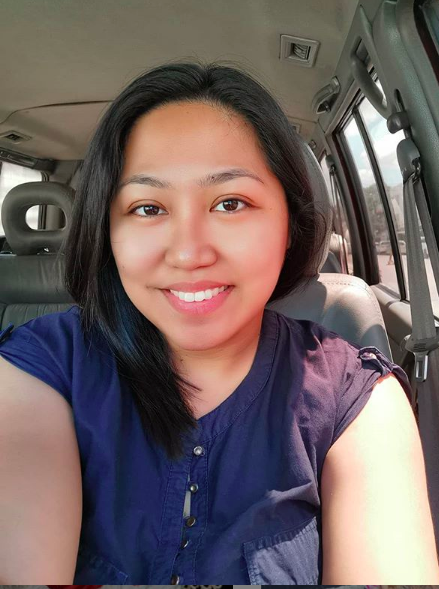 Ayi is a stay-at-home mom of two. When her kids are in their best state, she keeps up with chores, work, and ensuring that her sanity is intact. Join her as she navigates through this rollercoaster ride called motherhood.