I'll tell you a secret: I never thought I'd get into retail business, specifically grocery. I mean the husband and I discussed the possibility of putting up one, but we didn't expect that it'll happen that soon. Because of the pandemic and after seeing how groceries thrived during this challenging time, we decided to get into it.
Initially, we wanted a mini-grocery similar to 7-11 and Alfamart. Then we pushed through with Korean-Japanese store since we don't have one in the area. Slowly, we added products from other Asian countries, local goods, and non-food items based on the demand from customers.
The truth is getting into grocery business is easy and does not require special skills. But trust me when I tell you that managing it is challenging considering the competition.
In case you're planning to get into this business, let me share the things I've learned so far:
COMPLY WITH THE LEGAL REQUIREMENTS
Just like any other business, it is important to legitimize your business especially if you plan to make this as your main source of income. Some of the requirements you need to comply with are:
DTI (sole proprietorship) or SEC (corporation / partnership) registration
BIR registration (for tax purposes)
Barangay clearance (where the business is located)
Mayor's Permit (this will be acquired once you register your business with DTI or SEC)
SSS, Philhealth, and PAG-IBIG registrations (for employees)
These requirements are a MUST otherwise, non-compliance could mean closure of the business.
LOCATION IS A HUGE FACTOR
The location is among our biggest considerations. We made sure that the stores are located in areas with high foot traffic and high volume of cars passing by. Visibility is also important so people can easily you.
In relation to location, make sure that the store is also visually appealing. Decorative lights, murals, or designs can help people notice the store.
KNOW YOUR PRODUCTS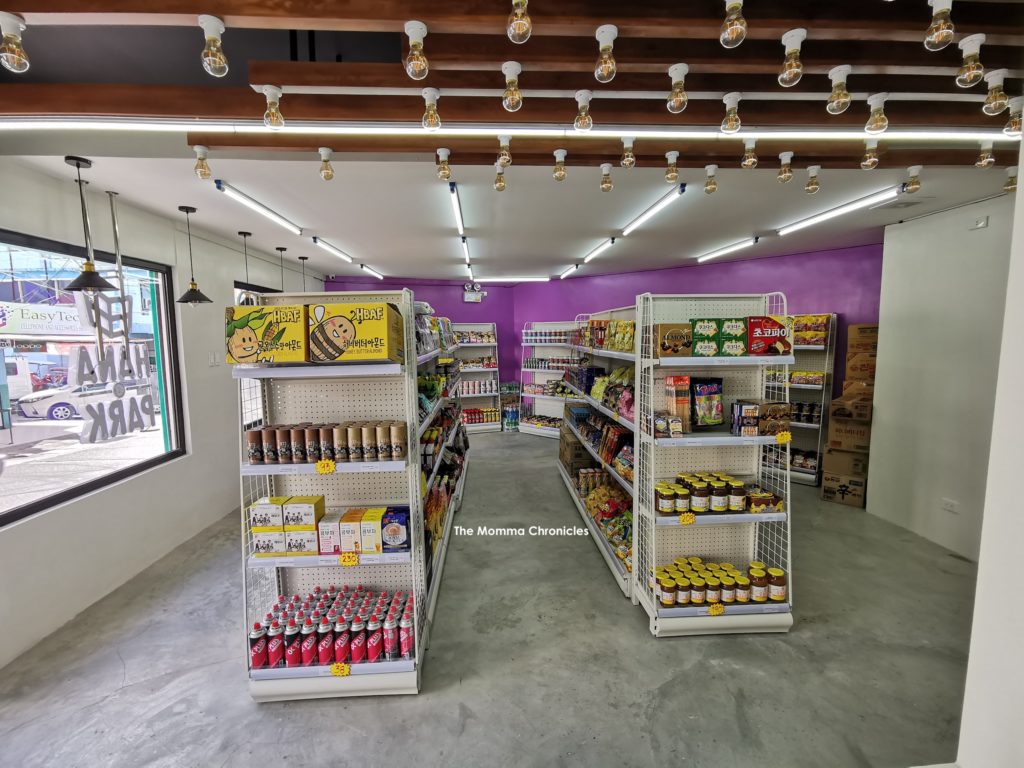 We run an Asian store so naturally, not many people are aware of certain products. When someone walks in, customers would often ask about the taste, quantity, or recommendations.
Although grocery business is generally easier to start, it is important that we know the products we're selling. We try our products first and do some vetting before we carry something in the store. Doing this adds to our credibility and reliability because we can personally vouch for it.
CHOOSE YOUR SUPPLIER WISELY
This is another crucial factor when it comes to grocery business – or any other business. I am in charge of purchasing so I saw the abundance of suppliers for Korean products. However, each supplier prices their products differently.
Talk to various suppliers first and canvass before you place an order. If you can get a lot of items from one supplier, then much better since you could save more on shipping costs. There are suppliers who provide discounts or offer free shipping when you meet minimum order quantity.
BUT never settle for one supplier alone. This will limit your inventory especially if your supplier has no stocks yet, which means you could potentially lose sales.
Oh, and make sure that you go for suppliers that can issue a Sales Invoice and not a Delivery Receipt. These are two different things.
PRICING IS EVERYTHING
Here's why you need to choose a supplier wisely: it will affect your pricing, too. People are becoming more conscious now of the prices. This means if you offer something that is higher than the usual market price, then people won't come to you and go to your competitor instead. You don't want that.
Typically, supermarkets like Landmark and SM have smaller margins since they rely heavily on volume. I know one grocery store that earns less than P1 for every item (they cater to wholesalers, btw). For mini groceries, you could compute at a higher margin BUT still be reasonable and affordable.
The bottom line is check the prices in the market first and work on your prices from there.
PRODUCT PLACEMENT HAS A MAJOR EFFECT
Placement of items are vital since it will affect its ability to convert into sales. For instance, we place chocolates and candies on the third level of the shelf since this is usually the kid's eye level. Fast moving items are placed at the bottom shelf while those we want to highlight are placed in the gondola end, near the entrance, or in the counter.
You can experiment on this and see which strategies work.
SOCIAL MEDIA MATTERS
We all know how important social media is these days. Through social media, people (and potential customers) can easily see you and reach out in case they need something. Aside from this, I also consider social media as a source of information.
Therefore, take your time building your social media page. Facebook is still the most reliable platform because of its reach and convenience but consider other platforms like Tiktok, too.
Also, post about the products and a bit of trivia about it. This has been effective for us since not everyone is knowledgeable with Asian food products. Also, host giveaways or games to keep followers engaged. More than likes, we value interaction or engagement with customers as part of building our brand.
EXPIRATION DATES ARE CRUCIAL
Food products are only good up to a certain date. After that, unsold items are considered as loss, which is something we must avoid.
This is something we pay close attention to. We make a list of expiring items for the next three months and strategize from there. We usually put these items on sale, place in the counter for increased visibility, or give out as a freebie.
NEVER UNDERESTIMATE THE POWER OF GOOD CUSTOMER SERVICE
Can you imagine going to a business establishment with an unfriendly staff? Or doesn't pay attention in case you're looking for something?
One of things we are proud of is we were able to create an environment that pays close attention to the needs of customers. We answer their questions, ask them how they're doing, talk to them so we can make better recommendations, reply to their messages when they contact us through social media, and treat everyone, buying or now, with respect.
Customer service is important because it adds value to their shopping experience. Plus, it makes customers feel that they are valued. Plus, it's a great way to get referrals, too.
Are you thinking of starting a grocery business?
DON'T FORGET TO SHARE: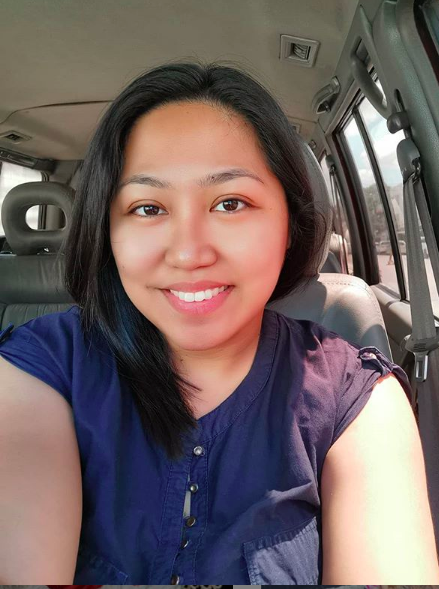 Ayi is a stay-at-home mom of two. When her kids are in their best state, she keeps up with chores, work, and ensuring that her sanity is intact. Join her as she navigates through this rollercoaster ride called motherhood.