Once upon a time, my dream was to be a lawyer. The words "business," "entrepreneur," or "businesswoman" were not even part of my vocabulary. Fast forward to my 30s and I found myself managing our own business.
Yep, I call myself as a mom entrepreneur or a mompreneur.
READ: Is it a good time to start a business despite the pandemic?
You see, it wasn't easy. In fact, I had my fair share of struggles as a mom entrepreneur, which I want to share with you.
STRUGGLE NO. 1: DIVIDED ATTENTION
Ever since the pandemic, the kids and I are together literally 24/7. Everyday, there's always that, "Mom, can we play?" or "Mom, can we do something fun together?" I don't mind that really, until we started our newest business venture, Hana & Park.
We were in the middle of a Monopoly game when I'll receive calls or text messages from suppliers or customers. Even at home, I'll answer queries, process orders, or stop in the middle of a conversation with the kids because I just remembered something. Worse, I have to pass when the kids ask if we could play because I have to finish creating and scheduling posts for the store's social media pages or I need to coordinate with our store people.
I would often hear my kids say, "Mommy, I wish you're not too busy." The kids are so used to having me around, including my undivided attention, which leads me to my next struggle.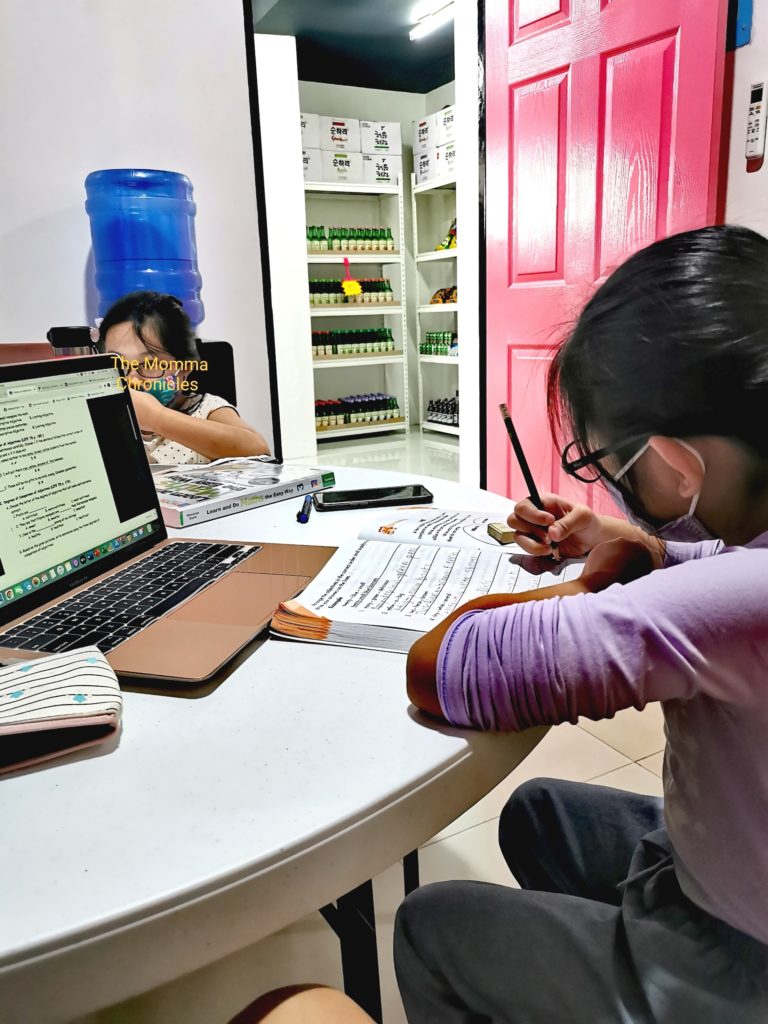 STRUGGLE NO. 2: MOM GUILT
This is probably the most challenging one when talking about my struggles as a mom entrepreneur.
Having a business requires time, effort, and commitment. I can give my 100 percent when needed. Still, there are times when mom guilt decides to creep in my system every time I say "wait" or "give me five minutes" to my kids. I feel guilty for leaving the kids just because I have to be somewhere.
As a mom, I know that feeling of wanting to be with our kids all the time and the constant need to check on them no matter how old they are. But, I always remind myself that I need to have my own identity, too. It's okay to feel the need to focus on myself and make sure that I can be someone the kids can look up to and be proud of. I want my kids to see that I am working hard for our family.
I just make it a point to stay with them at night until they fall asleep and spend time with them whenever I can.
STRUGGLE NO. 3: ADDED PRESSURE AND RESPONSIBILITY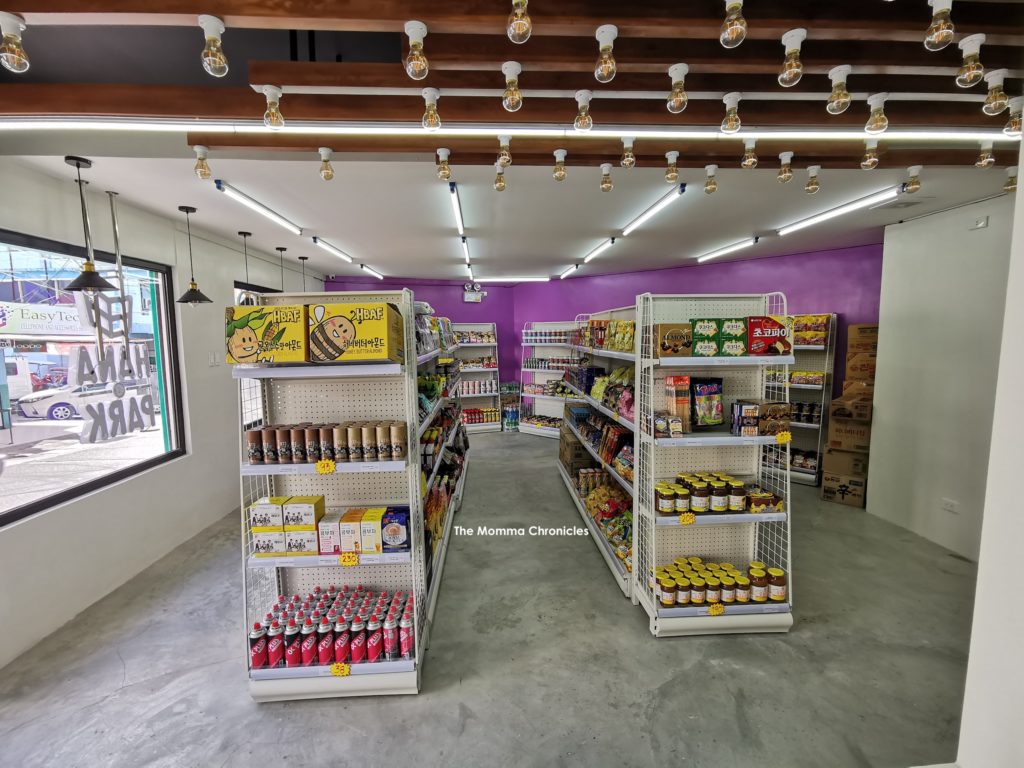 As if being a mom is easy, especially during this time of pandemic where kids' schooling are done at home. Add "business" in the equation and all of a sudden, I get overwhelmed with what's on my plate, especially since I am in charge of purchasing, dealing with suppliers, and social media.
Then, there's the pressure of making sure that the business works. We have so much plans and start planning for future endeavors – and this business plays a crucial role in making those plans happens. Apart from the money we invested in and making sure that we get a return as we operate, we have to think about our employees, too.
Thankfully, the people around me are supportive. Having trustworthy and responsible employees also help ease the burden of running the stores so I could focus on other equally-important things.
STRUGGLE NO. 4: DEALING WITH MESS – AT HOME!
I've been helper-less for five years now. I don't mind it really since we're more at ease and the kids are more independent compared to when they have their own yayas.
But, there are days when I wish I have a helper. I'm usually at home by 8pm and I have to deal with dishes, laundry, and mess. There are days when I'm not in the mood to clean up everything ( I just make sure I don't leave dirty dishes behind) so I do chores the following day when I have more energy.
Thankfully, the kids help out and do simple tasks like washing the dishes, fixing their bed, and cleaning up their own mess. I learned to embrace the fact that mess won't hurt. If not, then it would really test out my sanity.
STRUGGLE NO. 5: FINDING BALANCE
This is another struggle of being a mom entrepreneur. Like how do you find balance from being a wife, mother, homemaker, and an entrepreneur? It's challenging but I do my best to get by.
The truth is there are good days and bad days. There are times when I feel like I accomplished a lot and there are days when I can only function while wearing just one hat. I remind myself that it's okay.
Having a schedule does help, too. It makes me aware of what needs to be done so I can steal some quiet moments where I can read a book and watch one (yes, one!) episode.
Hey, I have no regrets despite having these struggles as a mom entrepreneur. Sure, there are pros and cons, and despite these struggles, I love what I'm doing now. Being my own boss allows me a certain level of flexibility so I can spend more time with the kids, attend school events, or stay at home when I want to (oops).
The key here is finding balance, which I will share more about in my next post. Stay tuned!
SHOW SOME LOVE AND DON'T FORGET TO SHARE: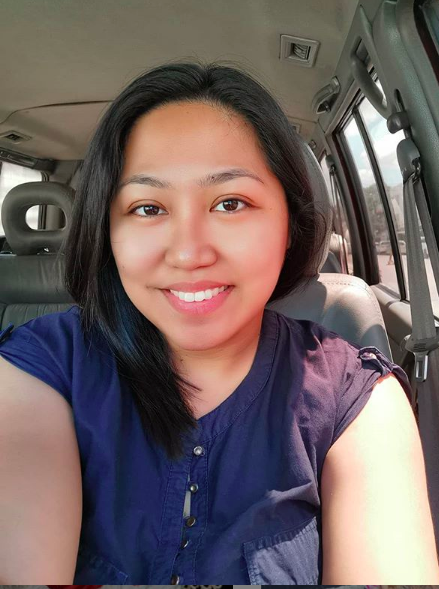 Ayi is a stay-at-home mom of two. When her kids are in their best state, she keeps up with chores, work, and ensuring that her sanity is intact. Join her as she navigates through this rollercoaster ride called motherhood.