Mother's Day came a bit late for me this year. Still, better late than never, don't you think?
Last Tuesday, I got a package from Nuffnang and Alaska full of Evaporated and Condensed Milk plus Recipe Cards mommas can easily whip in the kitchen.
I also got a preserved floral arrangement from Te Amo Floristeria (IG: @teamofloristeria), which I absolutely love. Never really a flowers-type of girl, but I wouldn't say no to this, especially when the husband seem to forgot that he owed me one for years. Haha!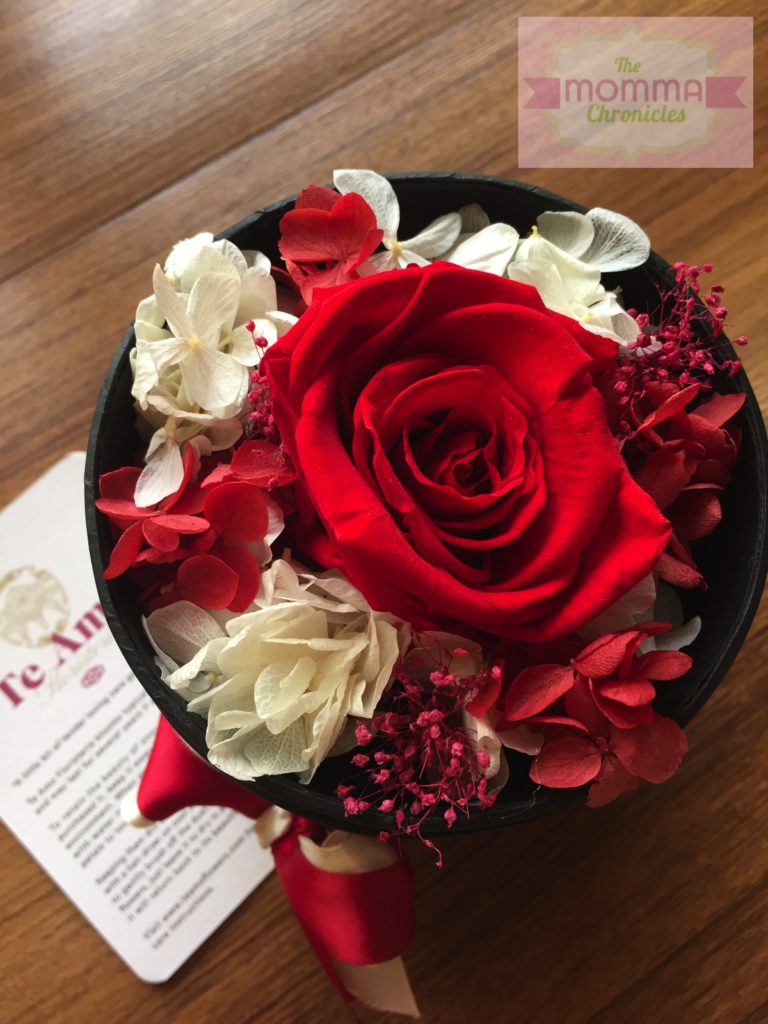 On a serious note and being the excited cook that I am, I decided to start with the Pambawi Milk Bread aka French Toast. It was the easiest recipe to whip (with readily available ingredients, as well) in the list so I gave it a try. Plus, I've been craving for one so I had to make this breakfast staple and eat it for lunch. Here's the recipe: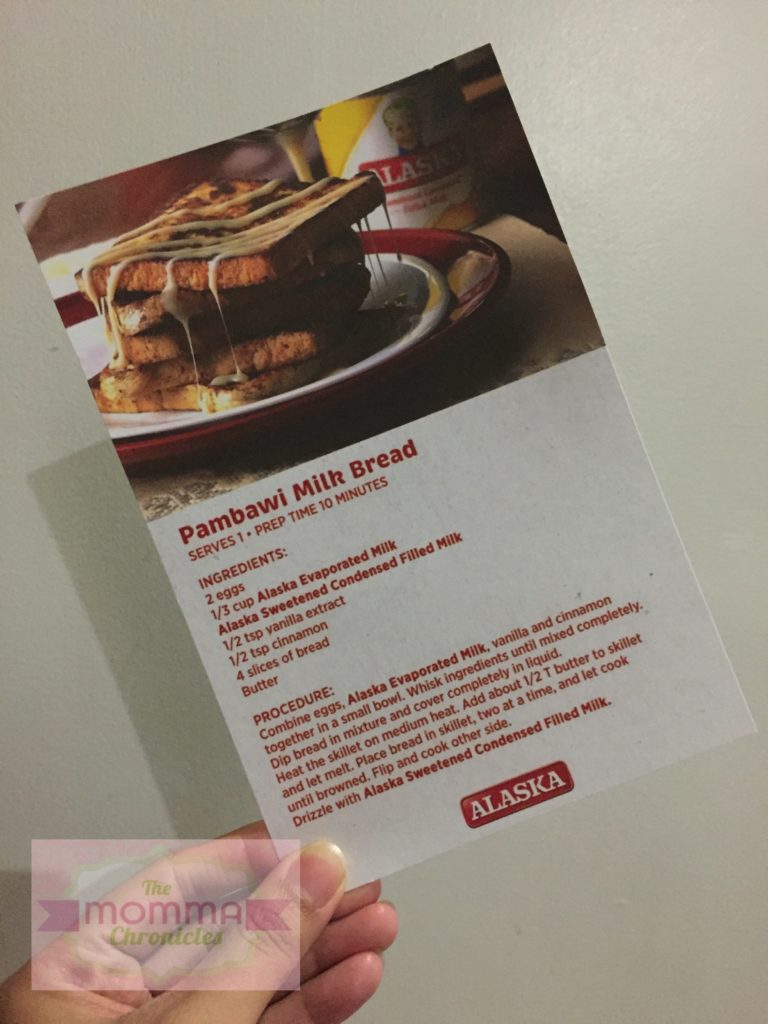 It's similar to how I make my French Toast, although for this one, brown sugar was omitted. For extra sweetness, the recipe called for pouring Alaska Condensed Milk and I must say, I should've done this before.
Aside from the Pambawi Milk Bread, I also tried making Creamy Garlic Parmesan Chicken.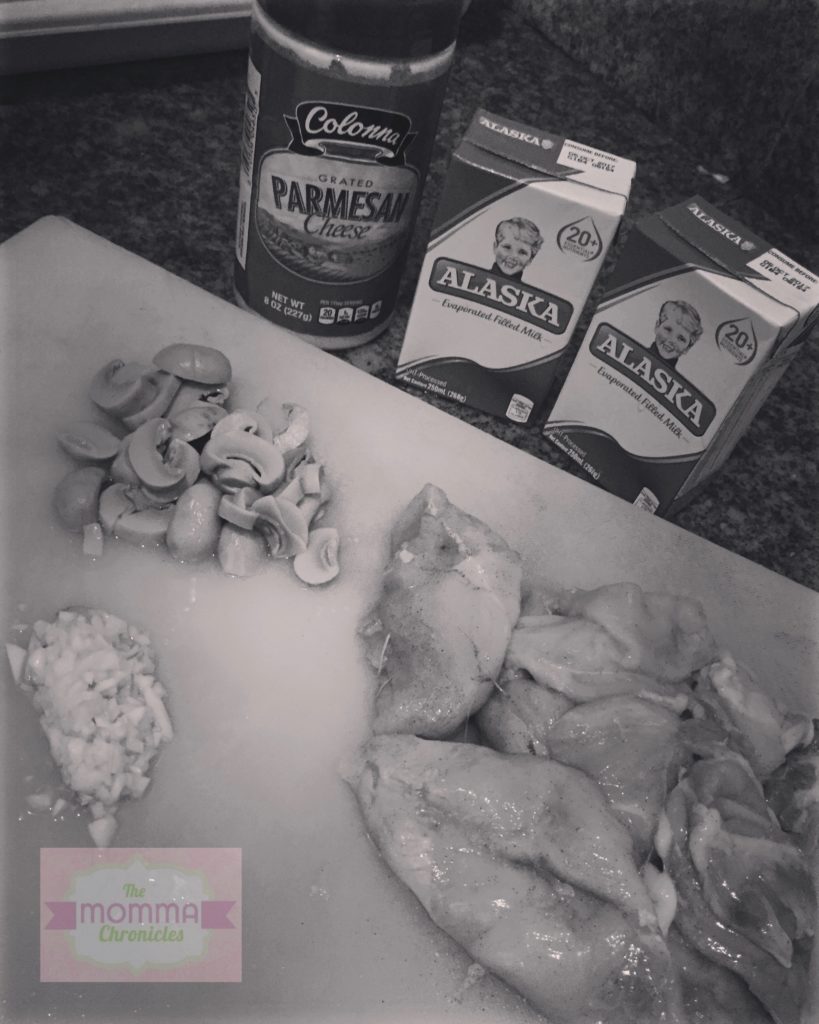 I love anything garlic parmesan and been doing this recipe since we became yaya-less. It is easy, yummy, and calls for readily available ingredients. Since I have a supply of evaporated milk within reach, I tried adding it in my usual recipe. Thankfully, it turned well and the husband appreciated my cooking.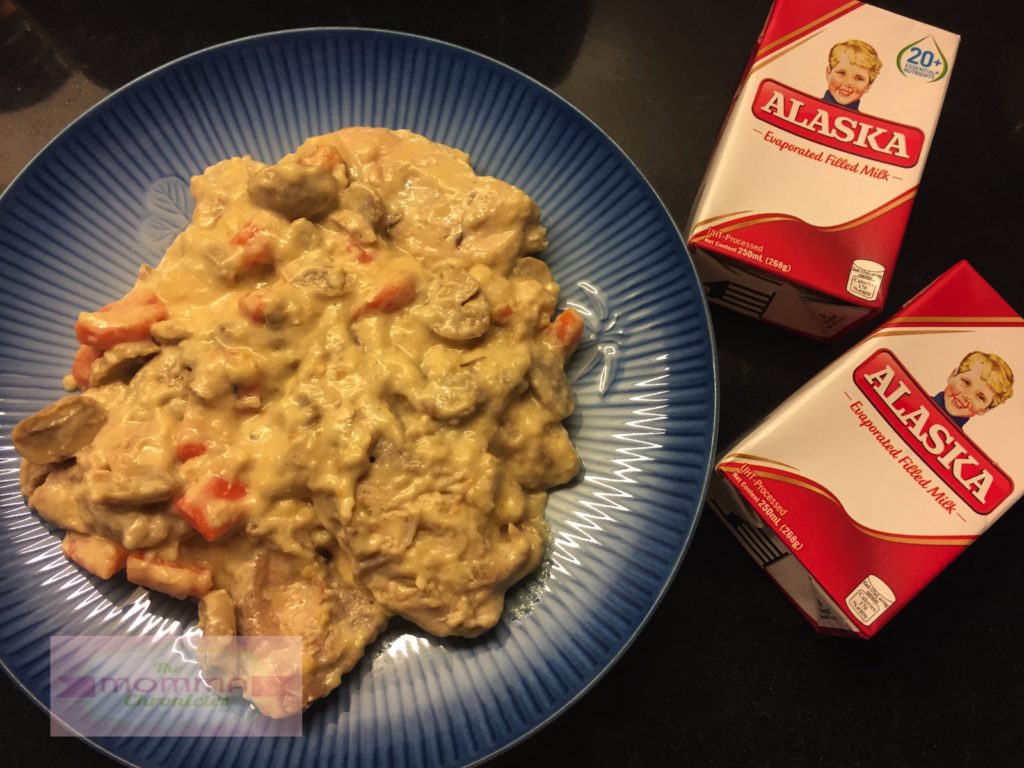 CHECK OUT THE RECIPE BELOW.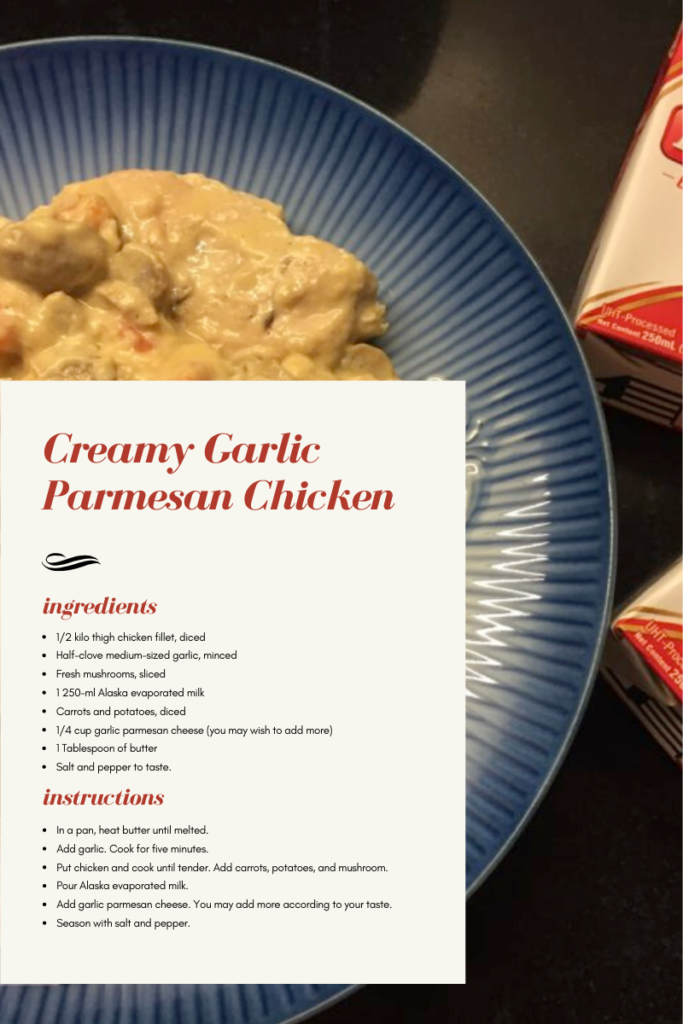 This is a sponsored post. Nonetheless, thank you Alaska for sending this #BelatedMothersDay gift pack!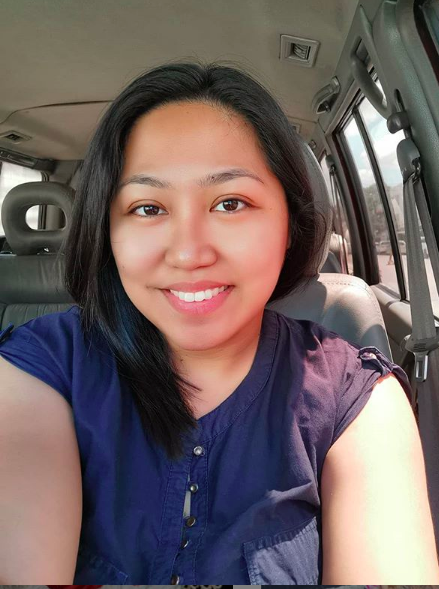 Ayi is a stay-at-home mom of two. When her kids are in their best state, she keeps up with chores, work, and ensuring that her sanity is intact. Join her as she navigates through this rollercoaster ride called motherhood.