One of the things I dread these days is getting older. I know it's inevitable, that's why as early as now, I make it a point to take care of my skin. Being a mom of two hyperactive girls with no yaya, with online stores and online job to manage, shopping for skin products often take a backseat.
Thankfully, I discovered BeautyMNL.
About BeautyMNL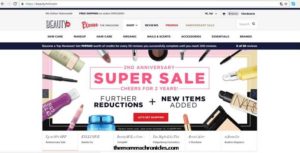 BeautyMNL is an online go-to beauty destination for every Filipina, regardless of age. It has a wide assortment of products that range from sunscreen, facial wash, moisturizers, exfoliants, and the list goes on to cater to every Filipina's beauty and skincare needs.
Aside from the shop, BeautyMNL also offers how-to's, tips, and the latest beauty trends in the market so no one gets left behind.
My Shopping Experience
I got a chance to explore the site and I must say, I was overwhelmed with the variety of products and brands they carry. The website is easy to use too. I didn't have a hard time looking for products that I like since there are tabs that cater for a specific type of skincare product. There are also tabs for Promos and Anniversary Sale, which I took advantage of. The site is also responsive and gives enough information about a certain product – including product description, usage instructions, and about the brand manufacturer.
Checking out is easy too. After shopping, I just clicked the Checkout button and chose my mode of payment, and that's it.
Here comes the best part: I got my order the following day! I placed my order Sunday night and by Monday morning, I got a text from BeautyMNL rider confirming the delivery of my items. I got the items in the afternoon and was giddy with how fast they delivered my order. Not bad for a first timer.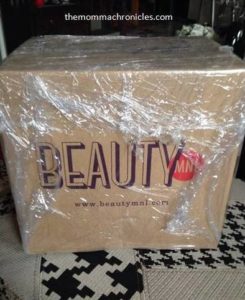 My Beauty Haul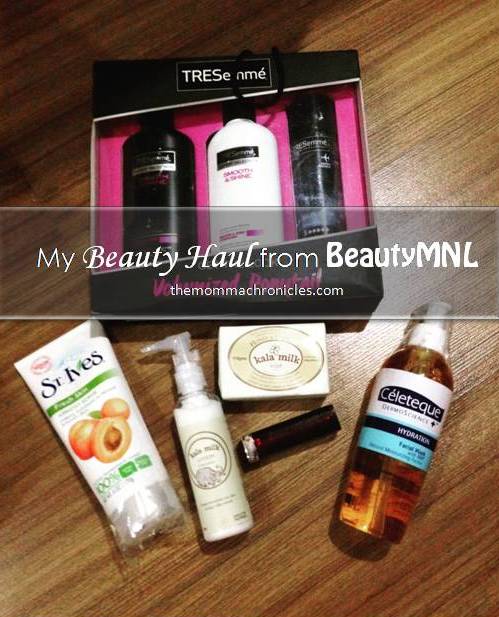 Here's what I got:
Maybelline Color Sensational lasting Lipcolor in Coral Crush (P299.00) – I'm not a makeup person, but I don't like leaving home without lipstick. It brings color to my face and makes me look a bit presentable. LOL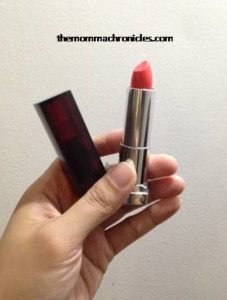 Celeteque Hydration Facial Wash (P297.00) – I have a sensitive skin, which makes me extra careful with the products I'll be using on my face. I love this facial wash since it is safe and gentle on my skin, plus it is hypoallergenic too.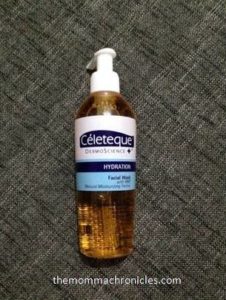 Kala Milk Soap (P120.00) and Lotion in Original Scent (P128.00) – This is the first time I tried this brand and was convinced by the reviews made by other customers. What really struck me was the carabao milk ingredient, which has a great effect on my skin, plus I love the scent too!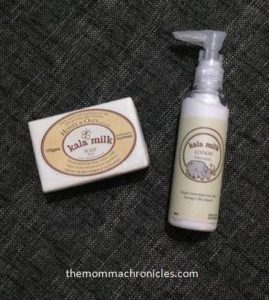 Tresemme Smooth and Shine Set (P369.00) – I have a love-hate relationship with my hair, so I'm happy to find these products, which help tame the frizz.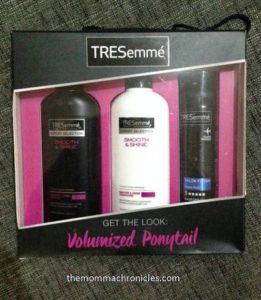 St. Ives Facial Scrub Fresh Skin Apricot (P205.00) – This is the only product I use to exfoliate my skin since high school days.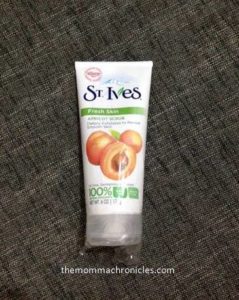 Don't forget to join BeautyMNL's ongoing campaign – #selfieMNL. Simply post a selfie of your #FOTD on Instagram, add the hashtag, #selfieMNL and tag @beautyMNL and @rosannaaranaz. You might win a Printster polaroid of your selfie courtesy of Printster plus P200 BeautyMNL gift card. How cool is that?
Don't forget to check out BeautyMNL for your beauty haul! Click on the Promos tab too and you might just get something for free.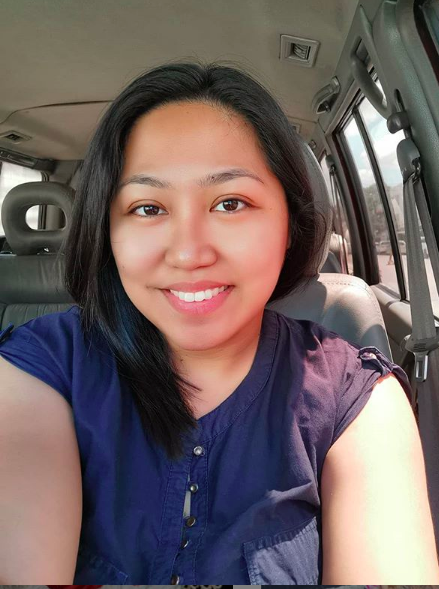 Ayi is a stay-at-home mom of two. When her kids are in their best state, she keeps up with chores, work, and ensuring that her sanity is intact. Join her as she navigates through this rollercoaster ride called motherhood.