I have to admit – I don't take insurance, including home insurance seriously. I rely on my paranoia abilities to ensure that incidents like fire will be minimized. Although unforeseen circumstances never happened to us before (and I hope it won't happen to us), it's really important to take necessary precautions in ensuring the safety of our homes.
This is why getting a home insurance in the Philippines should be part of your priority list as a homeowner.
For many, home insurance – and insurance in general – is tricky. I hope this post will give you a better understanding of what home insurance is.
Myth No. 1: Home insurance is expensive.
This depends on the type of home insurance you are getting as well as the inclusions in your coverage. Insurance companies also have different rates to make them more competitive. Some charge less than P1,000 while others may require you to pay higher premium BUT comes with better coverage.
Make sure to request for a quotation to help you compare the coverage and corresponding premium before you say yes to one.
Myth No. 2: Home insurance is all-encompassing. 
Did you know that natural causes like earthquake and flood are no longer part of homeowners insurance in the Philippines? In fact, you need to include this in your coverage, which also means additional amount on your premium.
The point is talk to your insurance provider and discuss your needs so you could come up with an insurance coverage that fits your specific needs and concerns.
Myth No. 3: Your home insurance will cover all expenses. 
Apparently, your three year old washing machine or plates collection won't be replaced in case of fire. In fact, many insurance companies have restoration or replacement coverage, unless you have it included in your plan.
Inform your insurance provider about your intention to include protection on your valuable items and other additional coverage. This way, you can be sure that they could help you in case something happened, with additional fee, of course.
Myth No. 4: You can get multiple home insurances from different insurance companies. 
As a homeowner, you're tempted to get multiple home insurance coverage to make sure that your property is covered in case something happened. Although double insurance is not illegal per se, the law prohibits over-insurance.
For instance, your home is worth P5Mn. You got a coverage from Insurance A for P2Mn and Insurance B for P3Mn. This is allowed because it is not beyond the insurable value. On the other hand, you cannot get P5Mn each from different insurance companies, which is considered as over-insurance and prohibited by law.
What's the bottom line: review your home insurance plan carefully. Look closely at the details and terms, and don't hesitate to ask questions. This way, you are sure that you will get the coverage you deserve.
Thankfully, there is Malayan Insurance Home Protect Plus. Unlike other insurance companies, this insurance policy provides sufficient property coverage against fire and lightning, earthquake, and volcanic eruption among others. If you are willing to pay additional premium, you can get extended coverage like personal accident and family hospitalization.
Check it out now and keep your home – and everyone and everything in it – protected.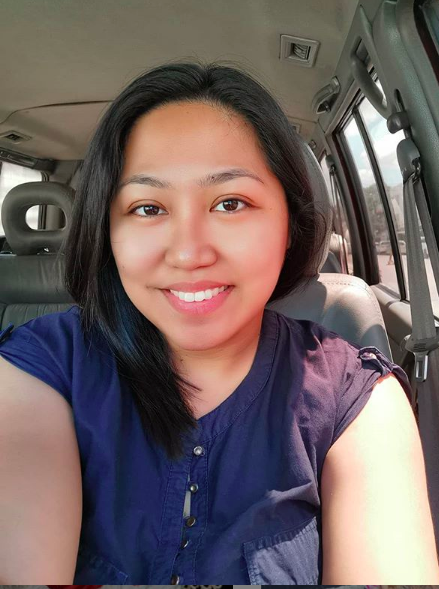 Ayi is a stay-at-home mom of two. When her kids are in their best state, she keeps up with chores, work, and ensuring that her sanity is intact. Join her as she navigates through this rollercoaster ride called motherhood.