There are so many things we should be happy about, some are even simple ones.
This is what I always remind myself every time I feel so low and depressed. Did you know that it is easier to feel negative on certain things rather than looking at the brighter side of the situation? You may not notice it but your instinct will tell you to get mad every time a waiter didn't get your order right or your kid accidentally spilled water on your bed.
So here I am, compiling a list of things that makes me happy – just in case I forget to let things as it is and wear a smile on my face.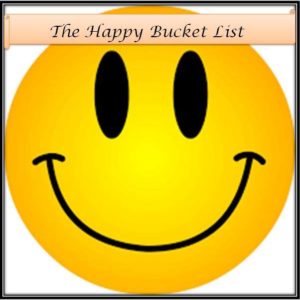 1. Foot spa. Dirty, uncut and unpolished nails are a big no-no for me. At the same time, my feet are perhaps the most abused part of my body so it needs pampering too.
2. Whole body massage. For all the aches and pain that comes with taking care and running around with the kids and household chores.
3.  Yummy food.  Seriously, who wouldn't love it?
4. A good book. The idea of sitting on a comfy couch while reading a good book from my favorite authors is something I always look forward to. It also makes me imagine what it's like to be in the characters' shoes, even if they are fictional.
5. A nice, warm bath. At the end of the day, while my kids are already sleeping, all I need is a nice, warm and long bath to help me refresh from the battlefield. And I need to get rid of the "baby stains" too, if you know what I mean. 

6. My kids' genuine laugh. Whether it's from their favorite cartoons, or my girls are playing together, or they are doing something funny, or they just found me funny, I love hearing my girls' laugh.
7. That kiss-and-hug combo from my girls. It makes everything worthwhile. It also reminds me of the sacrifices I made for them and why I made a good choice of giving up my dreams for them. 

8. Baking. Aside from being a hobby, baking takes me in a different world where everything else feels so sweet and yummy. And I love being in the kitchen too.

9. Surprise hug from behind from husband.  Don't you love it too?
10. A clean and organized house. It keeps me sane and my mind organized. It also makes it easier for me to think rationally.
How about you? What are the things that make you happy?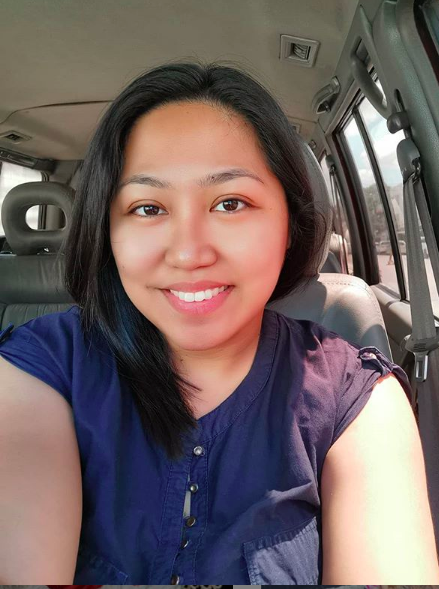 Ayi is a stay-at-home mom of two. When her kids are in their best state, she keeps up with chores, work, and ensuring that her sanity is intact. Join her as she navigates through this rollercoaster ride called motherhood.