Admit it. This whole Covid-19 pandemic and the entire island being placed under Enhanced Community Quarantine tested us physically, emotionally, and mentally. Worse, it also affected us financially. After all, not all industries could implement work-from-home options. Instead of "living," we all shifted to "surviving."
Yes, it's a struggle especially for our pockets. Like they said, this, too shall pass. In fact, this experience did teach us many things.
Here are some money lessons we could learn from:
BUDGETING IS A KEY.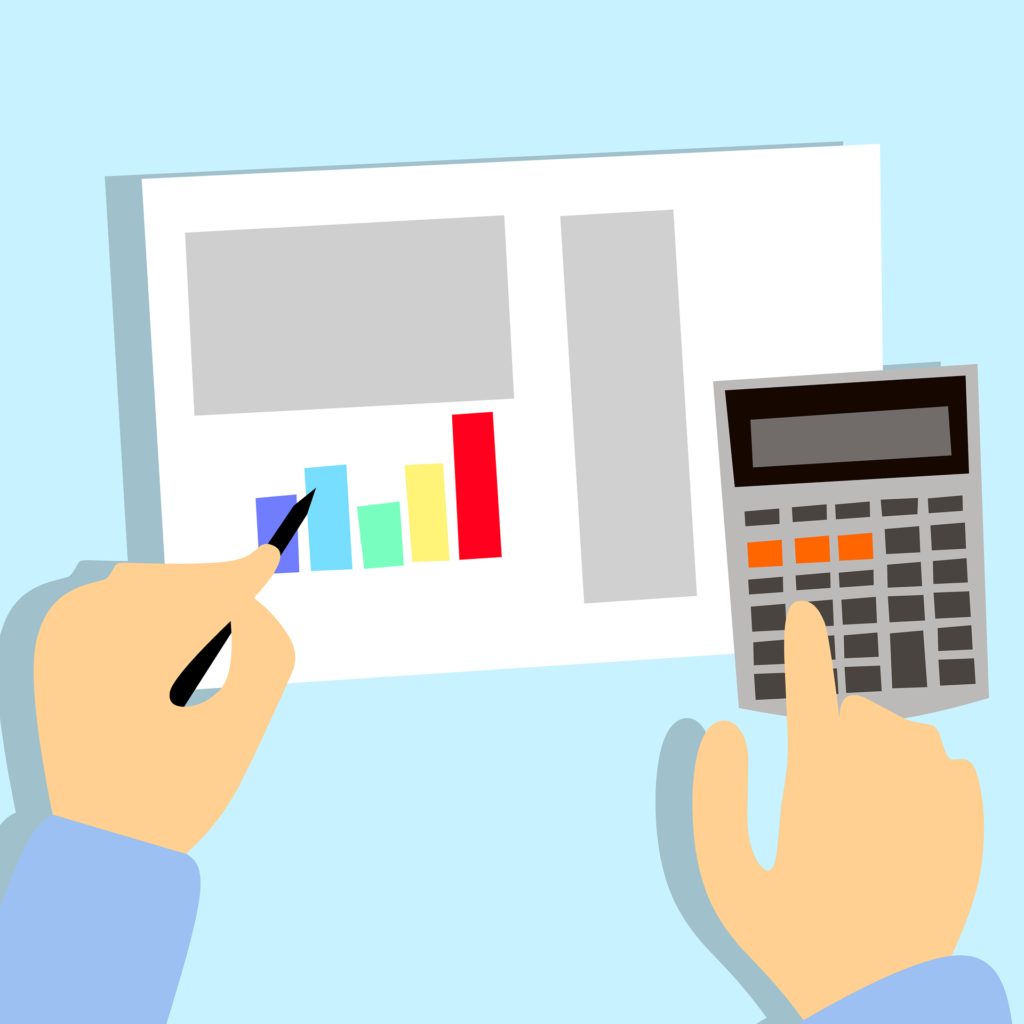 I never understood the importance of budgeting until I had my own family. Ours was never complicated. We simply allocated a specific amount for each expense and make sure that a big chunk goes to our savings. We try our best to reduce unnecessary spending, but we leave room for occasional takeouts.
This simple budgeting strategy became really useful come lockdown.
The point is never underestimate the importance of budgeting. It teaches us to properly allocate the money that comes in and at the same time, be more mindful of our spending.
EMERGENCY FUND IS A MUST.
Emergency Fund is designed for a specific reason. In times like this, now is the perfect time to bring that out because, well, this counts as an emergency and we need cash now more than ever.
Ideally, the Emergency Fund will help us last at least three months, although some are advocating for six months. It must be allocated for in the monthly budget. Ideally, you also save whatever you can and place it in this fund. We'll never know what will happen in the future and being prepared for it could be a great first line of defense.
LET'S GO DIGITAL.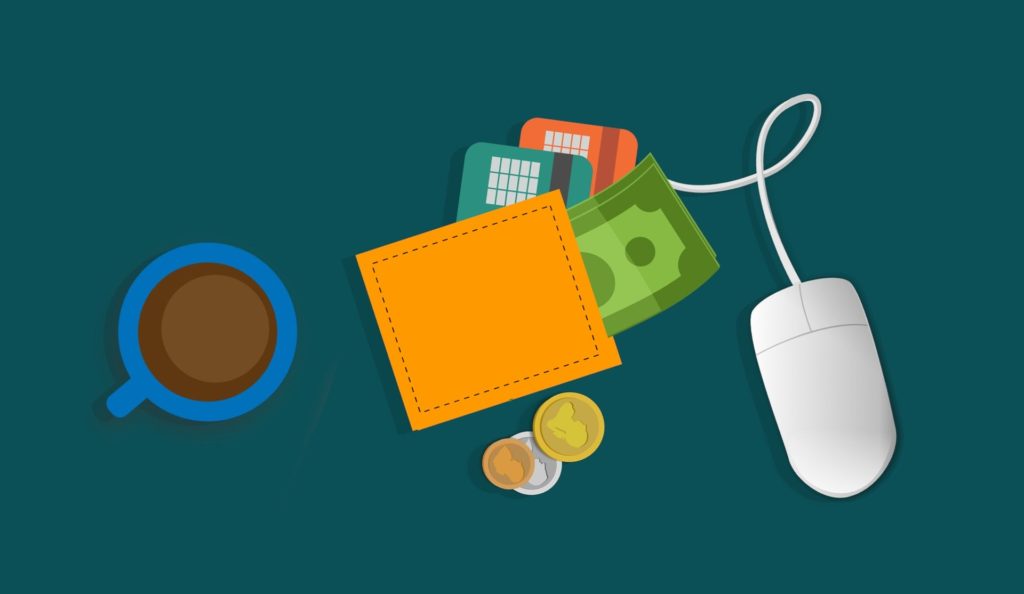 I never appreciated digital banking until last year. Online banking made purchases and payments easier and more convenient.
It is highly advisable that you include digital banking in your "must learn" list. Enroll your billers under your account to make it easier for you to pay your bills. Opting for automatic debit arrangement could be helpful, although you need to ensure that your account has sufficient balance to cover for the expense.
Even if the Bayanihan Act prevents service providers from collecting payments with no interest or penalty imposed, it gives us less headache knowing that the bills were paid on time.
NOTHING BEATS PEACE OF MIND.
Loan and bill payments are suspended as of this writing. Here's the thing: they are merely suspended. We still have to pay for our financial obligations once the ECQ lifted, although the law states that the amount owed will be divided into six equal installments.
As much as possible, pay off, or at least minimize, any loan and credit card obligations. Nothing beats peace of mind especially during this challenging time. Before you spend on something, make sure to think twice (or more) and whether or not it will hurt your wallet.
PASSIVE INCOME WILL BE HELPFUL.
Investopedia defined passive income as earnings derived from activities or enterprise, which a person is not actively involved. This includes rental earnings, dividends from stocks, and affiliate marketing among others.
Having a passive income will be helpful now, especially since we are all ordered to stay at home. That being said, don't be afraid to invest. The market is slowly crashing and now may be a good time to buy those stocks. Investing in bonds is also a good way to earn passive income. If you have a property that you can rent out, then offer it in the market.
The point is don't shy away from something that sounds intimidating. Explore your opportunities and find an income stream that works best for you.
Just a side note: the husband and I invest in the stock market. I noticed that most of the companies we invested in gave dividends last March, which is a good thing.
LIVE SIMPLY.
Admit it. We want to keep up with the latest trend, no thanks to social media. We also feel pressured to travel or buy new gadgets even if we cannot afford it because of peers posting about their latest in their pages. Unfortunately, the more we try to keep up with the Joneses, the more we hurt ourselves financially.
Live a simple life. Live according to how much you earn. Prioritize needs and savings over wants. Avoid buying things just to make an impression but will make you broke. At this point in our lives, what we need to do is to be more practical and more mindful of our spending.
The bottom line is this: let's not wait for another pandemic to happen to get our act together. The situation will get better eventually but while we're at it, let's learn from this experience.
DON'T FORGET TO SHARE: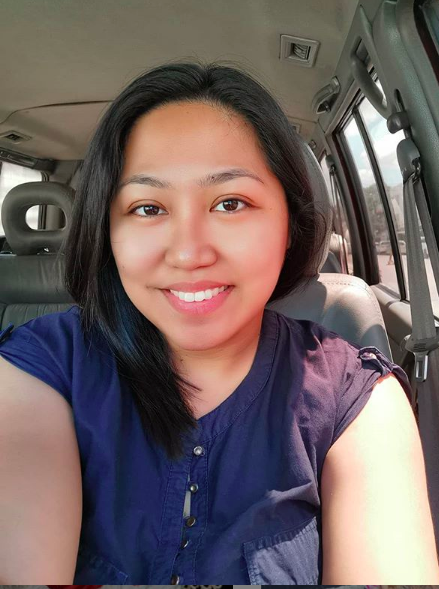 Ayi is a stay-at-home mom of two. When her kids are in their best state, she keeps up with chores, work, and ensuring that her sanity is intact. Join her as she navigates through this rollercoaster ride called motherhood.