March 8 is an important day for women as we celebrate International Women's Day with the aim to #BreakTheBias. As a mom to two girls, I want to make sure that my kids will grow up to be independent, strong-willed, and empowered.
Setting a good example to my kids is something I am conscious of. My kids see me going to work, building a brand, but still capable of taking care of them and the house. I don't want them to think that being a woman means you will be confined at home and wait for the husband's allowance. I don't want them to see that only women can take care of the kids or do household chores. As much as possible, I want my girls to see that women are capable of achieving something as long as they put their heart and mind into it.
Aside from this, we read a lot of books about strong, empowered women who made a difference in the world. Check out some of our favorites:
GOOD NIGHT STORIES FOR REBEL GIRLS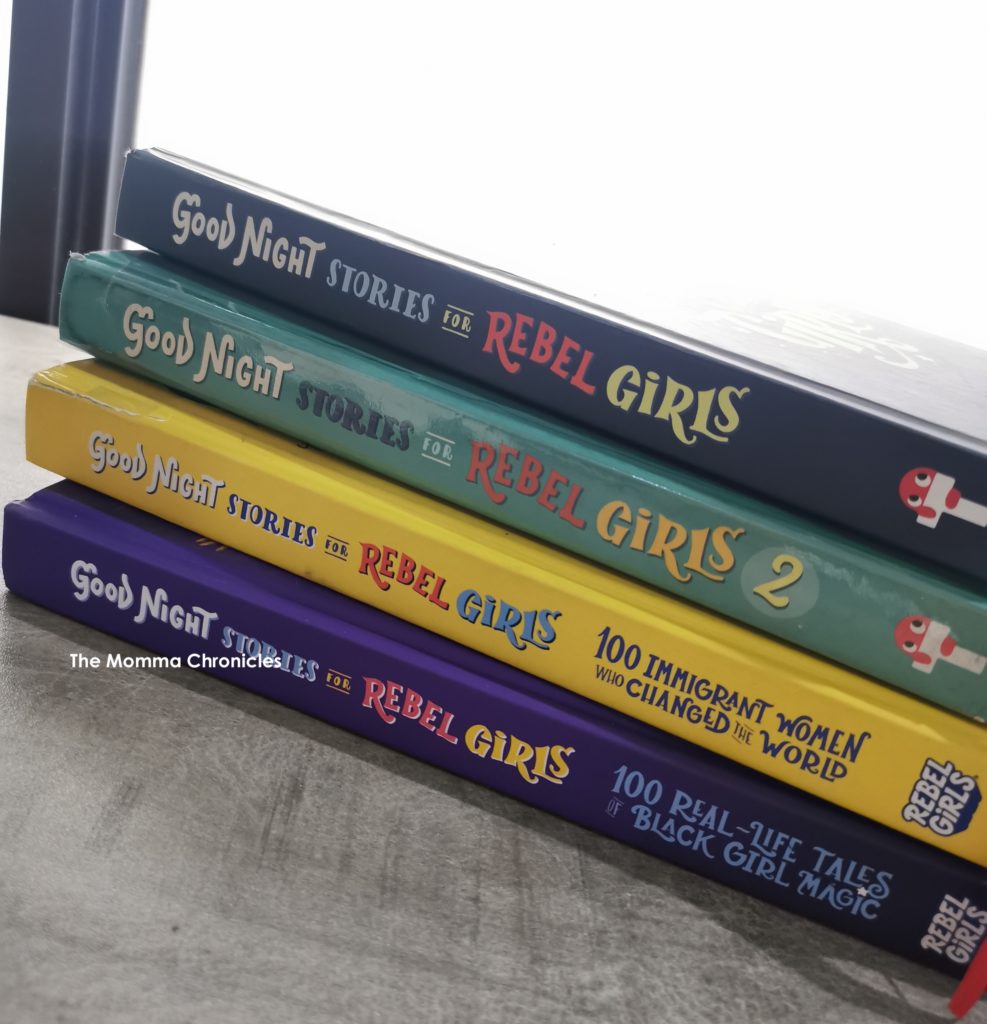 This is probably the most worn out books in the kids' library. Every night, the girls will choose one profile from the book, which we will read as part of our nighttime routine. I would often catch the girls reading on their own and then they'll tell me about what they read. It's a good way to make kids more aware of what happened in the past and to draw inspiration from there.
My only concern is the lack of representation. I just hope they'll come up with a book for Asian women, too, because there are a lot of notable Asians who did something for the society.
How much and where to buy: I got these books from Fully Booked and Bookery for Kids and Moms. Each book is around P850.
FANTASTIC FILIPINAS by Kado Publishing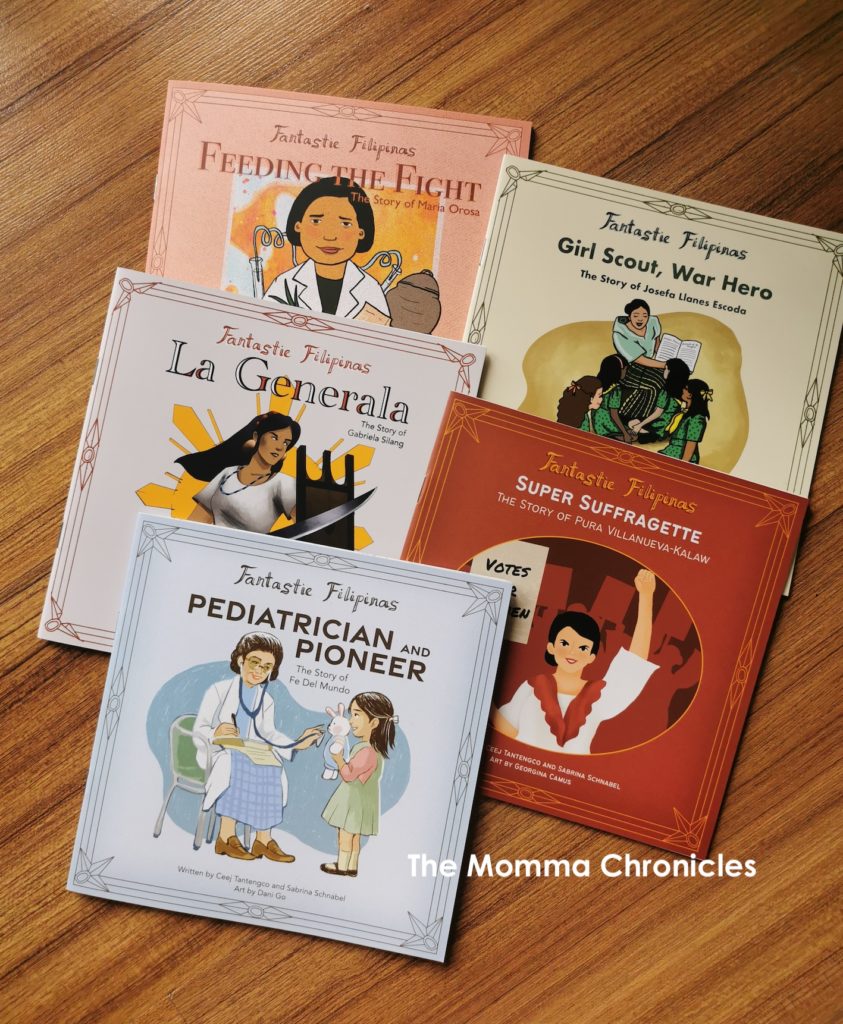 The Fantastic Filipinas set includes the stories of:
Fe Del Mundo – Pioneered Pediatric Medicine in the Philippines
Maria Orosa – Inventor of banana ketchup
Josefa Llanes Escoda – Founder of the Girls Scouts of the Philippines
Gabriela Silang – One of the brave Filipina warriors
Pura Villanueva – Kalaw – She fought for Filipinas' right to vote
How much and where to buy: This set of five costs P600 but individually, each book is P150. You can buy directly from their website or visit their Shopee page.
DANCING WATERS, The Story of Leni Robredo
In a society dominated by men, there will always be that one person who can stand out from the crowd and show the people that she, too, is capable. The Dancing Waters gives us a glimpse of the life of Vice President Leni Robredo starting from her childhood to her work as the vice president of the Philippines.
How much and where to buy: You can buy this from Adarna House website for P150. They're also on Shopee and Lazada, too.
AMAZING WOMEN: 101 LIVES TO INSPIRE YOU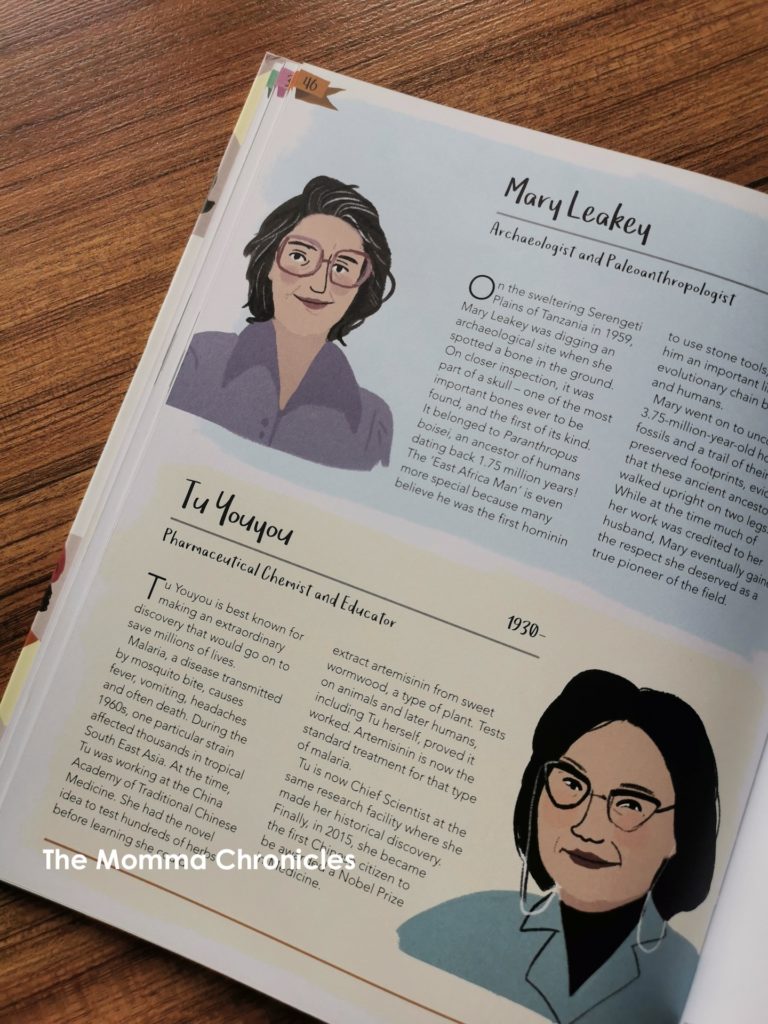 There are so many notable women who made a difference in the world and this book pretty much sums it up. It covers stories of Maria Montessori, Frida Kahlo, Malala Yousafzai, Estee Lauder, Eleonor Roosevelt, Rosa Parks, and Mother Teresa among others, as well as their contributions to the society.
How much and where to buy: Got this from Big Bad Wolf (you can order through their Lazada page) for P390.
THE MOST INFLUENTIAL WOMEN OF OUR TIME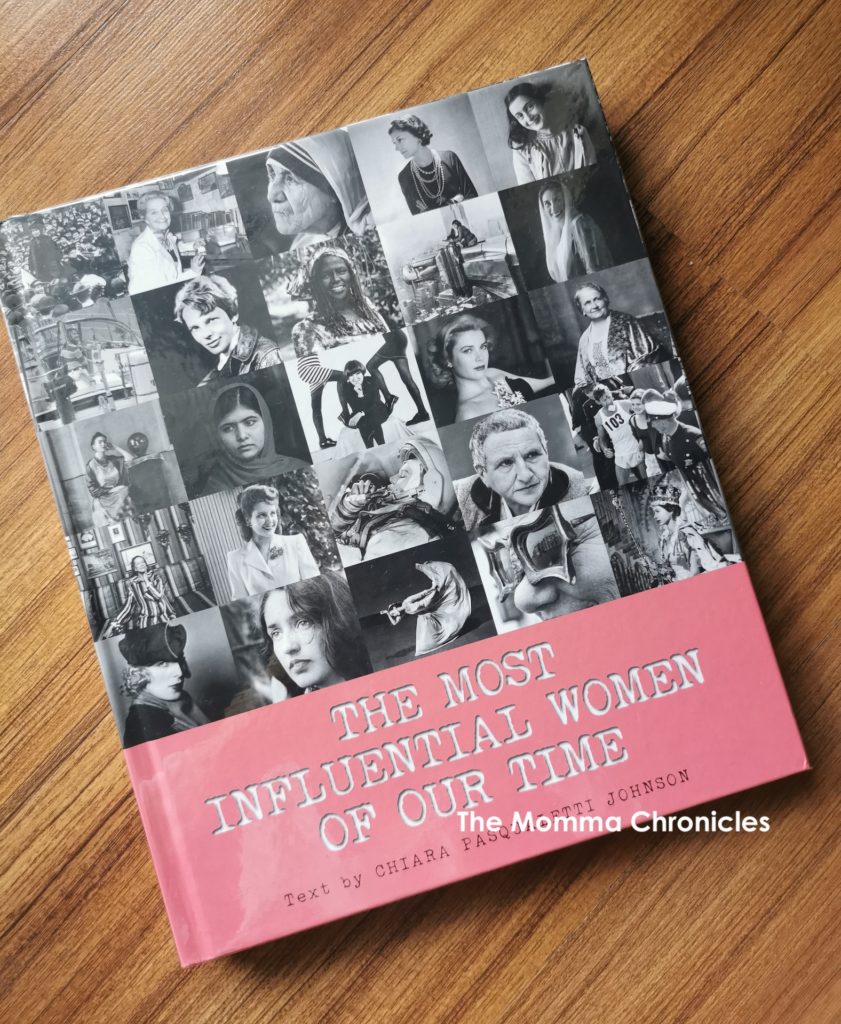 If the Amazing Women book gives us an overview of empowered women, this book was carefully curated where stories of influential women went beyond the first page. Apart from their stories, pictures of their actual lives were included to give us a clearer idea of how they were.
Notable women included are scientist Marie Curie, Maria Montessori, Coco Chanel, novelist Agatha Christie, Pakistan Prime Minister Benazir Bhutto, Christiane Amanpour, and Princess Diana. This book is highly recommended because it showcased not just women from the past but also living individuals that could potentially shape the future.
How much and where to buy: This is also among our Big Bad Wolf budol purchases. This is P680.
Do you have any book recommendations on women empowerment? Let me know!
DON'T FORGET TO SHARE: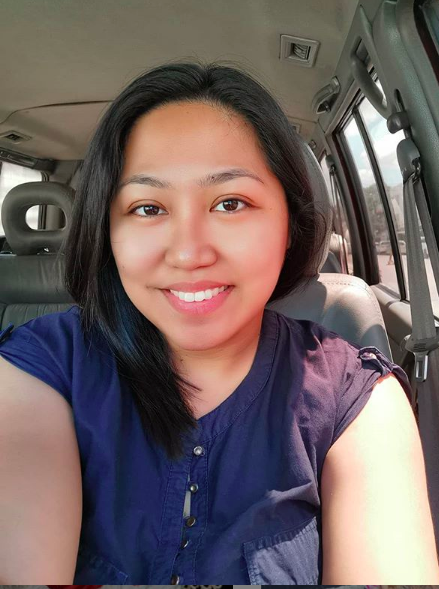 Ayi is a stay-at-home mom of two. When her kids are in their best state, she keeps up with chores, work, and ensuring that her sanity is intact. Join her as she navigates through this rollercoaster ride called motherhood.