I used to imagine myself as a lawyer or a career woman. But stay-at-home mom? Nah, that's not me and never in my wildest dream did I imagine of becoming one. Well, until I found myself having two kids below two and quitting law school.
To be honest, it wasn't easy. Money was not an issue then since my parents still give me an allowance and my husband took care of everything at home. Still, I was never the type to rely on other people so I found ways on how I can still pay for my needs and wants.
HERE'S WHAT I DID:
I tried transcription jobs.
This was one of the first online jobs I did back in 2013. There are available job postings through oDesk (now UpWork) and I also checked out transcription websites where jobs are up for grabs.
I took transcription jobs briefly since it was easy and quick money. All I need is to transcribe the audio file and then submit. Unfortunately, it was time-consuming and the pay wasn't as high as I expected but I could get by.
But my more stable job was being a freelance writer.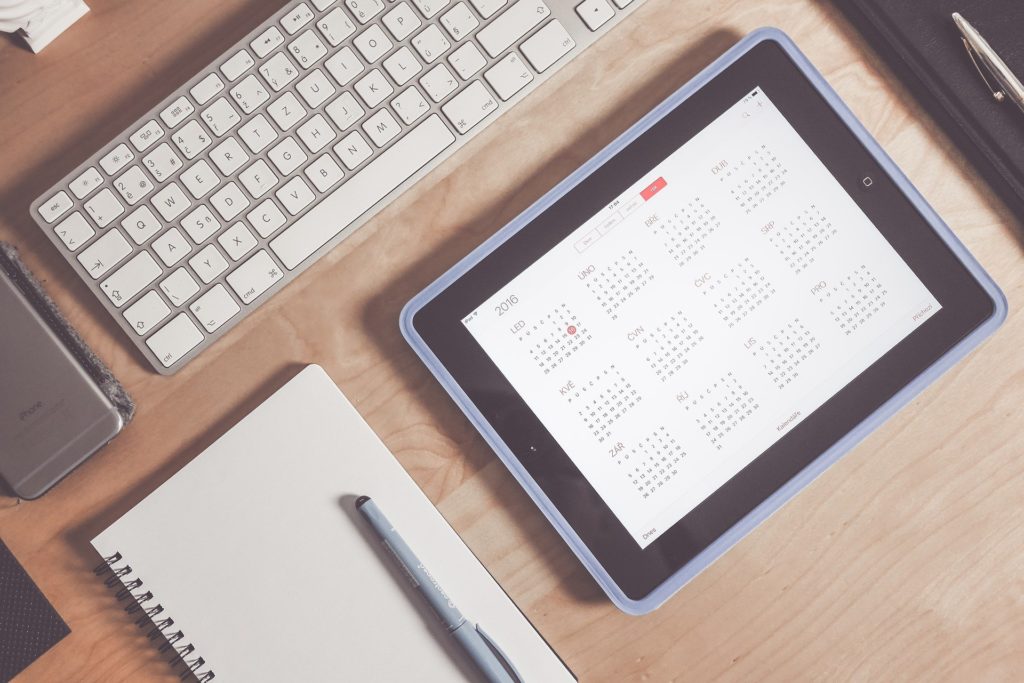 Freelance writing became my bread and butter for eight years. I also learned a lot about SEO, content writing, and the importance of keywords among others. The pay was better than doing transcription job plus I can work at my own pace since I just gave birth around that time.
I started out with writing articles for an Australian employer for his mortgage and finance sites. I worked 20 hours every week, earning approximately $50 per week. Then, an employer from Germany saw my oDesk profile and hired me to manage his blogs. The pay was around $15 to $20 every two weeks, which means additional income for me.
But it was this Filipino employer who got my hands full – and she happened to be my longest employer, too. I wrote about almost anything – charcoal, different illnesses, top 10 of anything, and even matters inside the bedroom. More than that, I was earning a lot that I never relied on my husband for anything. I could buy whatever I want and even shopped for the kids without asking from the husband. More importantly, I was able to increase my savings, too, which I later on used for investment and businesses.
As to the pay, it usually depends on our client. Generous clients paid me as much as $5 per word and my lowest was at $1.50 per word. But the work kept on coming at that time and I'm just surprised to see how much I have in my Paypal account (since this is where she deposits the payment).
Then, I also became a Communications Manager for a fin-tech company in the Philippines.
This was as legit as I can get because I am actually a part of a company. Haha! Initially, I started out as a writer for their blogs. Pay was on a per word ($0.55 / word) and per-week basis. I got extra jobs like answering comments and inquiries, which also meant additional pay. Eventually, I became part of their team and started managing their social media pages, including planning and curating content.
Working with the team has been a great experience because I learned a lot, too. It helped me understand better how social media works as well.
The freelancing world is a bit different now compared to how I did it eight years ago. Nonetheless, here are some of my tips in case you want to give this a try:
Know your strength. Writing is something I enjoy doing. When I was browsing for jobs, I realized that writing is something I can do confidently. The same goes for you. Identify your skill set, know what you're good at and capitalize on that.
Set up your tools. This includes laptop, Internet connection, and other paraphernalia that are required for the job. It will also help if you have a designated work space so you can work better and concentrate more.
Check out freelancing websites. oDesk (now UpWork) was my go-to place before, but upon checking, there are other freelancing platforms available that are based in the Philippines. Explore these sites to find job opportunities that will suit your skills.
Bank account matters. oDesk employers coursed their payment through oDesk, which will I withdraw (transfer) to my bank account. Other employers pay through Paypal, which I will again withdraw and transfer to my own account. Payment method for my last employer was easier since he just deposits the payment to my account. My point is when entering the freelancing world, make sure you have your own bank account where payment can be deposited. This is still a preferred payment method of most employers since there is a paper trail and it's easier to track.
Minimize your employers. I tried working with three employers all at the same time and I must say that it was exhausting. Each employer has their own needs and deadlines that have to be complied with. Stick to one or two first until you get your groove.
Be informed. This is a must. It's not enough that you have skills and that's it. Continuously educate yourself to become better. Know what are the latest trends in your industry or read materials that are relevant to what you're doing. There's always something we can learn, so be open to it.
Freelancing taught me a lot of things, which I am able to apply to what I do today. I enjoy the work I did and at the same time, I am proud to say that I became financially independent. I did not rely on anyone and I was able to enjoy my earnings by treating myself from time-to-time.
I used to worry about what I'll do, especially after quitting law school. Thankfully, the universe has been kind to me, blessing me with trustworthy employers who never missed any payment. Sure, this may not be a lot compared to other freelancers, but I'm just happy that I was able to earn and contribute.
You can do this, too, momma!
DON'T FORGET TO SHARE: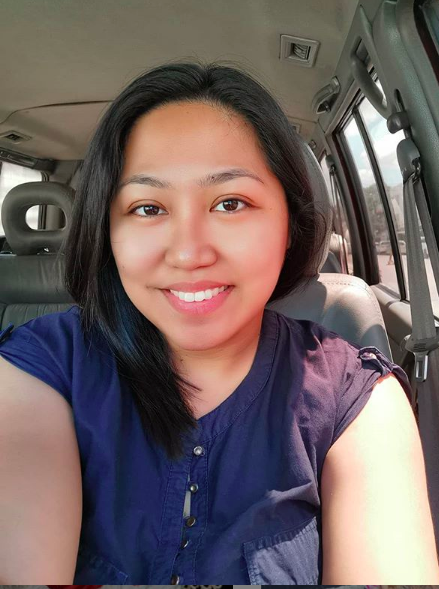 Ayi is a stay-at-home mom of two. When her kids are in their best state, she keeps up with chores, work, and ensuring that her sanity is intact. Join her as she navigates through this rollercoaster ride called motherhood.