My husband and I love eating out. On date nights, we enjoy trying out new restaurants and getting back to old favorites. Now that we have two kids tagging along, it is hard (and stressful!) to eat out. What we do is we just buy ingredients from the grocery and cook at home.
One of our favorite afternoon (and midnight LOL) snack food is tortilla wraps for two reasons:
It is easy to make.
It is fun to experiment with.
Here is my version of Beef Tortilla Wraps: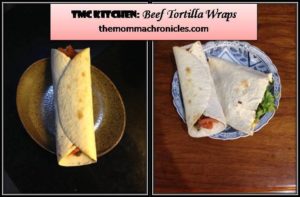 Saute onion and garlic in olive. I don't like the garlic too brown because of the sunog taste so I keep it in low fire. Then, add ground beef.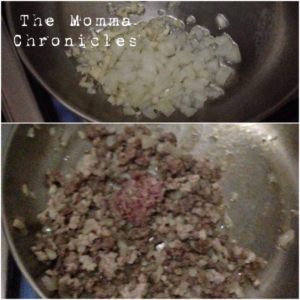 This is the part where you can also experiment and add your preferred filling. I used ground beef and lean ground pork this time, although there are times I add chunks of chicken or leftovers.
Here comes my secret ingredient: red wine. I love how it adds flavor to beef filling and red pasta sauces so I always make sure I have stash in the kitchen cabinet.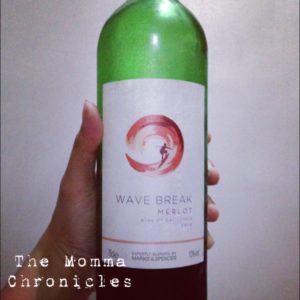 Once the beef is brown, pour red wine. I just estimate one to two tablespoons of red wine is enough to add extra kick on the sauce.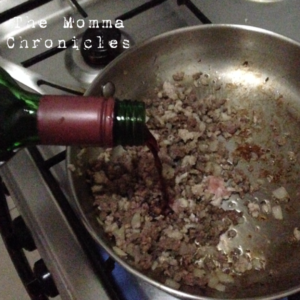 Add lemon juice to get rid of the beef's smell. It also gives the sauce a twist, but make sure you won't overdo it since lemon juice could add a strong flavor.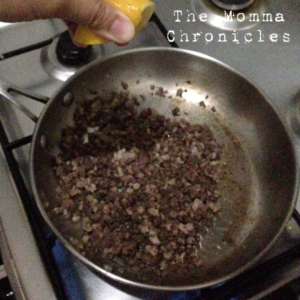 Mix a tablespoon of butter for a creamier flavor. You can add more depending on the serving size. Since it's just me and my husband, a tablespoon is enough.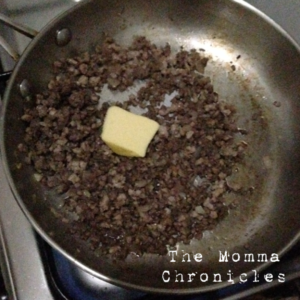 Pour some corn for additional crunch and texture, although you can opt not to add this one. Stir and let it simmer for 10 minutes. You can also season it with salt, pepper, and basil leaves to achieve a desired taste.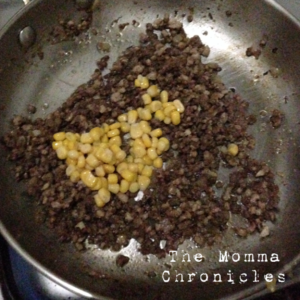 Once done, lay a tortilla wrap and arrange the filling in this order: cream cheese – beef filling – cheese – tomato – lettuce.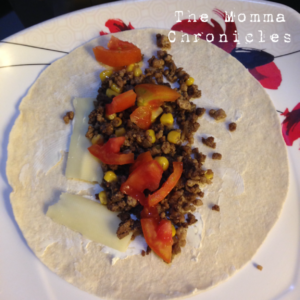 For the cheese, I prefer using cheddar cheese and mozzarella. I also added tomatoes and romaine lettuce to give our bodies veggie fix. LOL. For your own version, you can use or dispense with any of the ingredients I mentioned and add your own twist to it.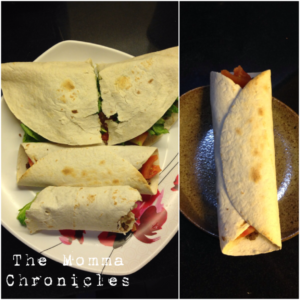 Toast it for three to five minutes. Serve and enjoy.
[yumprint-recipe id='7′]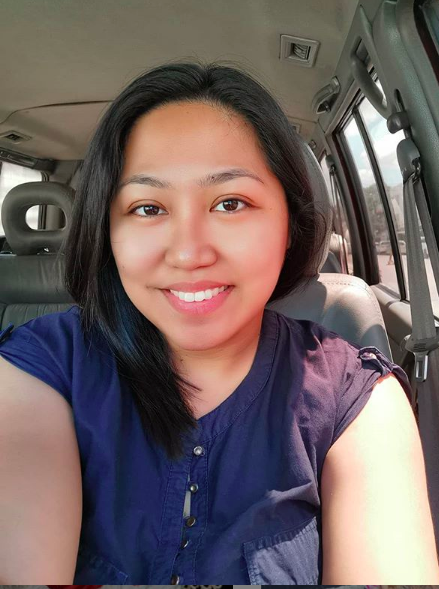 Ayi is a stay-at-home mom of two. When her kids are in their best state, she keeps up with chores, work, and ensuring that her sanity is intact. Join her as she navigates through this rollercoaster ride called motherhood.