I love pasta in all forms. Since then, I prefer cooking my own pasta meals instead of buying from restos. It was a good thing my husband loves pasta too, which makes it easier for me in the kitchen since I am not the best cook around.
Few weeks ago, we attended our neighbor's birthday party. They served the simplest yet yummiest white sauce pasta. It's just a cream-based pasta, but not carbonara, where they used fusilli for noodles, chicken, and lots of Parmesan. Since my husband is craving for it, I decided to replicate it, which I want to share with you.
Here's the best part: it is easy to make. All it takes are simple ingredients you can find at home – All Purpose cream, pasta noodles, chicken, garlic, salt, pepper, and Parmesan cheese.
The Simplest White Sauce Pasta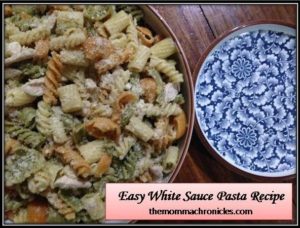 There's something about garlic that makes the food yummy. Every time I cook pasta, I make sure I have lots of it. Plus, I love the smell too.
Chicken is also a favorite at home. Even in tomato-based pasta, I still use chicken instead of ground pork (or I just combine both).
To make the white sauce pasta, saute garlic in olive oil.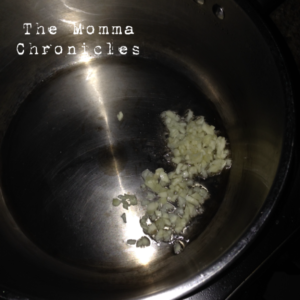 Then pour chicken. You can also use tuna or pork tenderloin on this one.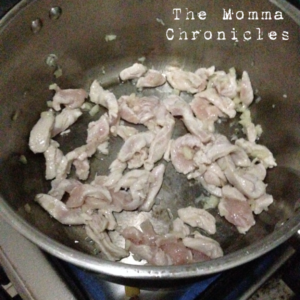 Add the pasta. You can use any kind of pasta noodles, though for this dish, I used fusilli. Then pour the all-purpose cream. I intentionally used only half of the pack since I want it a bit dry (like what we tasted in the party). However, you can use the entire pack if you don't want it too dry.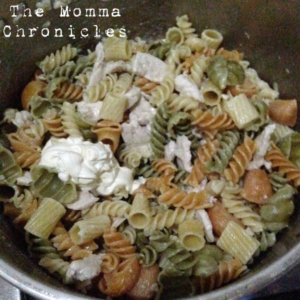 Season with salt, pepper, and lots of Parmesan cheese. I don't usually recommend a specific amount on the seasonings since it will all depend on your taste buds.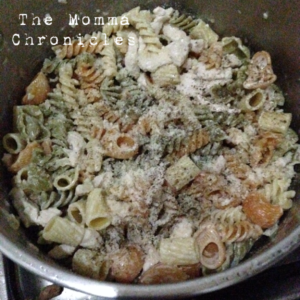 Mix then serve. Top it off with more Parmesan cheese.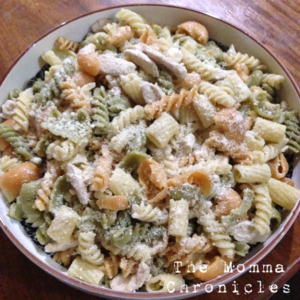 Easy, don't you think? I was thinking of adding cream of mushroom soup for more flavor, but so far, this one worked. What I like about this dish is that it is easy to make and with ingredients readily available.
Did you try the dish? Let me know how it worked and tag me on Instagram (@themommachronicles)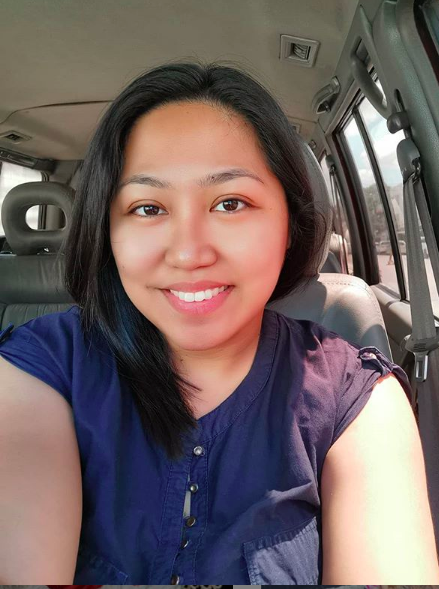 Ayi is a stay-at-home mom of two. When her kids are in their best state, she keeps up with chores, work, and ensuring that her sanity is intact. Join her as she navigates through this rollercoaster ride called motherhood.