I am a cookie monster. I love cookies , especially choco chip cookies, ever since I could remember. Since then, I am always in the lookout for the best cookie recipes and different ways to eat chocolate chip cookies.
One of my favorites is cookie cups. The first time I had one was from Cookie Bar Manila and it was really good. Sadly, going to Pasig is not the most feasible solution to my cookie problem so I decided to make my own.
Sharing with you a recipe for chocolate chip cookies plus how to make cookie cups.
Chocolate Chip Cookies + Cookie Cups Recipe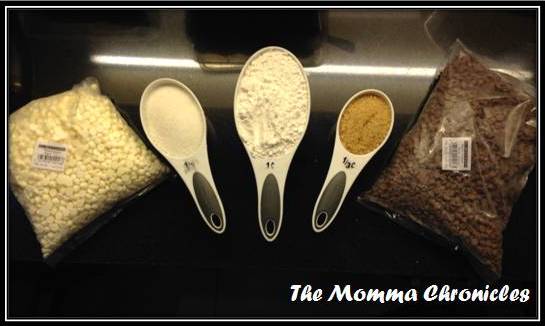 The first thing you need to do is to combine the dry ingredients – flour and baking soda. Set aside.
In a separate bowl, mix together butter, brown and white sugar until light and fluffy. Then add salt, eggs and vanilla until well combined.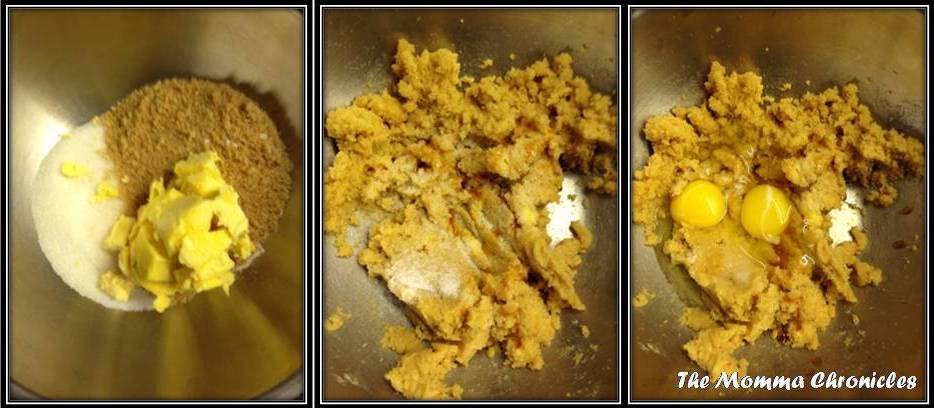 Combine flour mixture and the butter mixture. Once well combined, add the chocolate chips. In my case, I just used the semi-sweet chocolate chips and will just use the white ones as toppings for the cookie cups. What I like about making my own cookies is that I can put as many chocolate chips as I want.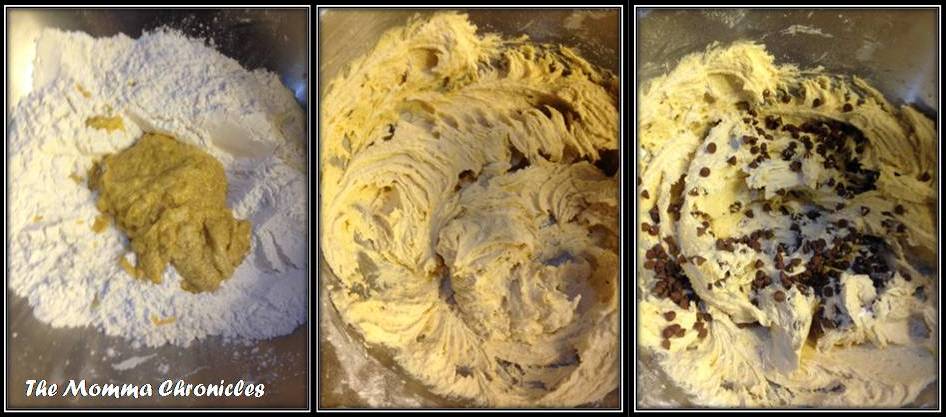 You can drop a tablespoon size of the choco chip dough if you prefer cookies. Bake for eight to 10 minutes. You could use an ice cream scooper to make the cookies even in size. To make cookie cups, place the dough in a mini muffin baking pan. Bake it for 15 to 20 minutes.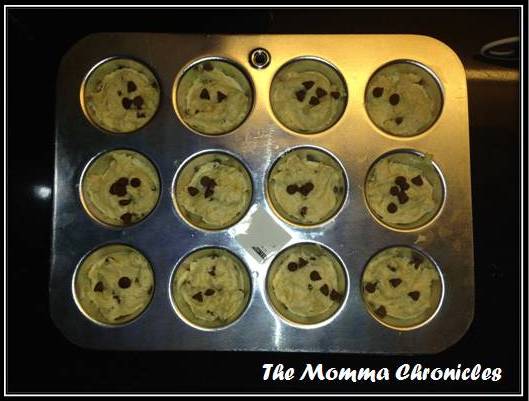 Once baked, leave the cookies as it is and allow it to cool. For the cookie cups, take it out of the mini muffin pan. Press gently using your thumb to create a hole in the middle. Add in chocolate chips, mini marshmallows, or anything you want.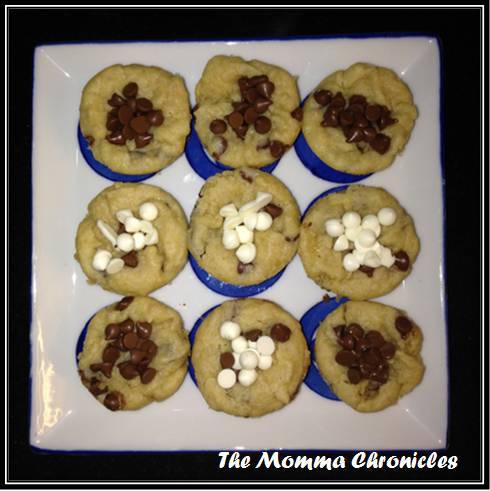 Enjoy your cookie cups with warm milk.
[yumprint-recipe id='2′]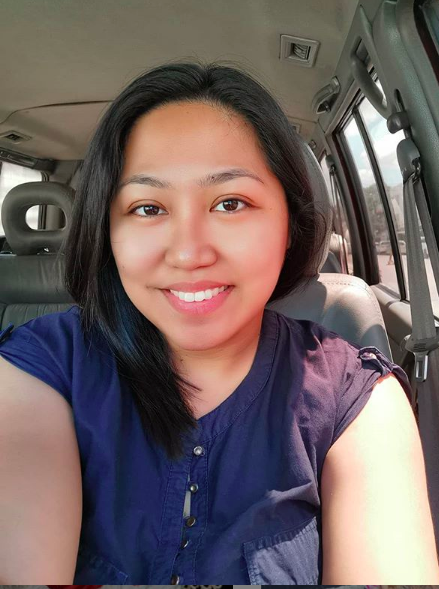 Ayi is a stay-at-home mom of two. When her kids are in their best state, she keeps up with chores, work, and ensuring that her sanity is intact. Join her as she navigates through this rollercoaster ride called motherhood.