IT'S OFFICIAL! After two years in Gymboree Preschool, my eldest daughter is saying goodbye to preschool and hello to big school.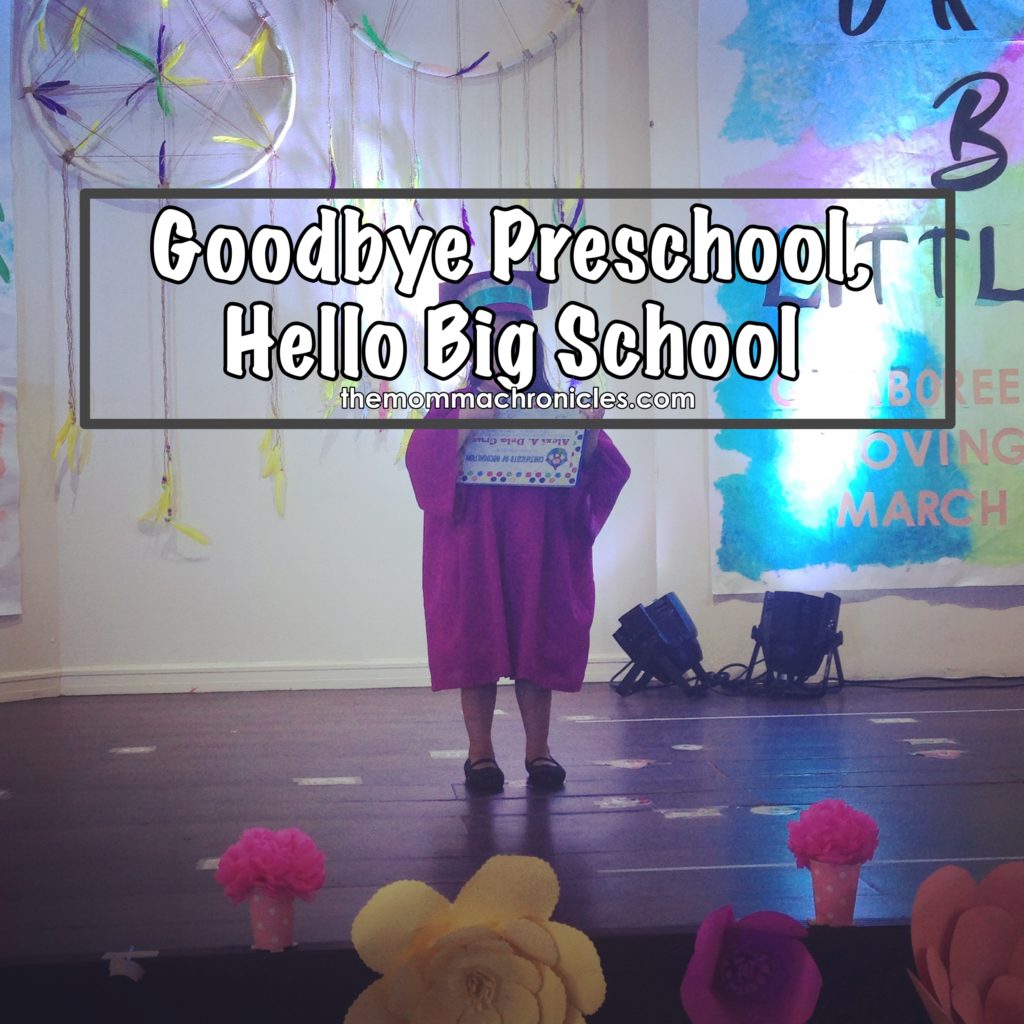 Last March 24, 2017, we attended our daughter's Moving Up Day with the theme, "Dream Big, Little One," – and Coachella-inspired outfits. It also marked Gymboree Trinoma's last school year since they will be closing their doors and moving to a bigger one.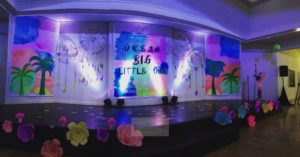 As always, GPS prepared a fun-filled event that made every parent, relative, and friends feeling proud. There was the usual presentation of graduates (the Pre-K kids are wearing purple toga),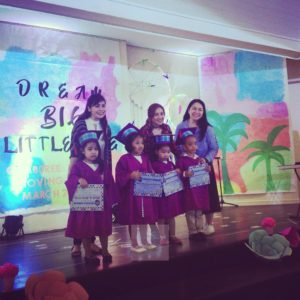 performances from each class where the Pre-K class danced to the tune of One Direction's One Thing,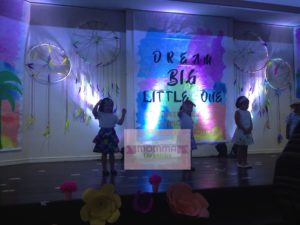 and the final performance from all GPS kids, although it's hard to take a picture on this one. Nonetheless, they danced Get Back Up Again since the kids are so addicted to Trolls.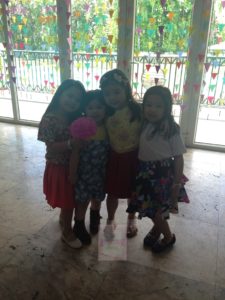 I just can't believe it. My daughter is growing up too fast! Two years ago, when she first entered Gymboree, she doesn't want to be left behind. I was allowed to stay inside the classroom for two weeks and on the third week, she was crying for 30 minutes for the entire week! Everyday was a struggle to go to school and I was worried that she might end up hating it. Eventually, she was able to adjust well and by the time she entered Pre-K the following school year, she doesn't want me inside the classroom anymore.
… and now, she's going to my alma matter.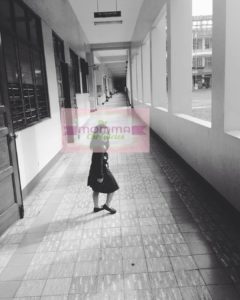 To be honest, I am a bit scared. Scared because I have tons of worries in my mind – will she be able to adapt to a bigger environment? Can she handle the pressure? Will she have fun and enjoy school? Can she make friends? How many times will she have to cry until she makes our mornings stress-free? At the same time, I am excited. Excited because she will meet new people, learn something, and make new memories. I am excited to know about her experiences and hear her stories about her lessons, new discoveries, and the things that happened to her in school.
Nonetheless, I trust my daughter and her capabilities. Two years in Gymboree plus our outside-the-classroom trips prepared her for the bigger world. I know there's too much pressure to put on the shoulders of a five-year old, but I know that she can make it. Surely, there will be tons of crying and a constant battle while doing homework and during exam weeks, but I can't wait to see her grow into a fine lady.
At this point, we'll just take it one step at a time. Still, bye-bye preschool. Thank you for the wonderful memories. Of course, hello big school. We are ready for you.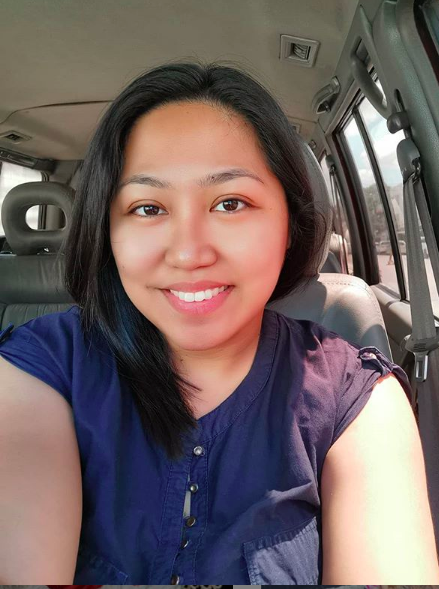 Ayi is a stay-at-home mom of two. When her kids are in their best state, she keeps up with chores, work, and ensuring that her sanity is intact. Join her as she navigates through this rollercoaster ride called motherhood.