I once watched Disney on Ice for my little brother's sake, which was almost a decade ago. Since then, I haven't watched any shows and didn't plan on watching one – until I became a mom.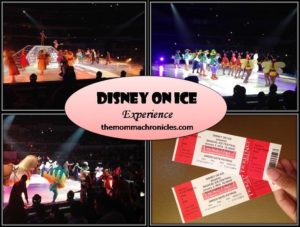 I previously shared why my kids and I love Disney. So, when I found out I was given a chance to watch Disney on Ice while seated on the best seats, I can't help but say no. Plus, it was my four-year old's birthday so I brought her with me since I know she will enjoy the show – and surely she did.
The Disney On Ice Experience
The show started with a production number from Mickey, Minnie, Donald, and Goofy, who were hosts of the show. They introduced four stories / iconic characters that enchanted the viewers.
First on the list: Ariel of The Little Mermaid
Too bad my daughter is not particularly fond of the The Little Mermaid.
Still, she enjoyed watching the mermaids and other sea creatures and identified the characters. She even got scared when Ursula came out.
When Ariel became human, she was also amazed with how the person portraying Ariel was dancing on the ropes.
Next is Rapunzel from the movie Tangled
My kids love Tangled and saw the movie hundred times already. When the scary men from the restaurant went out, my daughter knew instantly what's in store for her.
As soon as Rapunzel stepped out, she was ecstatic. She knows all the songs and even hummed with Mother Knows Best.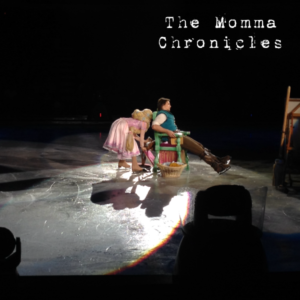 She was also amazed with the lanterns and I can tell that she is happy with what she's watching.
Then there was a 10-minute break. After the intermission, we were all introduced to Belle of Beauty and the Beast
My girls are currently addicted to Beauty and the Beast. They even sing to Belle (as in the "Little town it's a quiet village…) while each holding a basket. When Gaston steppped out, my daughter got extra giddy because she knew what will happen next. So when Belle was on stage (or on the ice rink), she got more excited and kept pointing at her.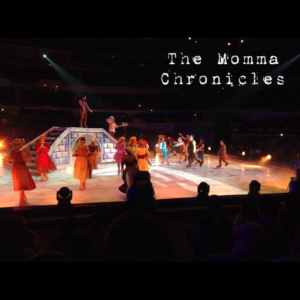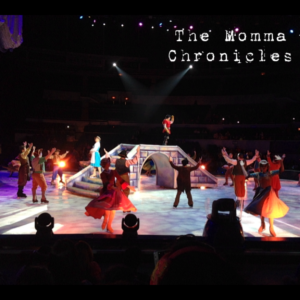 Beauty and the Beast will never be complete without showing "Be My Guest." I can't help but stare in awe and be amazed with the effects, choreography, and synchronization.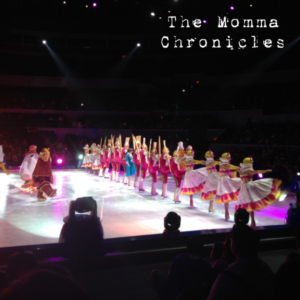 Of course, who doesn't want to watch the moments between Belle and the Beast?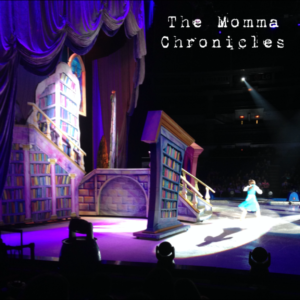 And that moment when the Beast turned into a handsome prince.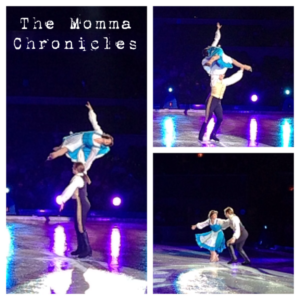 Last and definitely not the least were sisters Elsa and Anna of Frozen.
This was a surefire hit especially among the kids – and my daughter was among the excited kids inside Araneta. She sang along, kept on pointing at the characters, and had the most outrageous reactions, as if it was her first time watching it.
She was also happy with the "snow" and kept raving about it even on our way home.
She also liked the part when Anna turned into ice – with her usual shocked reaction.
Overall, the experience was great. My daughter surely enjoyed the show and I enjoyed too! I can see in my daughter's face how fascinated she was seeing her favorite Disney characters come into life. I can't wait for next year.
Note: I received two free tickets for the Disney on Ice show. All pictures and opinions are purely my own.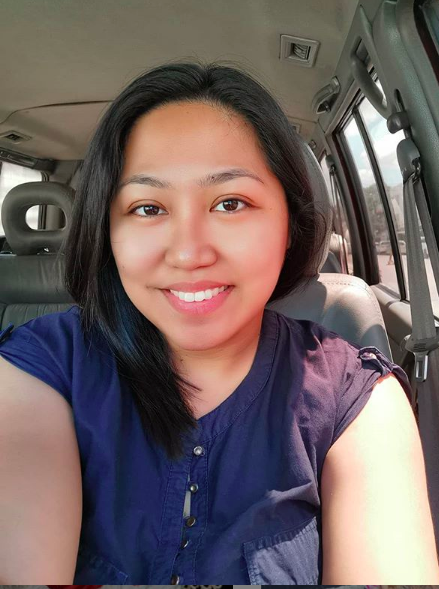 Ayi is a stay-at-home mom of two. When her kids are in their best state, she keeps up with chores, work, and ensuring that her sanity is intact. Join her as she navigates through this rollercoaster ride called motherhood.