Valentine Week is often Family Week in my daughter's school. Instead of the usual hearts and chocolates, they culminate the week-long activities with Family Day, usually every Friday. There are family games, a presentation from the students, and capped off by salu-salo.
This year, GPS decided to do it differently and made it more personal. From February 13 to 17, each family of the Pre-K class will pick a day and share activities usually done at home. As part of the activities, each family is invited to spend the rest of the morning together with the kids. This way, we can see how class is being conducted and the things they usually do inside the room.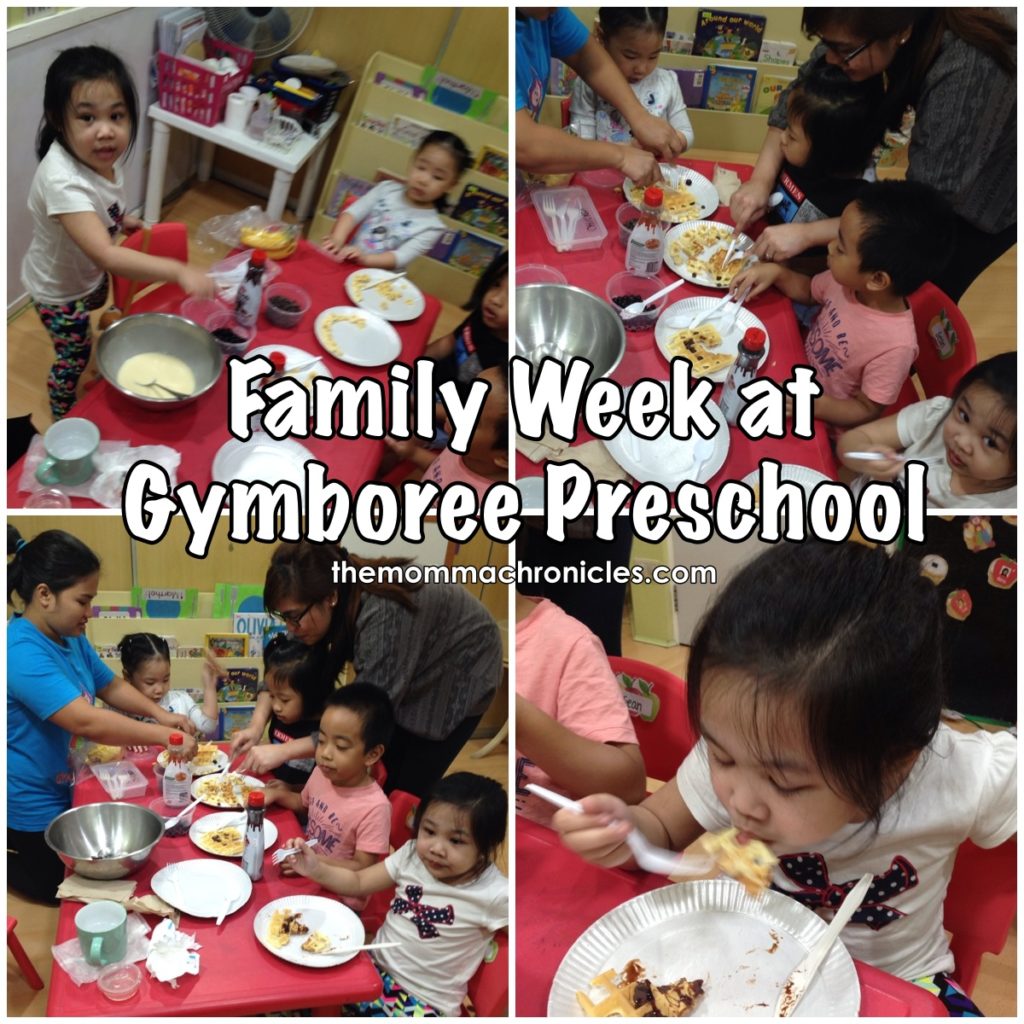 At first, I found this hassle since I am not the most creative person to come up with great ideas. One mom in my daughter's class suggested Timezone or a trip to the bookstore, though this wasn't allowed, probably due to safety/security concerns.
So, I sticked to my initial idea: baking.
The kids love to bake and although it made baking time longer, I enjoyed seeing their tiny hands pouring flour or mixing the batter. I plan to make either cake or cupcakes and have the kids put frosting and make their own decoration. Unfortunately, virus struck at home and I need to attend to my kids first, so time for plan B. Thankfully, I saw a friend's post about what they did in her daughter's school: waffle making. I figured this is easier to do and surely, kids will love it. Plus, I don't need to bake beforehand, so waffle making it is.
Our Version of Family Day
My eldest daughter was excited about the Family Day since she wanted to do waffles with her classmates. I just used waffle mix from Maya and bought bananas, frozen berries, and chocolate chips for their toppings. I brought maple syrup and chocolate syrup as well, since I'm not sure what the kids like most.
When we arrived in school, I was surprised to see how noisy and energetic my daughter is in class. She was not the typical shy girl anymore and according to her teachers, she can easily adjust in case there are new faces.
After Exploration Time, they proceeded to Circle Time where they sing songs, introduce theirselves in front of the class, and dance among others. I requested that our waffle-making activity be after the Circle Time so the kids can have it as a snack.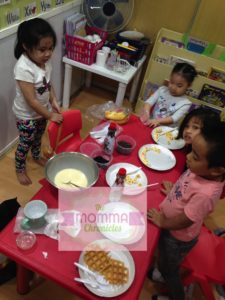 I was happy with the positive response from the kids. The kids had fun cutting bananas while my daughter helped me make the batter. Being the energetic kids, they can't wait to eat waffles already and keep telling their teacher how hungry they are – in a funny way.
When I finally served the waffles, the kids had fun and enjoyed eating their share. Some of my daughter's classmates even had three waffles since they were hungry daw. This activity lasted for almost an hour and after finishing their food, they went to "sleep." My Little J joined this activity and was even lying on the mats with Ate and her classmates.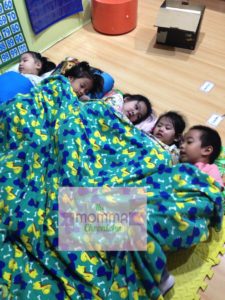 Overall, I enjoyed how Family Day went. I saw how GPS conducts classes, witnessed the changes, mostly positive, in my eldest's attitude and disposition when in school, and how the school helped in character building and formation of kids. It may not be the usual Hearts Day party, but I'm glad GPS was able to come up with this activity. After all, Valentine's Day is not just for lovers, right?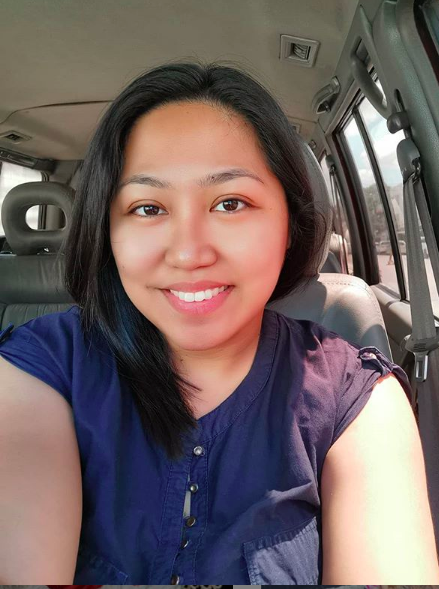 Ayi is a stay-at-home mom of two. When her kids are in their best state, she keeps up with chores, work, and ensuring that her sanity is intact. Join her as she navigates through this rollercoaster ride called motherhood.