Note: This is a sponsored post. Photos from Cars.com website
Once upon a time, minivans are every mom's best friend. It is big, spacious, and perfect for play dates and carpool with your kids' friends. Fast forward today, moms are going for more stylish cars without compromising safety, comfort, space, and of course, fuel economy.
I have to admit: I am a bit choosy with cars, although I don't mind if it's brand new or previously-owned. When my husband asked me what car I like, I considered not only the safety and the newest features but also the overall style and definitely not a minivan.
If you want to say goodbye to your Chrysler Town and Country, check out these cars that will help you get through your day with the kids – without giving up your inner Victoria Beckham:
Hyundai Santa Fe (Price: starts at P1.723Mn or $30,800)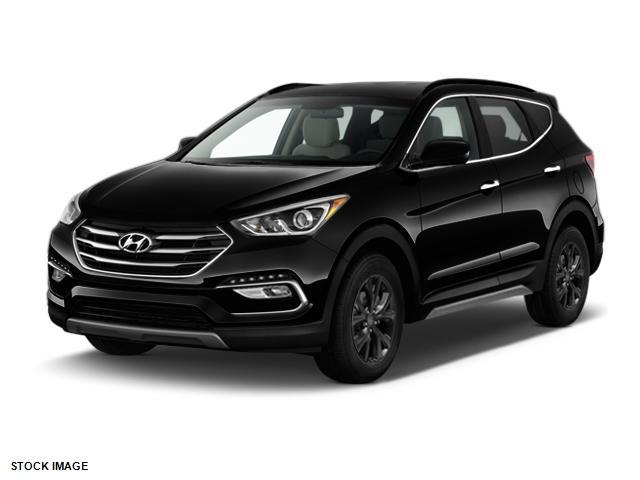 If you are looking for a car with good seating capacity (and classic SUV is out of the question), then Santa Fe can be a good option. It is seven-seater with air-conditioning vents on all three rows to keep the kids comfortable. Don't worry about fuel economy since it could go on eight to 12 km/L in stop-and-go traffic and 14 to 18 km/L when used in highways.
When it comes to safety features, Santa Fe has electronic brake force distribution, vehicle stability management, dual airbags, and anti-lock brakes that promise to keep you safe.
Ford Ecosport (Price: starts at P795K or $19,000)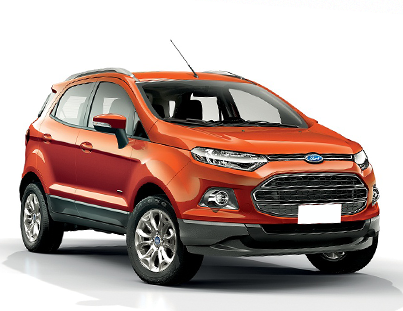 It may be patterned after Ford Fiesta, only this time, the Ecosport is higher. This leads to higher ground clearance for better road visibility and 550mm wading depth that allows you to maneuver in flooded streets without feeling worried.
One thing you'll love about Ford Ecosport is the 20 storage compartments, which can hold anything from bottled water to your kids' iPad. The central compartment is also capable of cooling six cans of drinks all at the same time, which can be perfect during trips.
What you'll love most about this car it gives you the best of both worlds between SUV and sedan.
Subaru Forester (Price: starts at P1.468Mn or $22,795)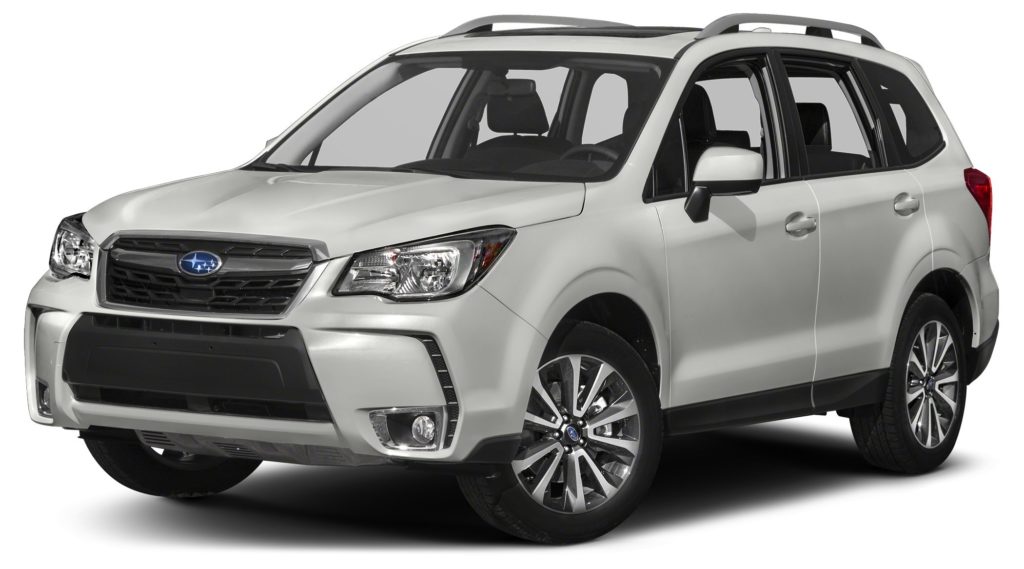 The full-time Symmetrical All-Wheel drive is one of Forester's – and all of Subaru vehicles' – selling point since you don't have to pay for extra. Subaru Forester is a perfect car for moms because of its large interior space and better road visibility.
More than these features, safety is Subaru's priority; hence the front, front-side, and curtain airbags. The rigid frames of the front seats, firm headrests, and energy absorbing mounting on the inner seat springs also prevent whiplash in case of rear collision (although I highly wish it won't happen to any of us).
If you want a compromise with your husband, go for the XT version of Forester. He'll love the speed that comes with it.
Mazda CX-5 (Price: starts at P1.550Mn or $25,915)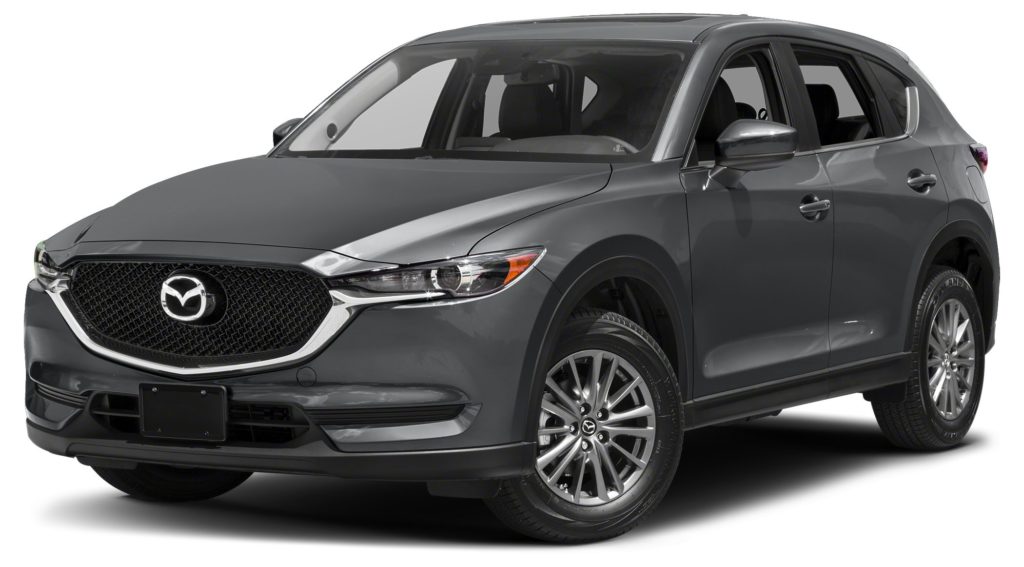 Most moms are taking advantage of technology and Maxda CX-5 has Infotainment system that meets your technological needs. Through MZD Connect, you can now access social media, music, and music streaming apps in a single touch screen.
What if you're not into technology and you care more about the features that will make your life easier. That's fine. Some of its best features include fuel efficiency, power liftgate, which can be very useful if your hands are full and the G-Vectoring control, a first in the world that bases engine torque on the position of your steering wheel.
Do you want to know more about Mazda CX-5? Check out the reviews at Cars.com.
Honda HR-V (Price: starts at P1.249Mn or $19,215)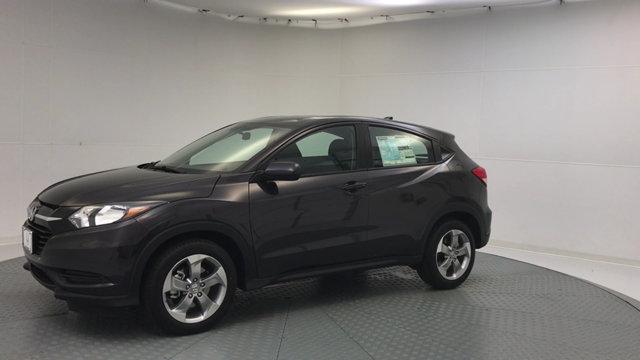 If you are a small family living in the city, then Honda's HR-V might be the perfect fit. Don't underestimate the size because it has a spacious second row that can fit your little ones.
In case you are worried about safety, relax. Front airbags are part of its features, but if you are willing to pay a little extra, the 1.8 EL CVT with side and side curtain airbags. Anti-lock Brake System with Electronic Brake Force Distribution keeps you safe, coupled with Vehicle Stability Assist.
If you want a seven-seater Honda car, go for BR-V, which costs P989K or estimated at $19,000; however, this may not be available in the United States.
Among these five cars, which one is your favorite? Or do you have a car in mind that is not included in this list? Let me know what and why by leaving a comment below.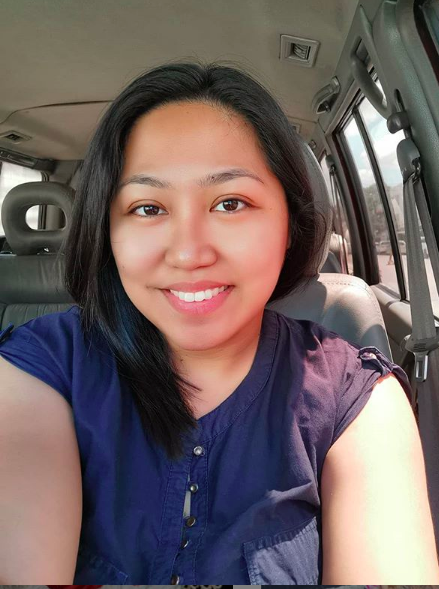 Ayi is a stay-at-home mom of two. When her kids are in their best state, she keeps up with chores, work, and ensuring that her sanity is intact. Join her as she navigates through this rollercoaster ride called motherhood.