WAHM. Work-at-home mom. SAHM. Stay-at-home mom.
Most of my friends and people I meet tell me how "lucky" I was to be able to stay at home and be with the kids 24/7. I also get the liberty to bring them to and from school and not leave them in the hands of other people, yayas included.
Still, let me tell you something: it's not easy. I have an online work to sustain my and my kids' needs, and make sure that what they need are met. I also have to deal with countless chores everyday while making sure that my kids took a bath, ate their food, did their homework, and sleep early. I must admit, it can be overwhelming and exhausting. There are days (a lot of them!) when I wish I have a pause button to slow things down and give time for myself. If there is one thing I learned from juggling kids, household work, and online job, that is to maintain balance in everything I do.
Here's what I did to balance WAHM and SAHM life without losing my mind:
Start the day by setting priorities.
I have a habit of listing everything I need to do first thing in the morning so I won't forget. Instead making a long list to make my planner look "Instagram-worthy" and as if I'm a busy person, I only list what's important and what I need to accomplish FOR THE DAY. I place the urgent ones on top of the list and the not-so-urgent ones in the bottom. This way, I know what to prioritize instead of being all over the place.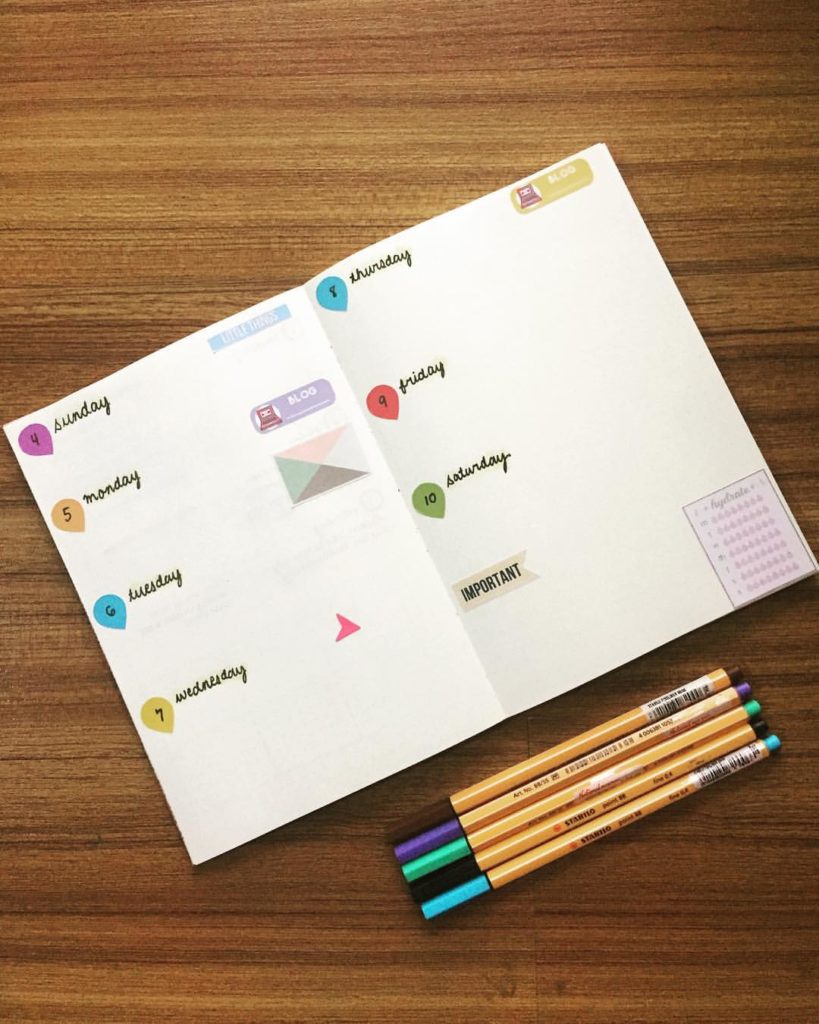 Only work when I am most productive.
I usually at work in the morning while everyone is still asleep, during waiting time in school, and at night when the kids are already sleeping. I noticed that the quieter my environment is and the less distractions I have, the faster I could get things done. I am able to focus more, thereby enabling me to meet my deadlines and have extra time to do chores or play with the kids.
The time where you are most productive is different from other people. The key here is to look into your family's schedule and identify what time you can get more things done with minimal distractions. This way, you can accomplish more and cross more items in your list of to do's, which leads me to the next tip.
Avoid distractions.
I'm guilty of checking Facebook, Instagram, YouTube, and even my favorite stores while glued to my laptop. There are times when I ended up watching movies and teleseryes instead of working. It took a lot of time and I was able to watch more episodes of The Voice or local shows than finish a 1000-word article.
What I do is to minimize distractions. I download all the materials I need then turn off the Wi-Fi in my laptop. I also keep my phone to prevent me from checking it once in a while. Creating boundaries, especially during my peak hours, made me finish more work, which means more time for the kids.
No to multi-tasking.
This is a no-no.
I have a habit of doing several things all at the same time. Eventually, I realized that it is slowing me down more instead of being able to accomplish what I need to do for the day. Plus, my energy levels deplete faster and it's not good.
Since then, I stick to one task at a time and move on to the next task once I'm done with the first. I stopped opening my laptop while cooking or feeding my kids. The good thing about this is that I was able to do work more efficiently.
Do chores during kids' naptime or at night.
Do you want to get things done? Make sure you maximize kids' nap time or sleeping time.
Since the start of school year, I made it a point to put my kids to sleep early, around 8 to 8:30pm. I try my best (more like force) to make them sleep in the afternoon as well, even for an hour. This way, I can do more work, finish some chores, and have some quiet time.
Take a break.
This is another MUST. Mom life can be overwhelming. Managing the kids and household, coupled with online work could really test your sanity. This is why it is imperative that you take a break, even for a few minutes. Don't underestimate the power of a 5-minute break. Believe it or not, it could help increase your productivity.
More importantly, rest. Dedicate one day every week for this (in my case, it's Sunday). Trust me, you need it – and you might be surprised how refreshing it could be once you get back to your usual battlefield.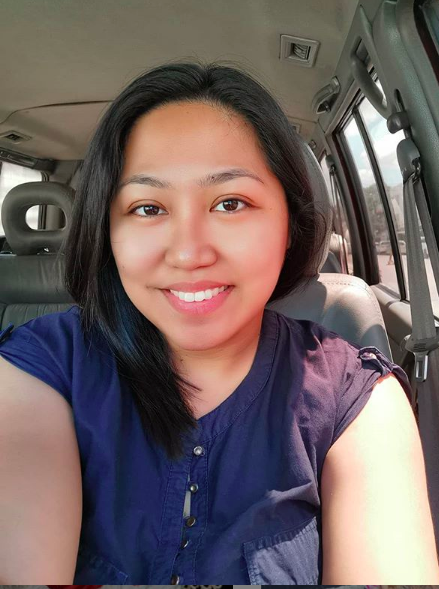 Ayi is a stay-at-home mom of two. When her kids are in their best state, she keeps up with chores, work, and ensuring that her sanity is intact. Join her as she navigates through this rollercoaster ride called motherhood.