Well, hello there, December. Just like that, we're on to the last month of 2017 and in a few weeks, we will be welcoming a new year ahead of us. Before that, it's time to bring out the Christmas tree, decorations, parol, and other Christmas paraphernalia, and get our homes ready for the most wonderful time of the year.
I have to admit: I dread the decorating part. A self-confessed frustrated artist, I know nothing about design and prepping our home for the holidays. Our Christmas tree was bought by mom six years ago, including some hand-me-down decors. I bought some pieces last year and this year to add something to our tree as well.
Aside from the store-bought decors, we decided to start our own Christmas traditions with the kids. We want them to be more involved in decorating the tree, which means their artworks will now be part of the Christmas tree. My kids got excited because not only do they love doing crafts but also this gesture made them feel that they matter. The best part is this is within the budget – and waaayyy cheaper than those decors you buy in malls.
Here's what you need:
Printout of Christmas decors (you can find tons of them online)
Eva foam (regular)
Paint or crayons
Yarn
Scissors
Glue
To do this tipid Christmas decor:
Easy, right? Aside from its affordability factor, what I like most about doing this is that the kids are more involved in how our tree would look like. They were even proud in decorating and showing off their works because they know that it is them who made the simple decors. Go ahead and try it, mommas.
How about you? Any tipid tips you can share on how to make your home Christmas-ready? Share them in the comments section below.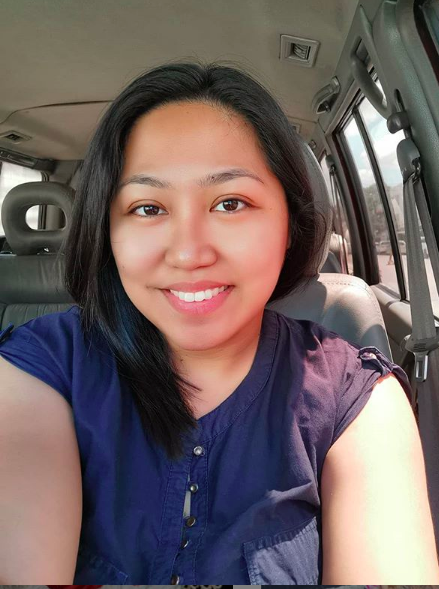 Ayi is a stay-at-home mom of two. When her kids are in their best state, she keeps up with chores, work, and ensuring that her sanity is intact. Join her as she navigates through this rollercoaster ride called motherhood.