Let me tell you something: Sofitel will always have a special place in my heart.
When I was younger, my family and I would often go to Sofitel, then Westin, to celebrate important occasions – birthday, my parents' anniversary, you name it. At times, Westin will always be our sweet escape. This is why the place will always have a special place in my heart because it became a part of my childhood and while I grow up.
For my eldest daughter's birthday, we decided to book and stay at Sofitel (plus, she wanted to go to the hotel too, so there). I was excited to build new memories with my kids and at the same time, share the experiences I had when I stayed in the hotel during my younger years.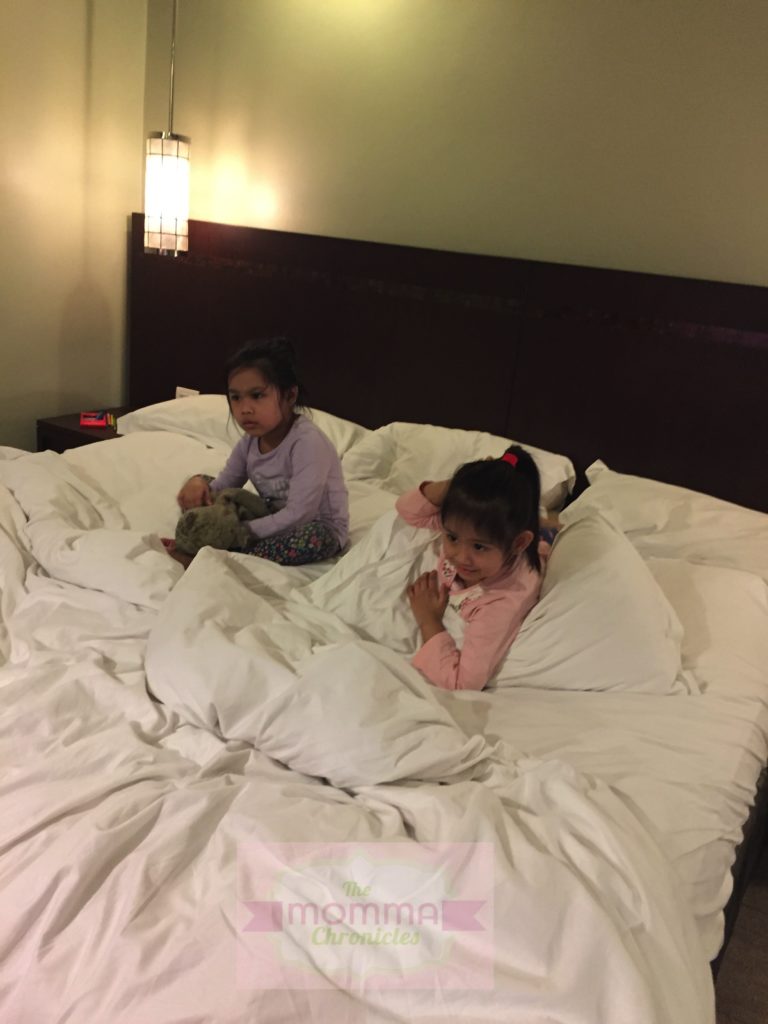 Our Sofitel Experience
As always, the room did not disappoint. We got a Superior Room (P8,000++ per night) that is facing the pool and Manila Bay. I also specifically requested for a king size bed so we could all sleep together in just one bed. The sheets are clean and the bed and pillows are comfortable as well. The bathroom is clean and spacious, which is a big plus for me since I have kids. What I noticed though was the anti-slip mat. It was dirty with tons of black spots on it, so I didn't bother using anymore nor even touch it. Good thing the shower area is not slippery, so I didn't request for a new mat.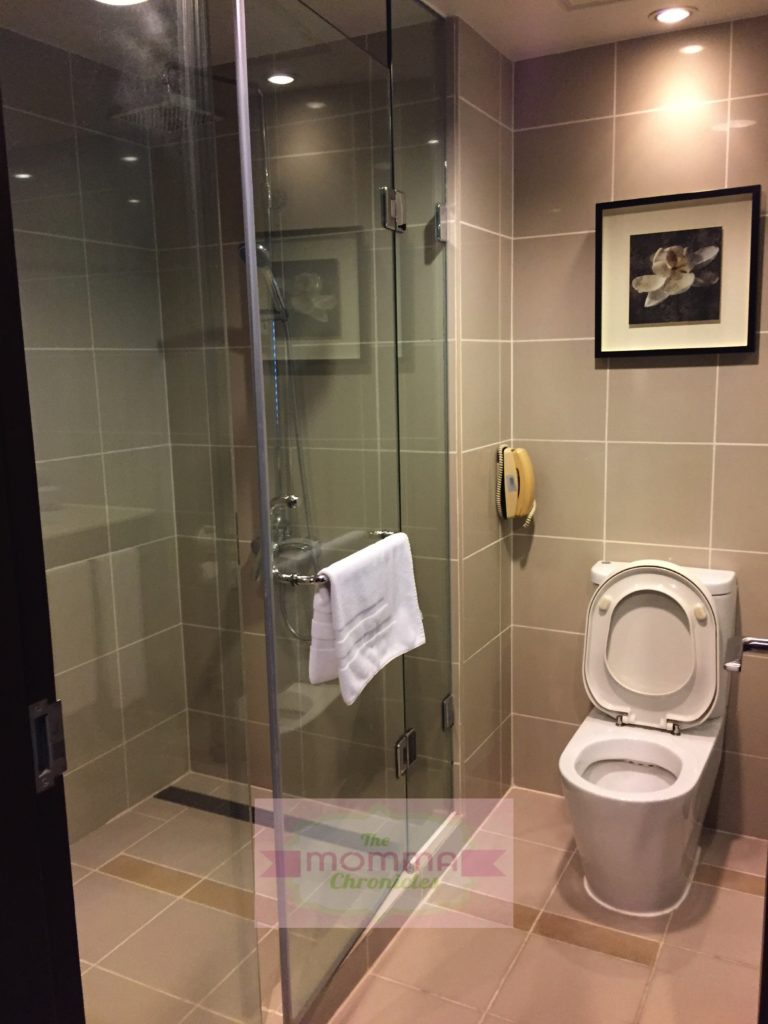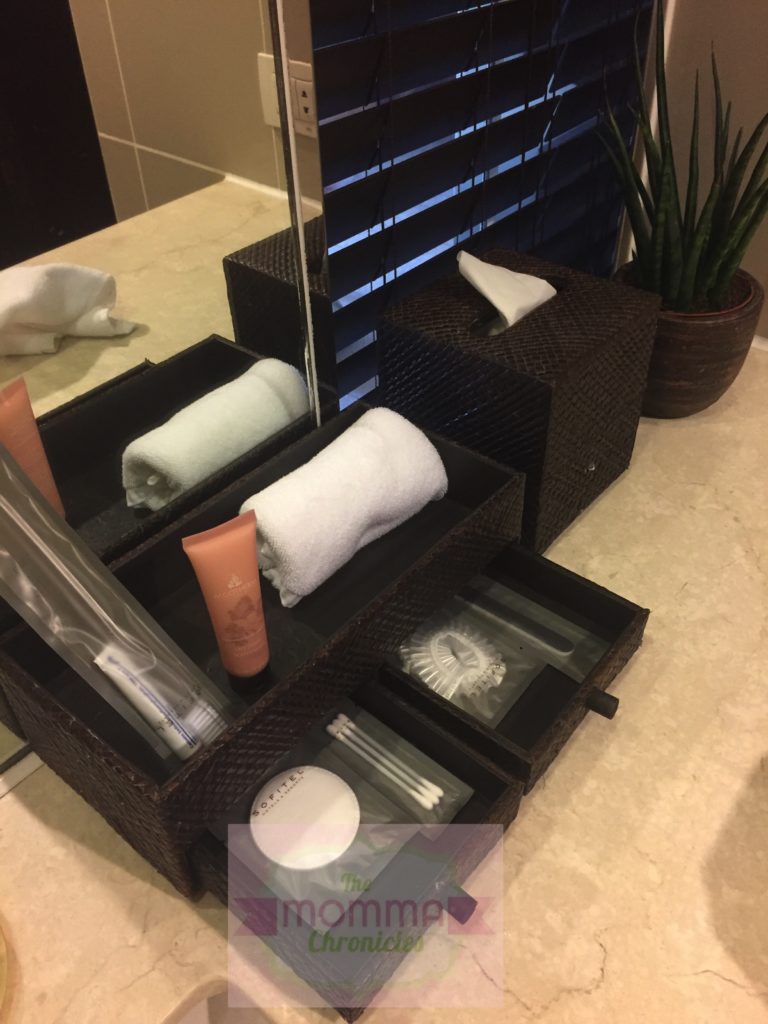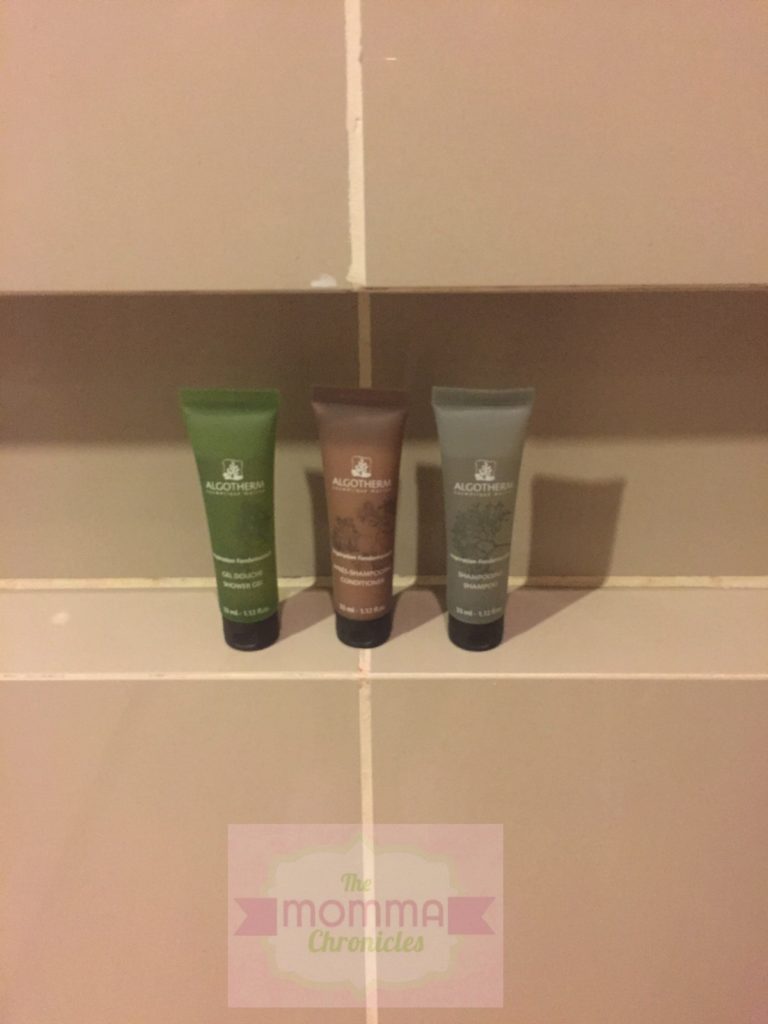 There is also a mini bar where the husband abused the complimentary teas (LOL).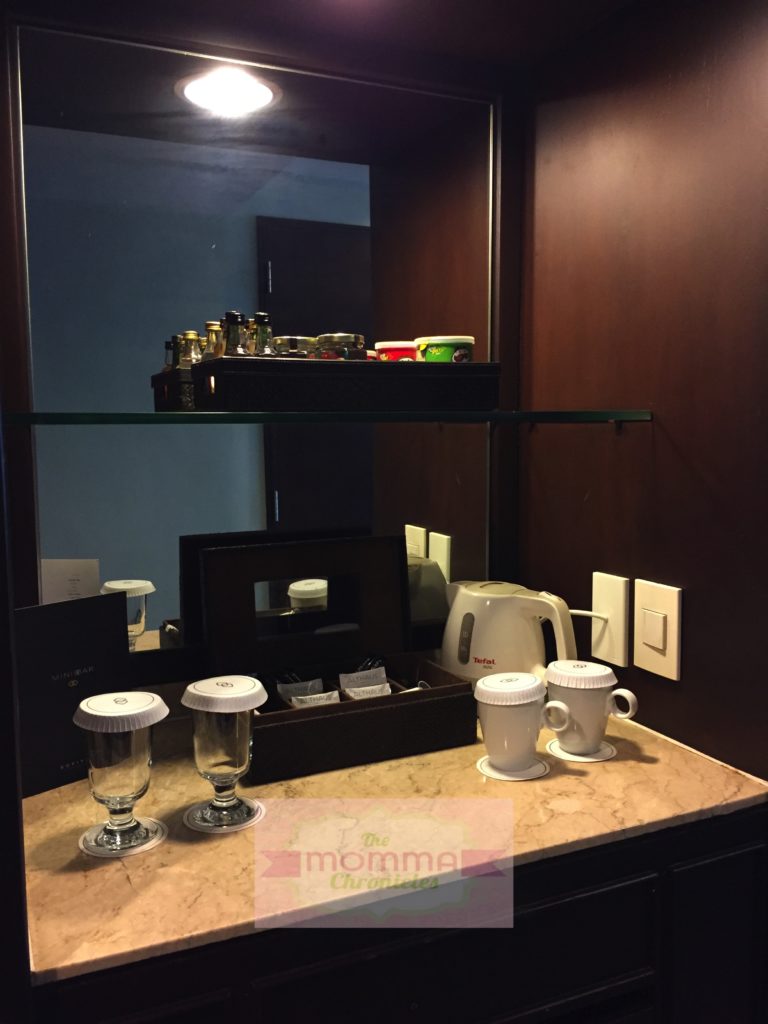 Then, there's a wide desk and a sitting area, which the kids abused as well since they love to write and draw.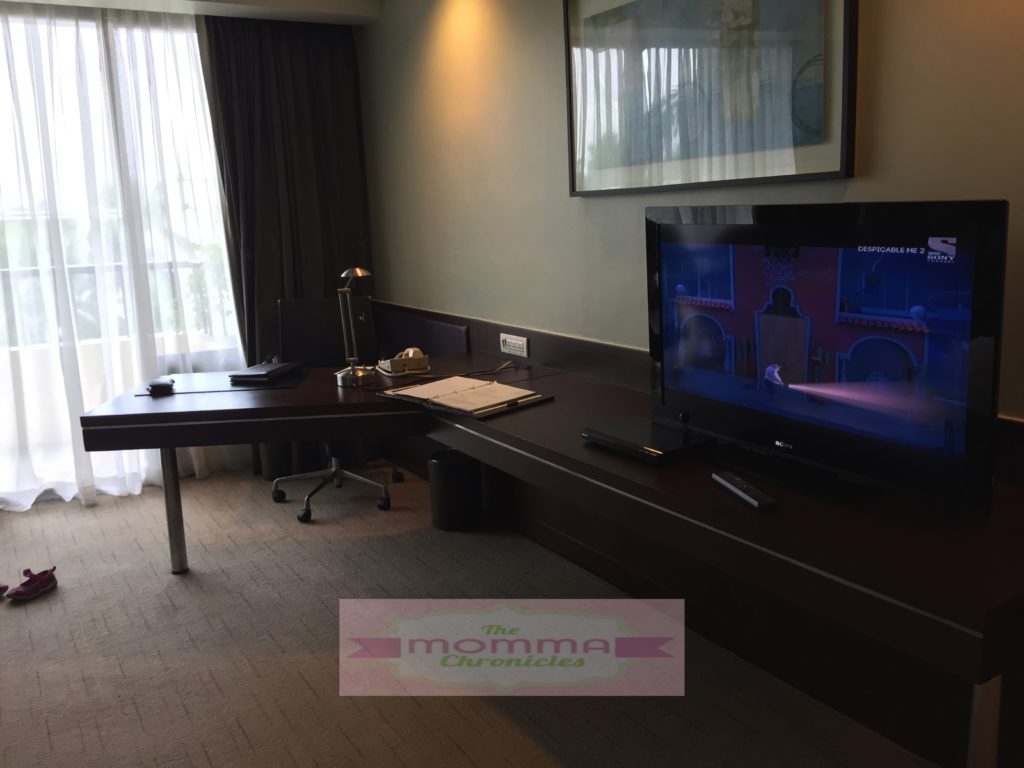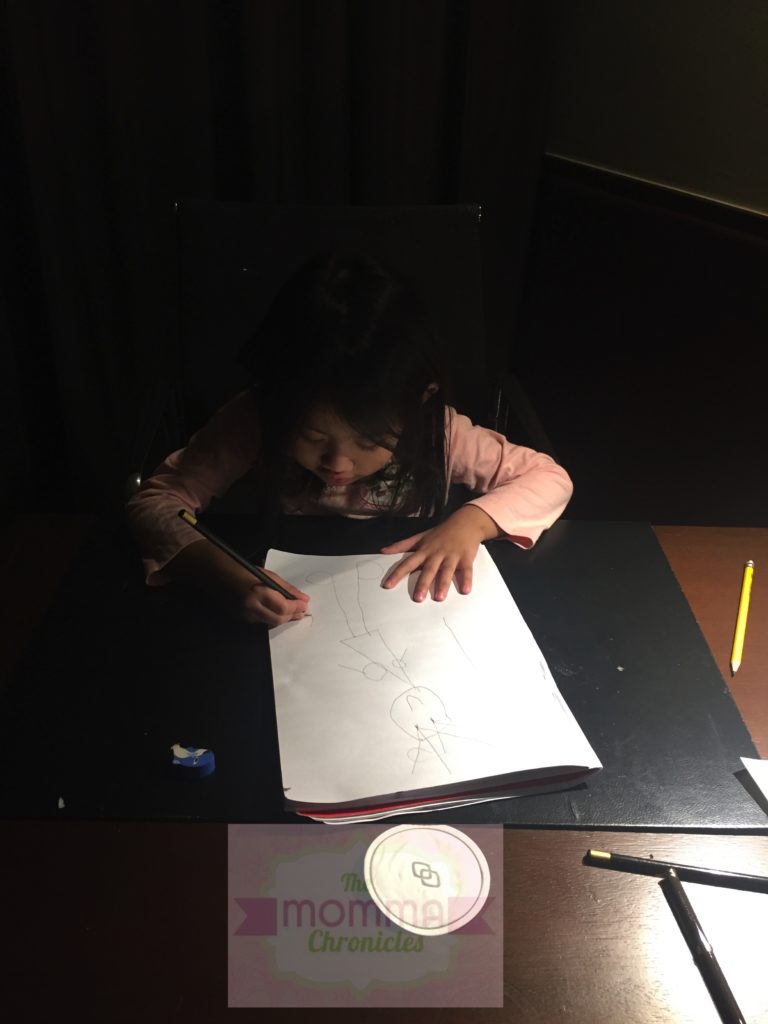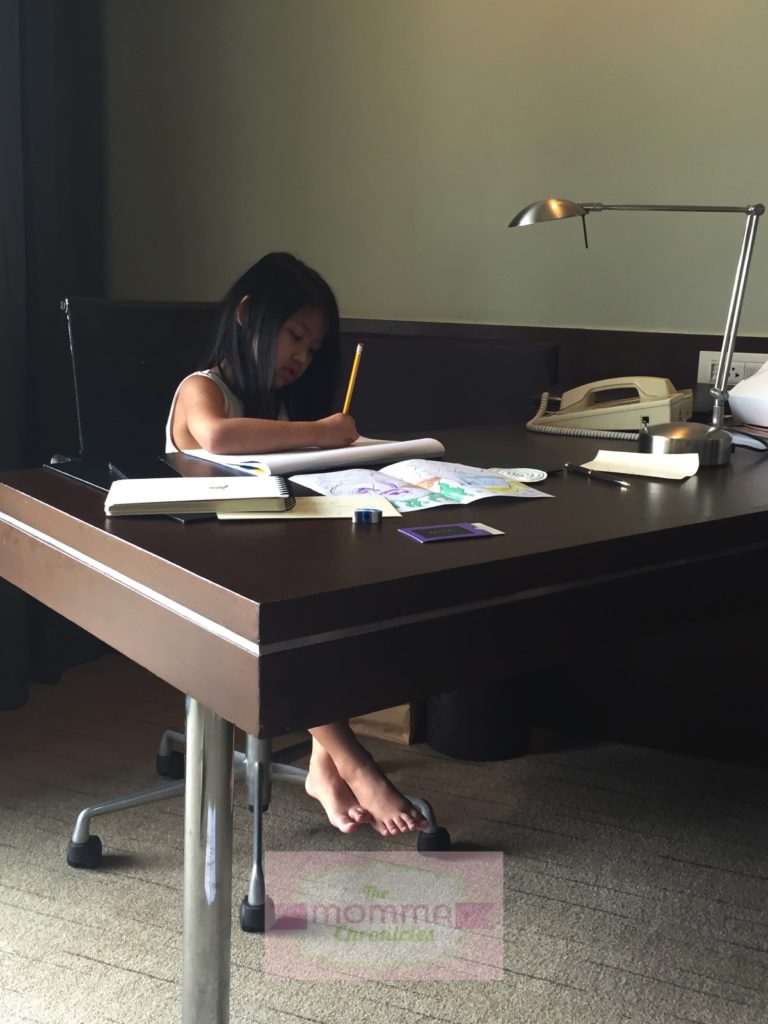 Here's another area in the room, which the kids absolutely loved.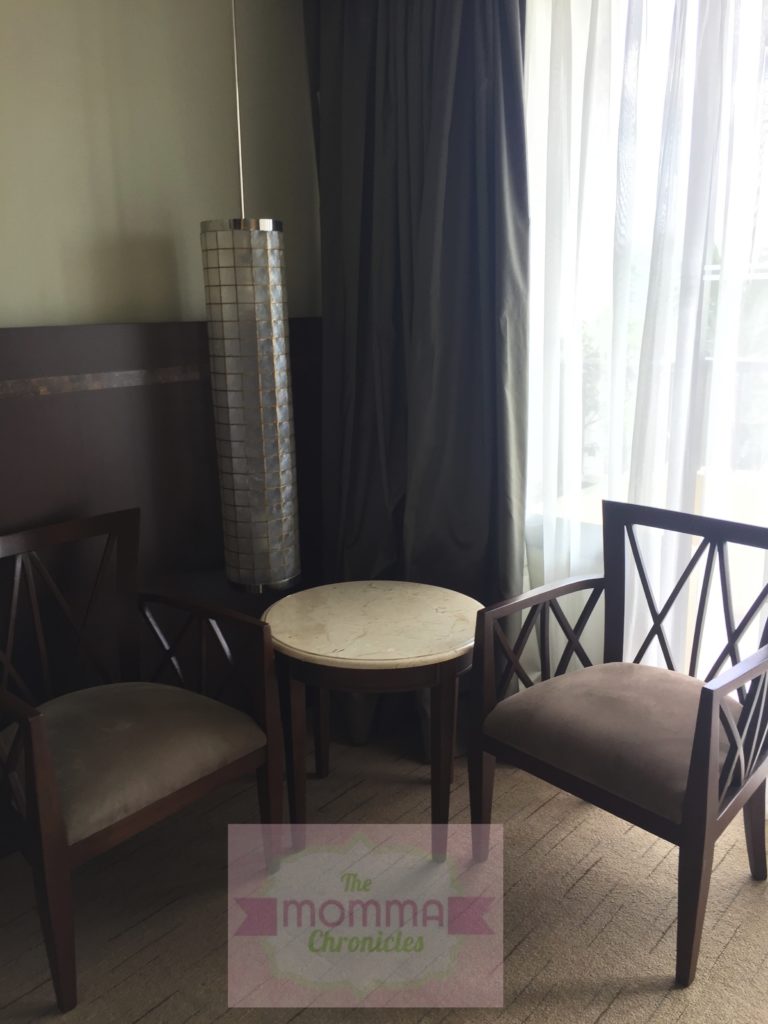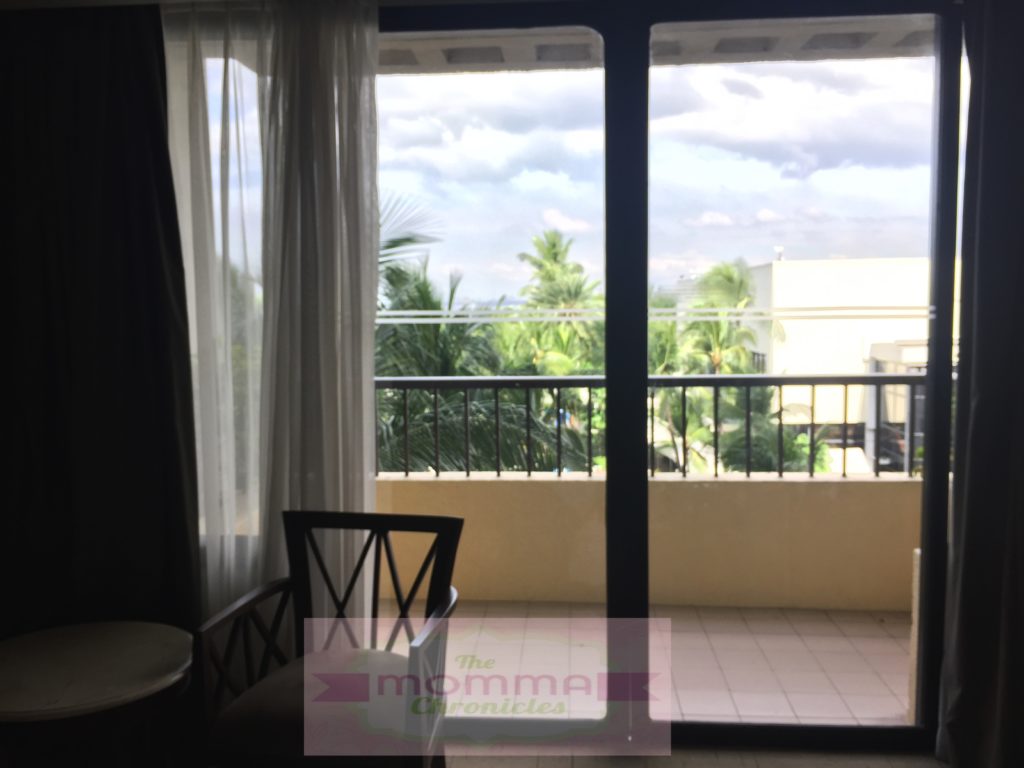 Unfortunately, you will see traces of "aging" inside the room.
This is quite disappointing, considering that we are staying in one of the luxurious hotels in the metro. I hope that the management will closely look into the tiniest details in the room.
I am also not in favor of paying the entire bill upfront during Check-In. I understand the deposit, which serves as a guarantee, but paying the entire reservation must be done upon Check Out. Perhaps, they had a bad experience when a guest ran away, I'm not sure, but I think paying 50 percent of the bill first is fine.
Food is expensive as well, which was obvious since we stayed in a five-star hotel. Thus, expect five-star-hotel-worth of prices too. On our first day, we had a room service since we can't go to Harbour Square because of the rain. The food costs us around P2,000 already (we ordered cheese pizza, fish and chips, and clubhouse sandwich). The food tastes good, but it's just too much for the price.
Nonetheless, the breakfast buffet in Spiral was good (as usual) and my kids enjoyed the wide selection of food (although they settled for good ol' pancakes). I enjoyed the taho because there's something about the syrup that makes it taste different from the ones bought on the streets.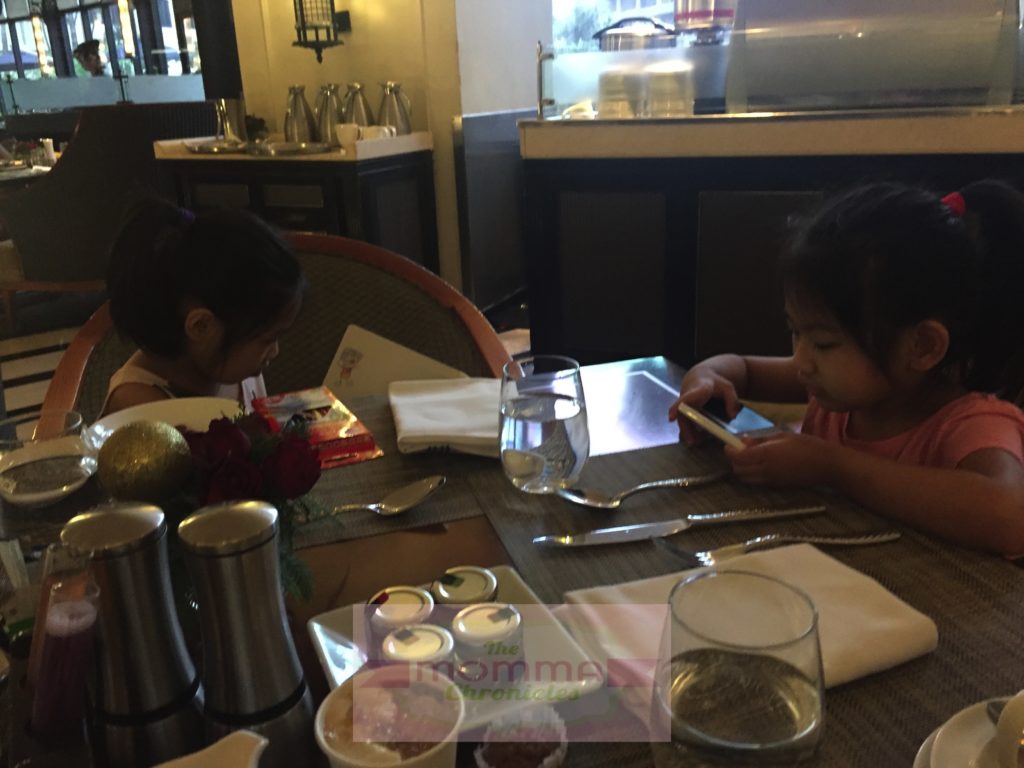 Of course, we are willing to let go of that and focus on the good side. After all, it's supposed to be a vacation and a treat to our kids so we made it all about them. We took advantage of the playground, which we have to go to twice a day.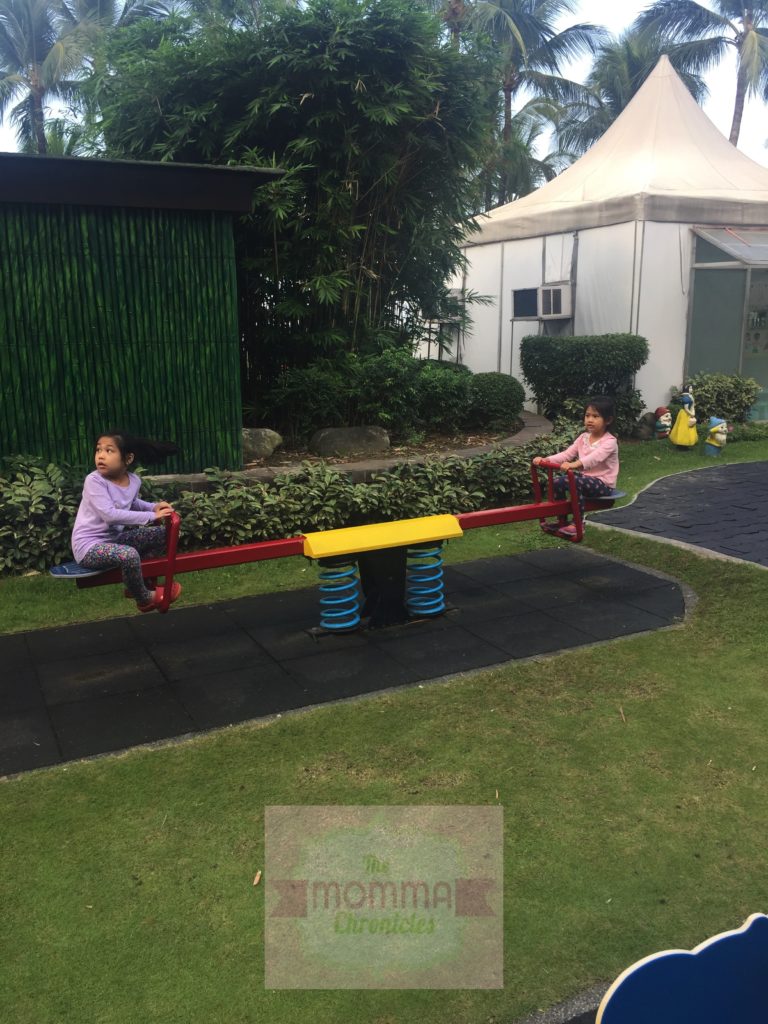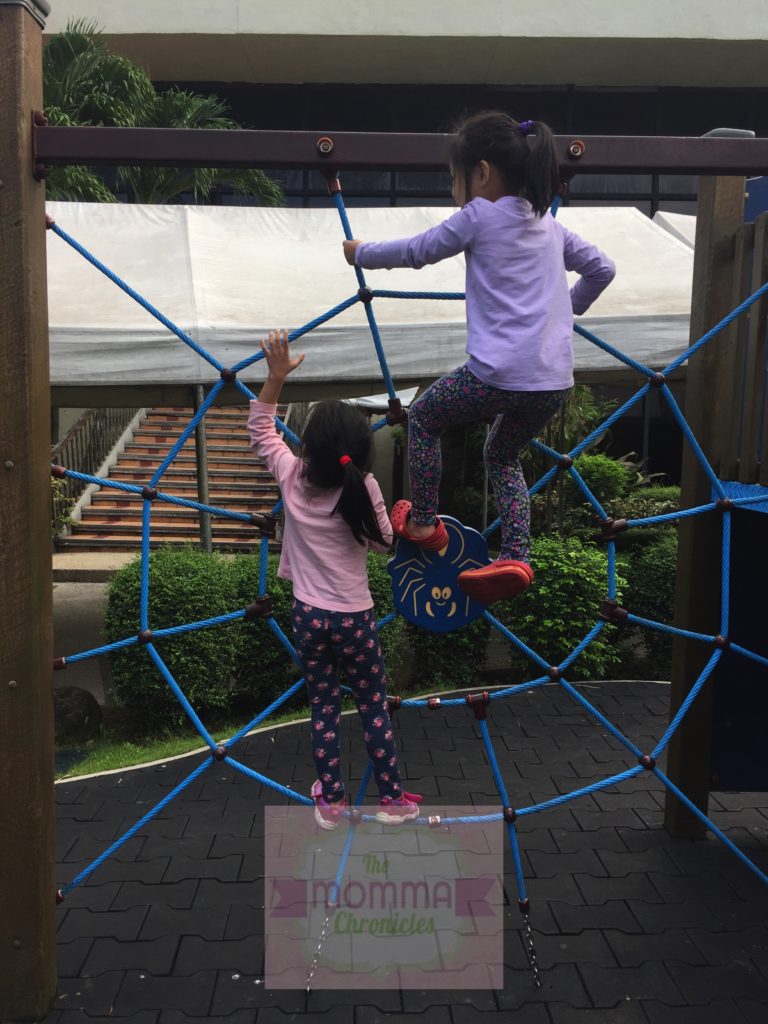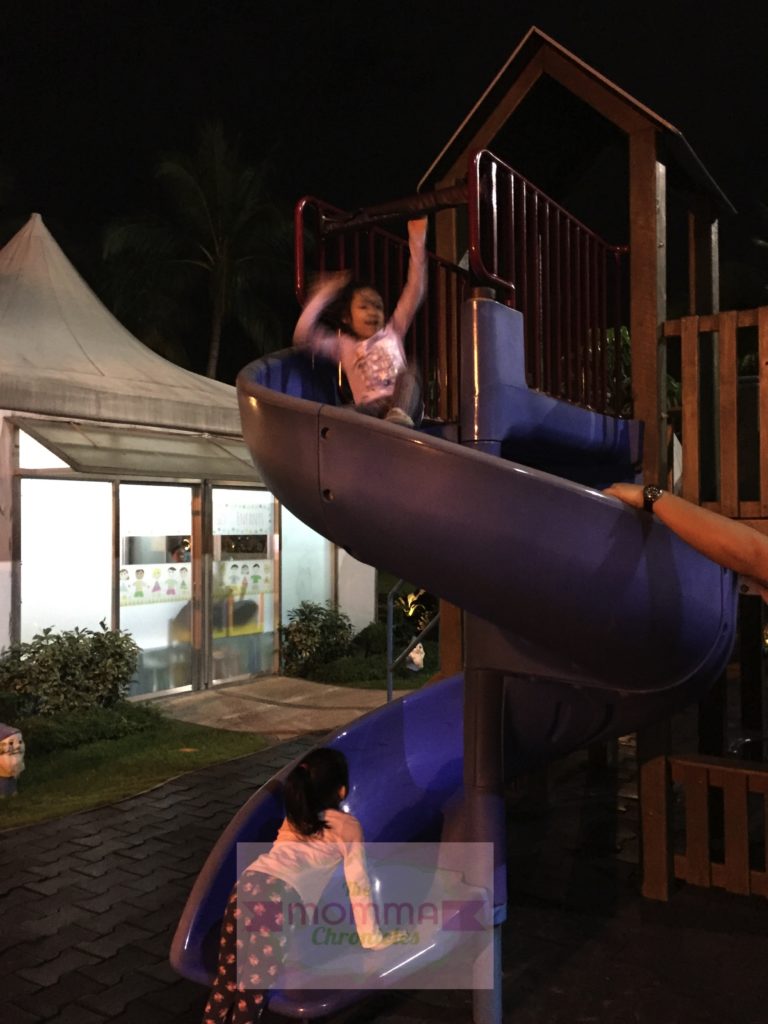 Since it's still Christmas season, there's a Santa village where they sell toys and candies. I love their truffles so much, so I made sure to get a box for us.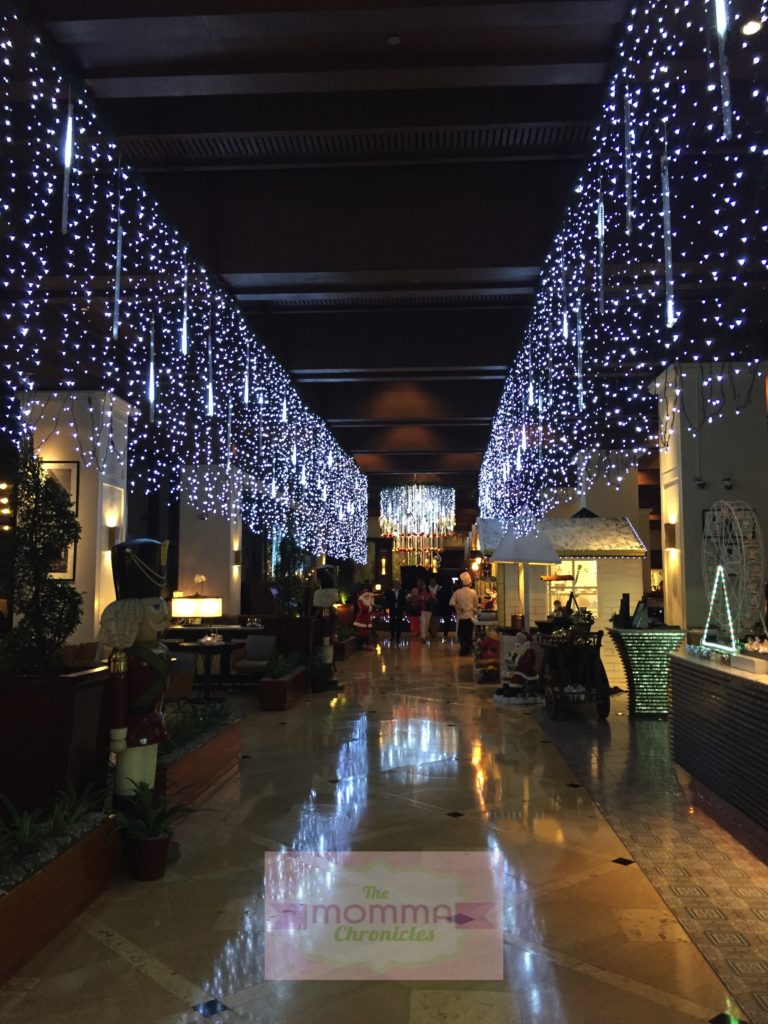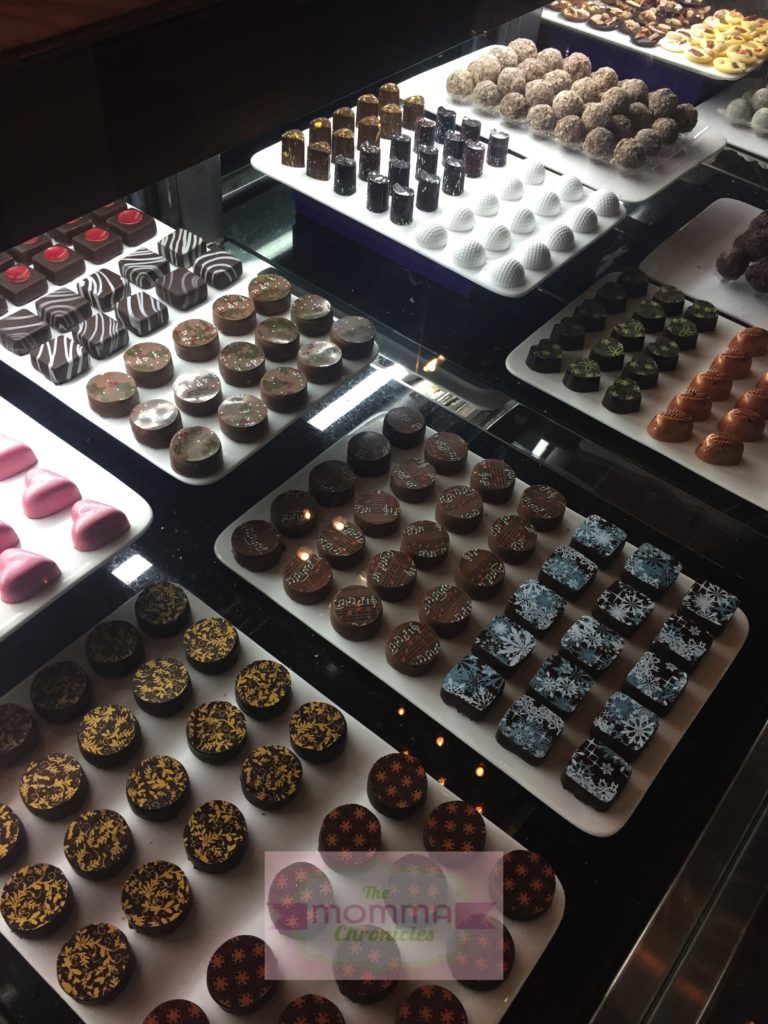 The kids also love their cookies, so we kept coming back for it. Guest Services also gave my daughter complimentary cookies as well since it's her birthday, so two thumbs up for that. We also bought her a cake and it's so good. Perfect for chocolate lovers.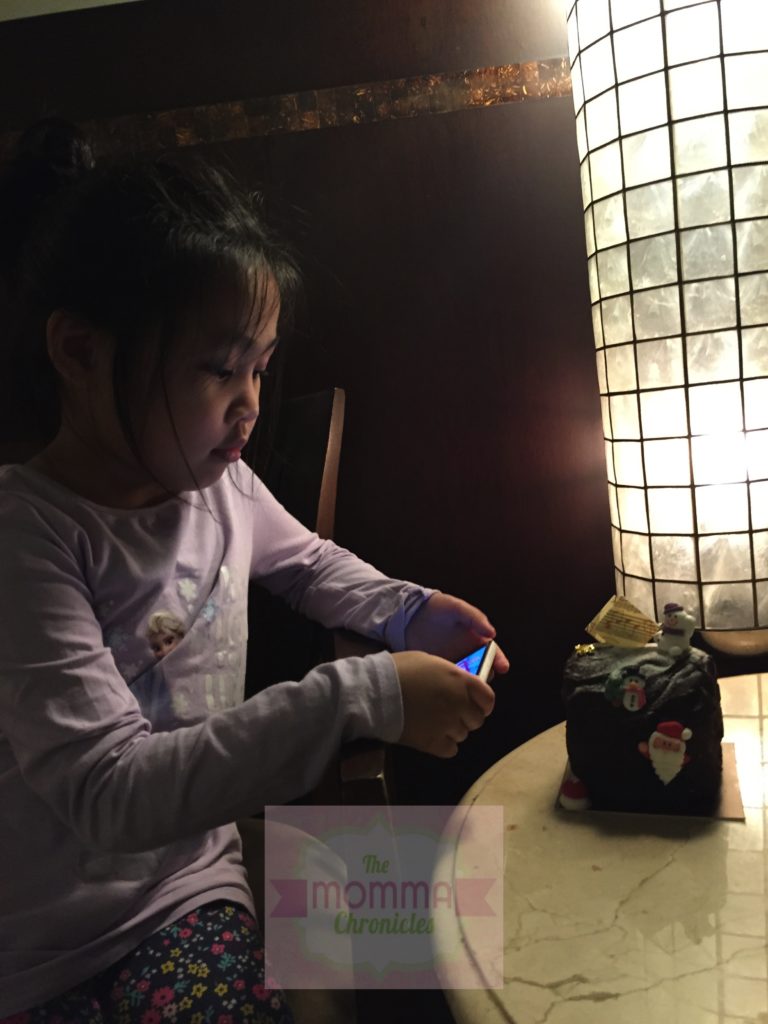 The facade overlooking Manila Bay is another favorite. We enjoyed taking pictures and running around while enjoying the cool breeze even when the sun is up.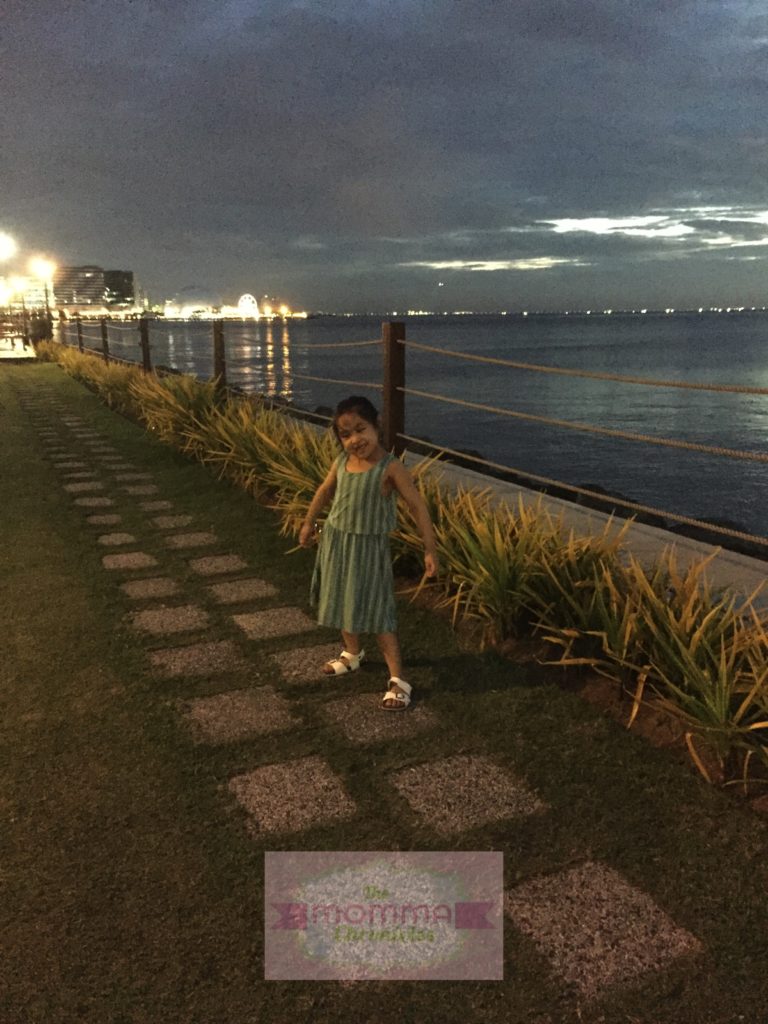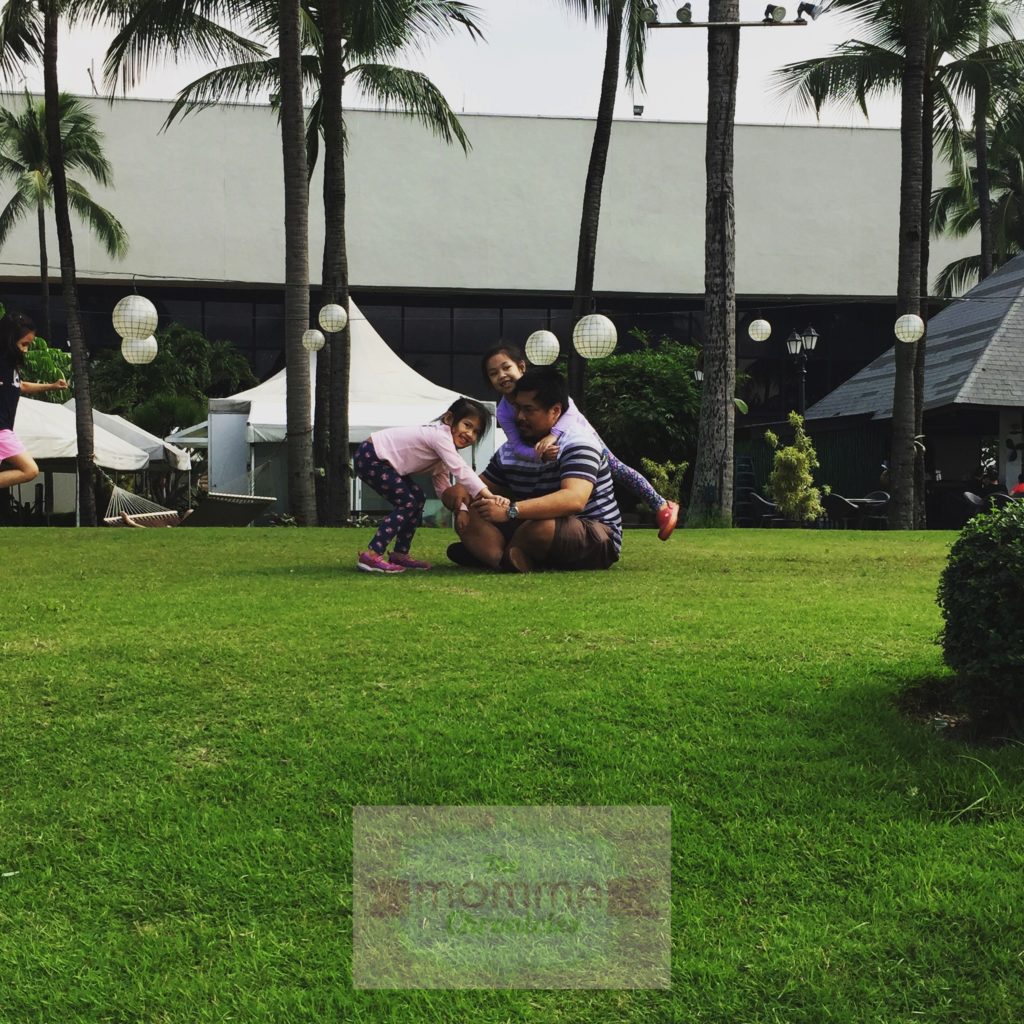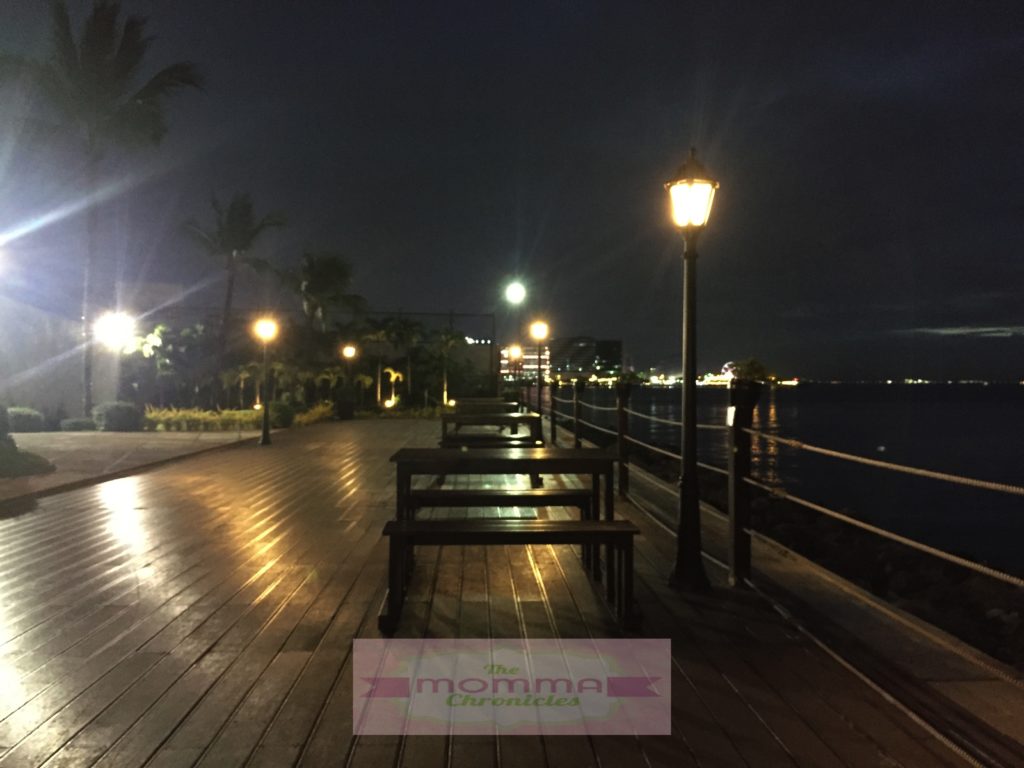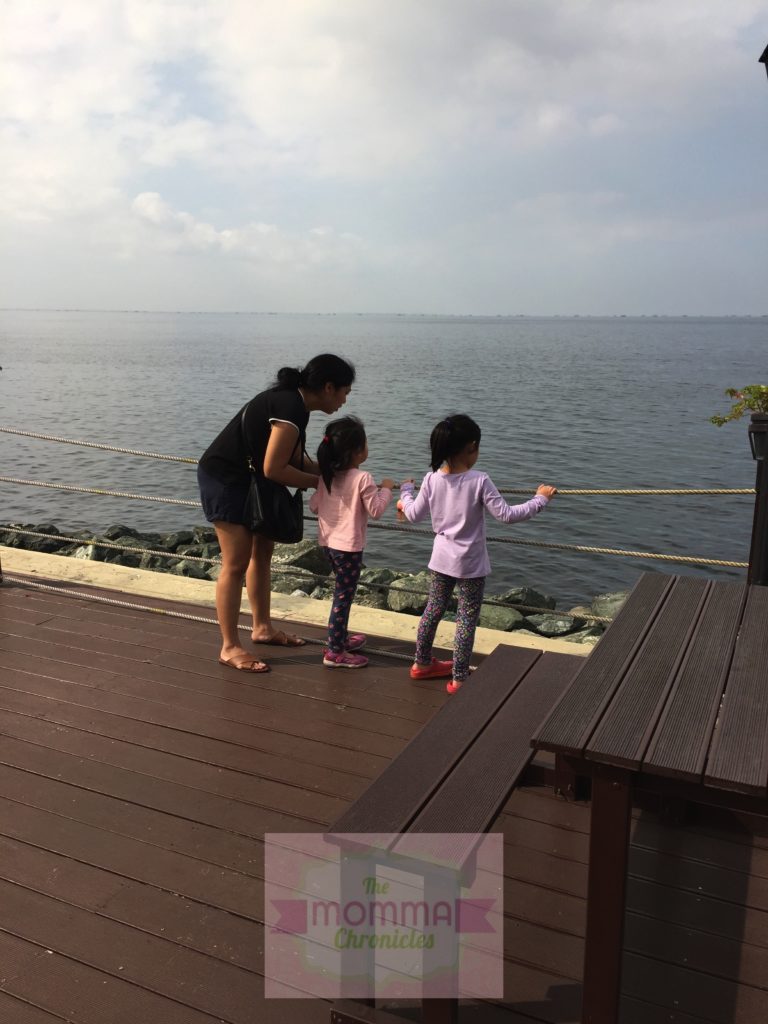 Overall, we enjoyed our stay despite the not-so-good aspects I listed. We would rater focus on experiences and building memories instead of stressing ourselves with the tiniest things. What's more important is that the kids enjoyed and that's what matters most.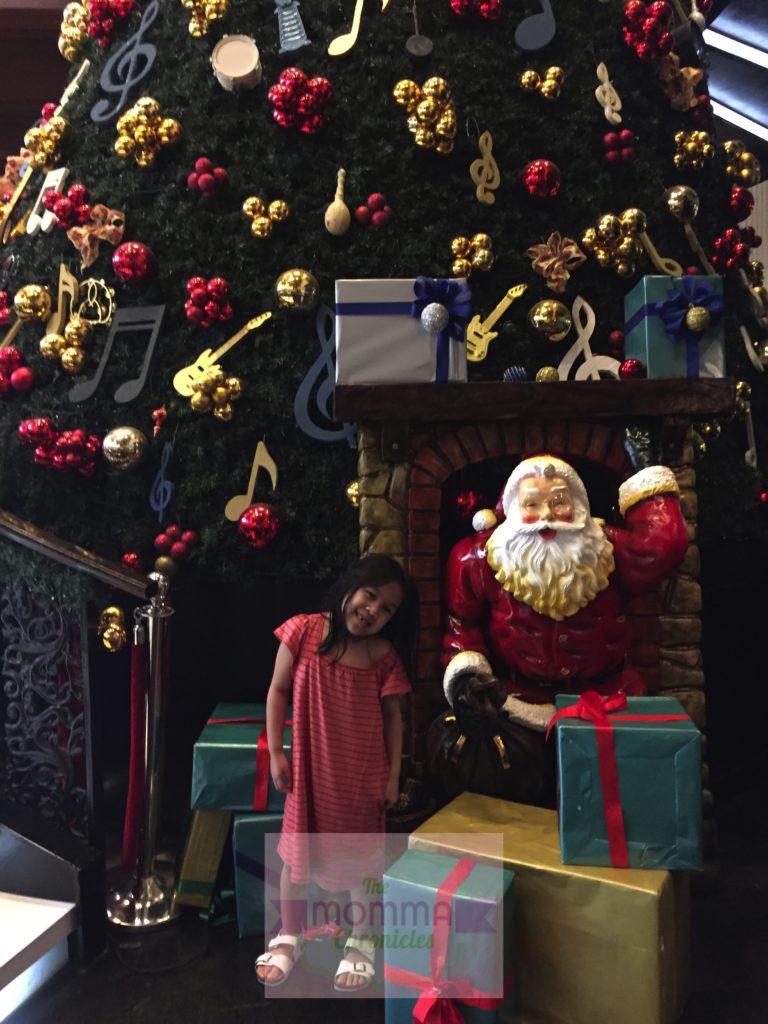 Sofitel will always have a special place in my heart because it is and will always be part of my childhood. This time, I am willing to open my doors on newer hotels and create new memories and experiences with my kids. Nonetheless, I will surely come back to this place I always considered "home."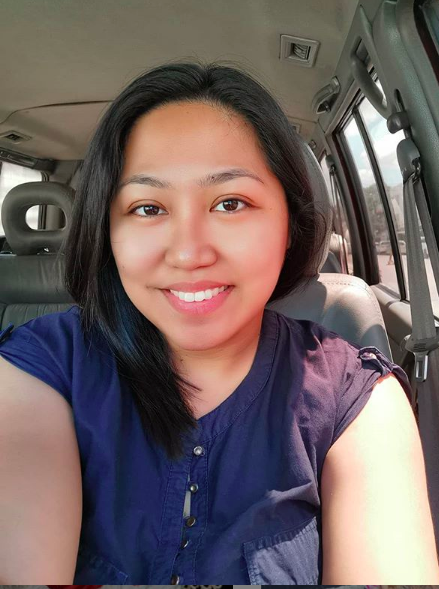 Ayi is a stay-at-home mom of two. When her kids are in their best state, she keeps up with chores, work, and ensuring that her sanity is intact. Join her as she navigates through this rollercoaster ride called motherhood.