My husband and I have been together for almost nine years, boyfriend-girlfriend stage included. In those years, for some reason, we don't travel that much. I mean we do, but destinations include places we can only travel by car. The farthest we went to was Batangas, when we had to attend a wedding, and Baguio – with kids in tow . We were supposed to go to Palawan way back 2010, but I was rushed to the hospital the night before, so we said goodbye to Coron on that very night. Responsibilities came early as well, so any plans of travelling were postponed.
Would you believe, it was only last June when we first had our first out-of-the-country trip together? I really cannot contain my excitement because for starters, we're going to Japan and second, it was the first time for us to travel with NO KIDS.
I had to admit, though, that guilt was toying with my emotions. I really wanted the kids to come, but the selfish momma in me was telling my mind that it's okay because the husband and I needed a break as well. My parents took over and watched the kids while we were away, so there's nothing to worry about. Plus, we deserve this, don't you think?
Travelling with the husband with no kids was a breath of fresh air for both of us. Don't get me wrong. I love my kids and would move mountains for them, but there's pleasure and satisfaction in being able to drink coffee while it's hot, caring less about the laundry, and not hearing little voices and arguing about who's prettier. For the first time, I wasn't in a rush when taking a bath and I can eat breakfast in peace. I get to talk to my husband with no tiny humans saying "Excuse me" because they need to show their drawings.
This leads me to my next point: to all the married couples out there, take time to travel with your spouse with no kids around.
Here's why:
Everyone deserves a break.
Let's be honest here. We love our kids, but there are instances when we just need to take a break and enjoy some peace and quiet. Being able to travel with the husband gave us that much needed break from work, kids, and other responsibilities. We're not machines. We get tired too.
Travelling makes up for the "time lost."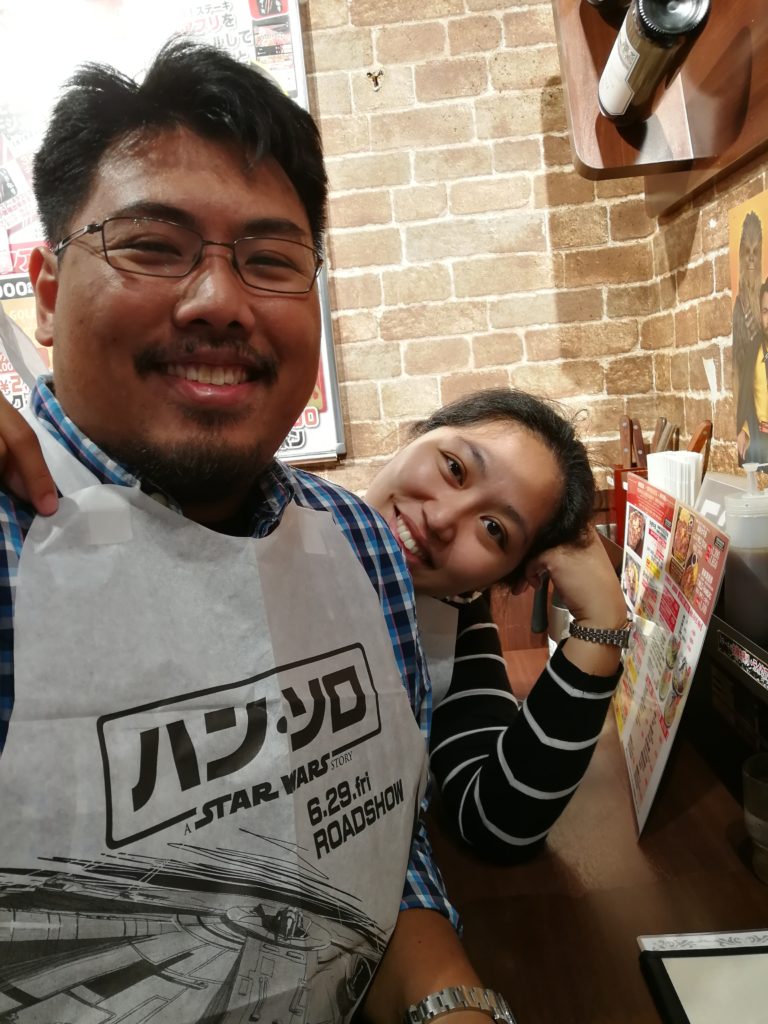 We live together in one house and under one roof, but somehow, distractions get in the way. There are instances when the husband was eager to tell something, but kids would constantly interrupt or one of the girls is sick. There are times when I want to stay up late and have a decent conversation with him, only to find out that he's sleeping soundly already. Travelling sans kids allowed us to reconnect and made up for the time when we chose to sleep first, or attend to the kids' needs, or finish work. Since we're all adults here, the "make up for the time lost" includes intimacy as well.
It strengthens the relationship.
Going on a vacation with the husband allowed us to focus on each other. Oftentimes although unintentionally, my husband takes a step or two down the priority list because other equally important responsibilities get in the way. When we travelled, it's just the two of us and no one else. Travelling enabled us to reconnect and prioritize each other more, which helped strengthened our relationship further.
Create new memories as husband and wife.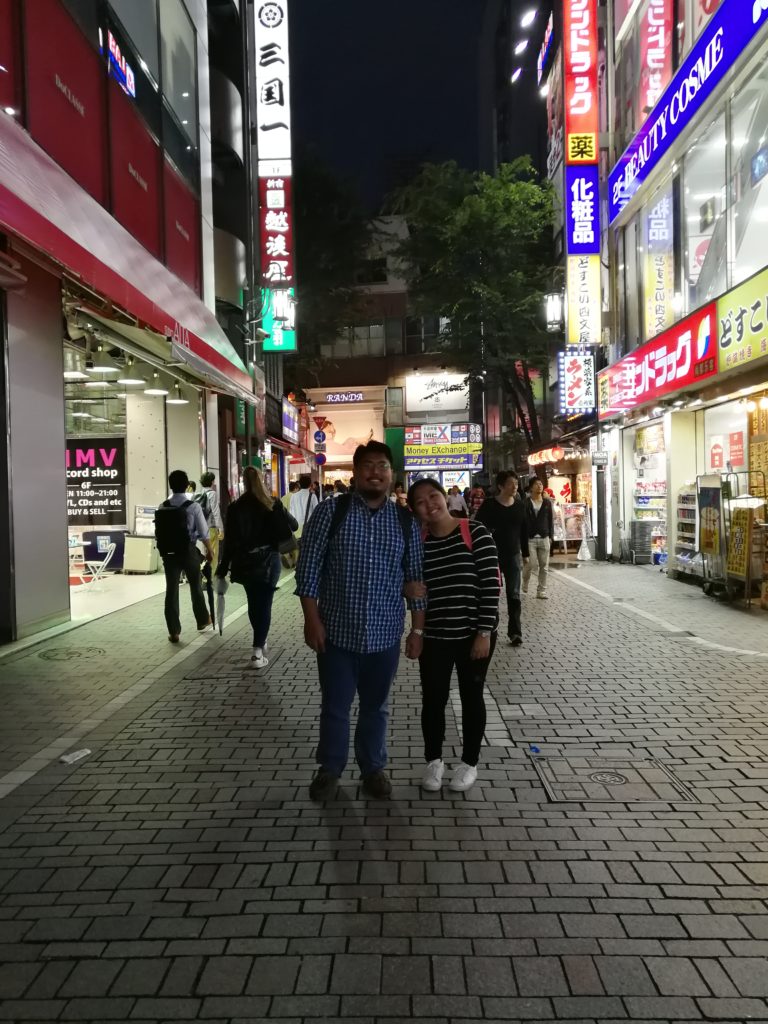 Yes, we are parents to two beautiful girls, but we are also husband and wife first. We love filling our girls' Memory Bank, but we also loved the fact that the husband and I were able to try something new and add something memorable on our own list. Being married is not just about being parents to our kids but also fulfilling our roles as husband and wife. Married couples should never forget that. Plus, don't you think it's fun to reminisce about what happened many years ago?
We promised to go back to Japan and with the kids for sure, but I don't feel sorry for taking that trip with the husband alone. The trip reminded us the importance of prioritizing our marriage as well because without a healthy marriage, there wouldn't be healthy parents and healthy kids growing up in a healthy, harmonious household – and we don't want that.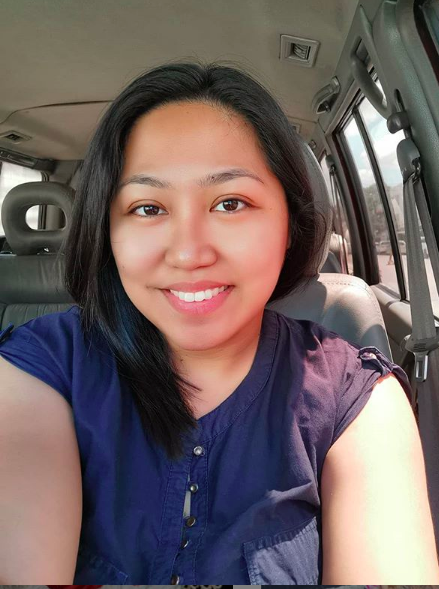 Ayi is a stay-at-home mom of two. When her kids are in their best state, she keeps up with chores, work, and ensuring that her sanity is intact. Join her as she navigates through this rollercoaster ride called motherhood.