I've always wanted to go to Japan. When I found that Japan became "less strict" in their issuance of Japanese visa, I've been itching to go there. When the husband told me that we are going this year to celebrate him passing the Bar Exams and my birthday, you can just imagine how happy I was. I started making a list of must visit places and plotting our itinerary for six days. Of course, we wouldn't be able to explore Tokyo in six days, but I wanted to make the most out of our stay there.
When we got there, I can already notice the difference between Japan and Philippines. Don't get me wrong. I love my country, but there is something about Japan that makes me wonder why we're not like that. I prepared myself for the differences in culture and way of life, often observing first before doing anything.
If you are planning to go to the Land of the Rising Sun, I made this list to remember that you might find helpful:
1. Keep left.
Japanese people are very disciplined. VERY. When going up and down the stairs or escalators, entering the train, or just walking in the streets, make sure to KEEP LEFT. Go right only if you want to hasten your pace, especially in stairs or escalators.
2. Walking and public transport is life.
Surely, there are car services you can avail of from your hotel, but when going from point A to point B, walking and riding the public transport are the best way to go, no matter how much you hate doing it when in Manila. I noticed that majority of Japanese people ride the train, many even wearing suits and heels when onboard. It is best to avoid riding the train between seven and nine AM and five and seven PM since these hours are considered as "rush hour." Take note that trains are not 24/7 (closes at around 9 PM, if I'm not mistaken), so make sure you check your time.
Walking is common as well, so we walked a lot when we were there too, with an average of 20,000 steps per day (bye-bye fats). As soon as they got out of their respective stations, people walk on their way to their destination.
Speaking of public transport,
3. Buy a Suica card.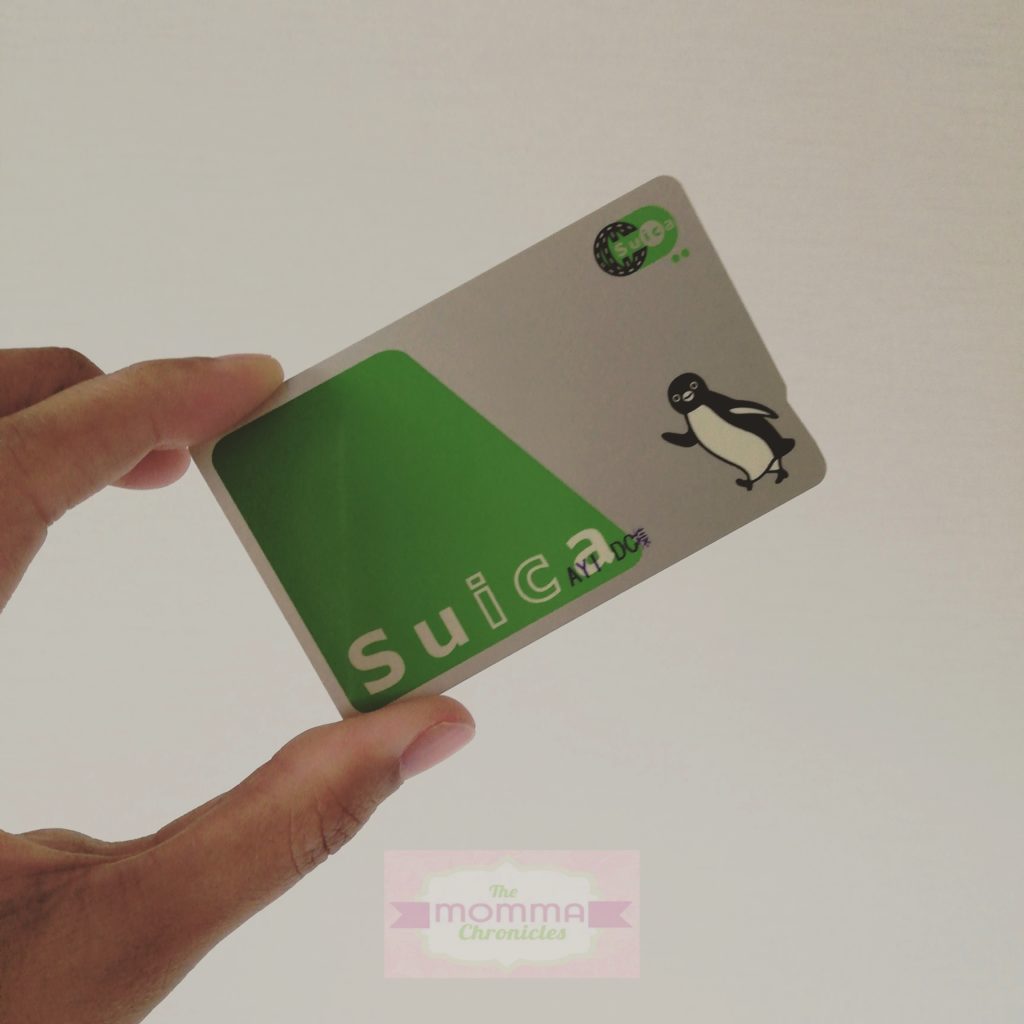 Japanese railway system has a lot of train lines. There's JR Line, Keiyo Line, Marunoichi Line, and the list goes on. Each line is controlled by a different company, which means if you get a JR pass for the JR Line, you can only use that for the JR line alone.
I suggest you get a Suica card, which covers all train lines. This will save you a lot of time lining up and buying tickets just to get to your preferred destination. We loaded JPY 10,000 for our entire stay and got a refund for the unused amount.
You can get a Suica card at first floor, ticketing area, in Narita airport. Make sure to use the name indicated in your passport to avoid hassle when claiming for refund.
4. Rent a pocket WiFi for Internet access.
This is a MUST. We wouldn't be able to navigate Tokyo or know what train to ride if not for the Internet access. This was a lifesaver. There were areas with free Internet access, but having a pocket wifi helps a lot and is more convenient.
We rented a pocket wifi in Narita airport as well. Take note that credit card is required as payment for the rental fee.
5. Keep it low.
Your voices, I mean, especially when on trains. Japanese are extremely mindful of this since they "share space with others" so make sure you do the same. Plus, there are people sleeping in trains, so it is best to let them rest by keeping quiet.
6. Cash is king.
Here's a confession: we didn't use credit card that much during our stay. For some reason, the bank belatedly granted my request for temporary increase and the husband forgot to activate his credit card before we left; hence was totally useless. We just brought cash with us (Japanese Yen and US dollars) and that sustained us for the rest of our trip. If you plan to bring cash, make sure it won't be more than USD 15,000 to avoid being flagged by Customs officials.
There are many establishments, especially the bigger ones like hotels and department stores, that accept credit card (it is important to ask first!), but I suggest to pay in cash instead. Japan is generally a cash-based country, so having cash on hand will make it easier for you to pay for your purchases. Don't worry since there are tons of money exchange in Tokyo.
I highly recommend Tourex for money exchange. They give a higher exchange rate if more than JPY 100,000.
7. No tip and takeouts when eating in restaurants.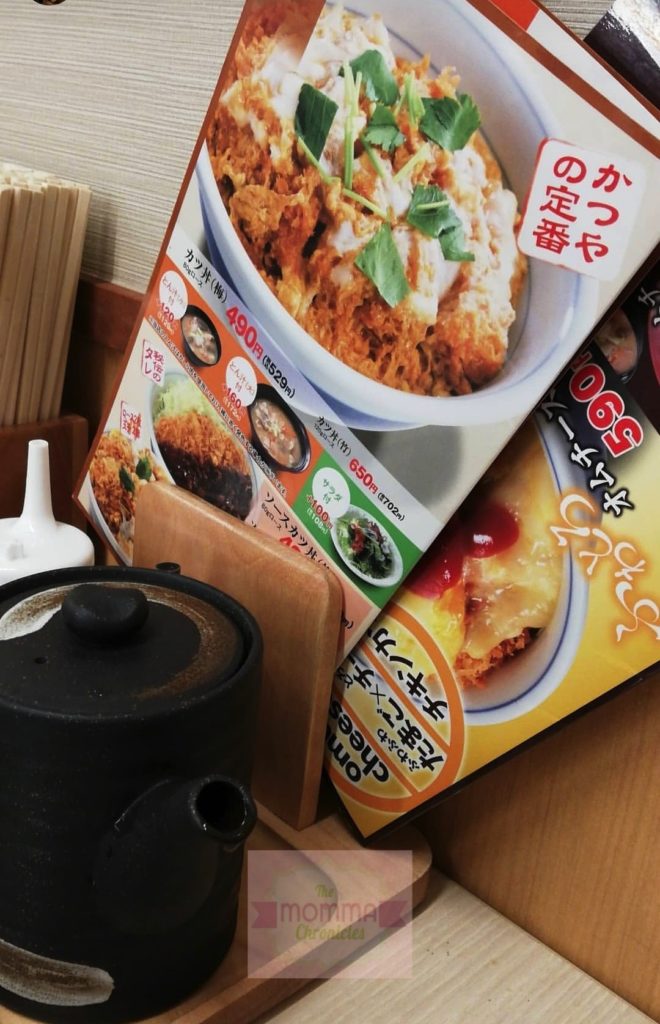 I was surprised with this. We ate in this ramen house somewhere in Shinjuku and aside from the ramen, we ordered gyoza too. I think we ordered too much, so we asked if we can just take the gyoza home. Surprisingly, the waiter said no.
Here's the tip: only order what you can finish. Huwag takaw-mata. Don't bother leaving tip too, because they won't accept it. Just pay how much is due and that's it.
Here's another tip: some restaurants, even the small ones, have a machine similar to a vending machine, which you will use when you order and pay. The machine will print your order and then give it to the waiter.
8. Download Google Translate and Google Maps.
This is another lifesaver for us. I noticed that not all signs have English translation. Sure, there are pictures, but how will you know the difference between breaded chicken and breaded pork when the pictures look the same, right?
That being said, make sure you have a Google Translate app installed on your phone. This app will come in handy especially when there are no signs or labels in English translation. Press "Camera" then position your phone's camera on the sign or labels you want translated. You can also opt for the Handwriting tool and type the sentence or phrase you want to be translated in Japanese.
Don't forget to download Google Maps as well. We were able to go around different places in Tokyo and know which train to ride because of Google Maps. Japan's railway system is among the most extensive ones in the world and having Google Maps could help a lot so you know where to go and how to go there. It will give you options on how to go to a particular place based on the shortest time or lesser train transfer among others.
9. Department stores are everywhere – and they're paradise.
Most train stations are linked to department stores. Make sure you go around. You will see lots of goodies and something to buy. There's a food hall too, usually at the basement of every department store, and the food is great.
10. Family Mart will save your hungry tummy.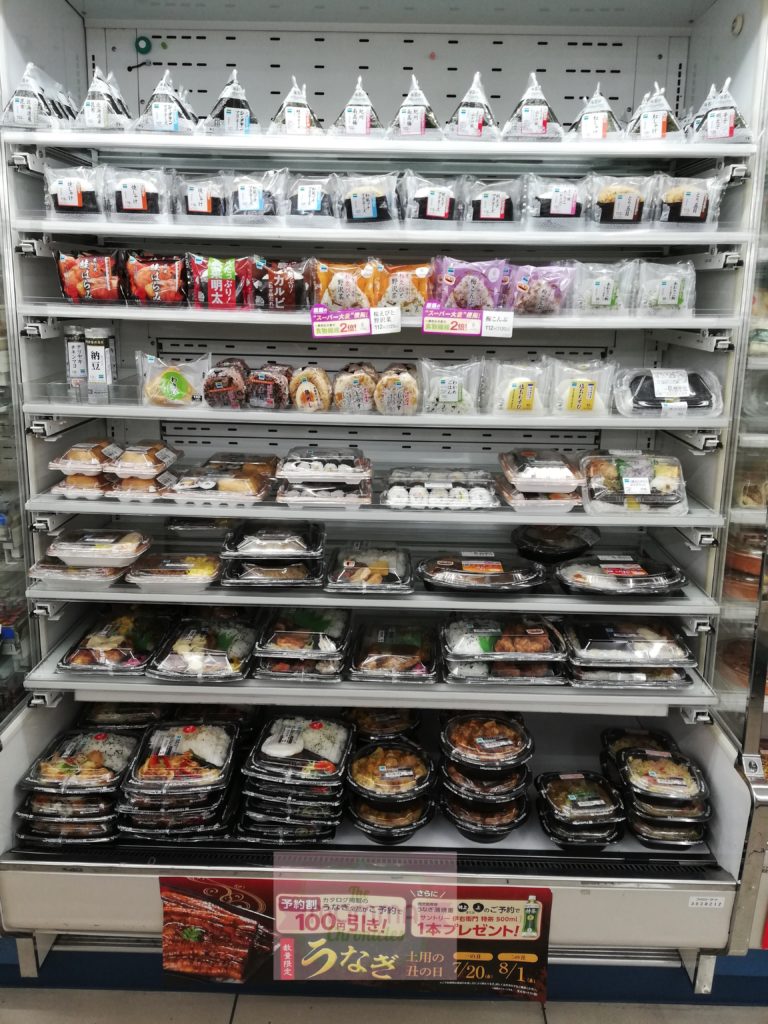 Well, when it comes to affordable food. Food is our biggest expense – and mind you, Japanese food doesn't come cheap. One meal would already cost us thousands when eating in restaurants – and that's just me and my husband. Since we availed of the free breakfast in our hotel, we agreed to have one meal in a restaurant and buy food from Family Mart for dinner. Good thing there was Family Mart beside the hotel, so getting hungry won't be a problem.
Don't underestimate food from Family Mart. It's so good.
11. Japanese toilets can be confusing.
True story: I had to ask the attendant, who happened to be a guy, to go inside the bathroom and ask which among the buttons is for flushing the toilet because there's no English translation. Unlike in the Philippines where flushing the toilet is obvious, toilets in Japan are high-tech and comes with a lot of buttons.
Though I liked the heated toilet seat and their version of bidet. LOL.
12. Bring a plastic bag with you for trash.
This is another thing I noticed in Japan. Japan is a clean country, but trash cans are not common. The only place where I saw a trash can was in train stations. Therefore, I suggest you bring a plastic bag with you where you can put your trash.
13. Give and accept money with two hands.
It's part of their way of life. Let's do the same since we are in their country.
14. If there's a line, then it's worth it.
My sister told me this and as funny as it sounds, it's true. There was a waffle kiosk just outside Shinjuku station, so we decided to give it a try. It was one, if not the best waffles I ever tasted, which made the line worth it. When we went to Tsukiji Market, we also saw a long line and discovered that the people were lining up for wagyu-on-a-stick. Of course, we lined up and we're glad we did because wagyu was to die for.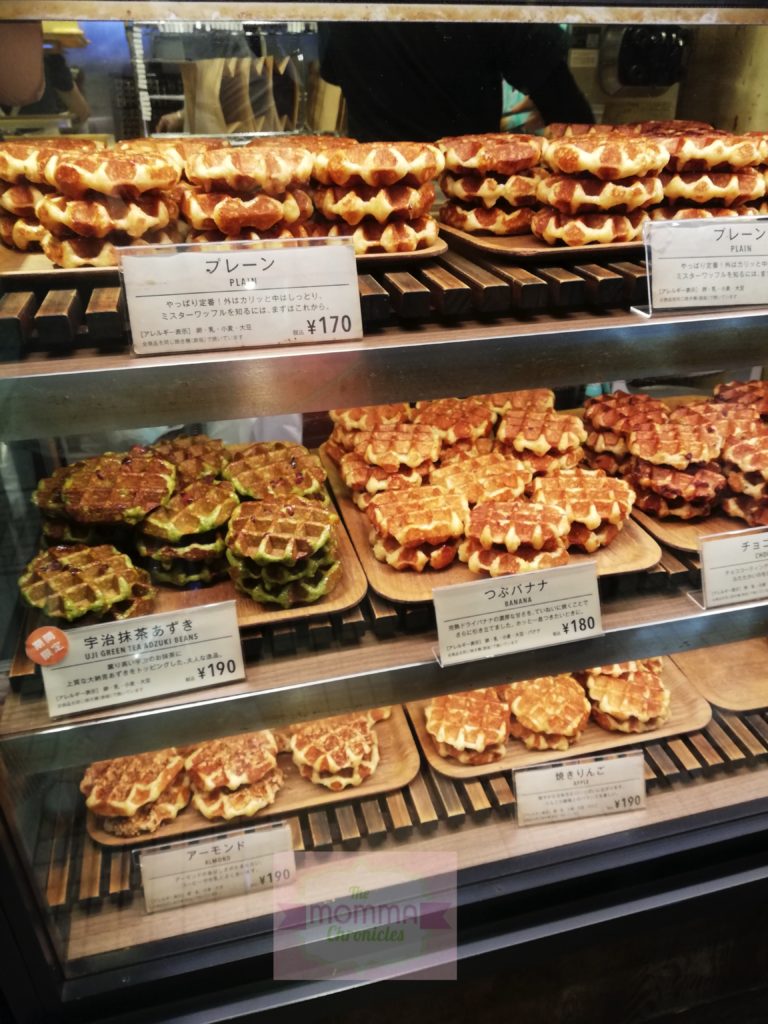 The point is don't be intimidated with the line. This means that the food is really good that it's worth it. Surprisingly, Japanese people eat / serve food fast, so it'll be your turn in no time.
15. Learn few Japanese words or phrases.
I swear, this will come in handy. The simple hello (Kon'nichiwa), excuse me (Sui-mi-ma-sen), and thank you (Arigato gozaimasu) in Japanese could help a lot, especially when you need help or you want to call someone's attention when eating out. Nonetheless, the Google Translate will help you save the day.
More importantly, have fun. Make the most out of your trip. Eat a lot and try their food. It's not everyday that you can go there so just enjoy.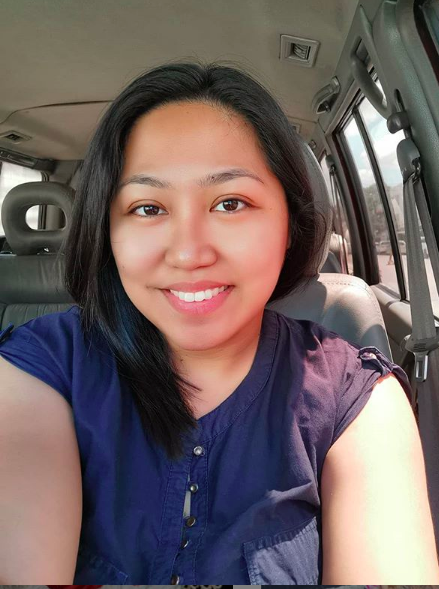 Ayi is a stay-at-home mom of two. When her kids are in their best state, she keeps up with chores, work, and ensuring that her sanity is intact. Join her as she navigates through this rollercoaster ride called motherhood.