One of the things many married couples face (and sometimes fail!) is how to handle money at home. Trust me, it's never going to be an easy topic to deal with and even discuss about. Once you get married and unless there is a pre-nuptial agreement executed prior to the celebration of marriage, there is an absolute community of property between the husband and wife. This means all properties brought to and acquired during the marriage belong to husband and wife, with exceptions of course. In simple terms, "what's mine is yours, what's yours is mine."
What about money?
My husband and I didn't openly discuss about the concept of money prior to marriage. I never asked him how much money he has and he did the same with me. When we started living together, he takes care of everything – utility bills, grocery, expenses for the kids, salary of helpers, you name it. He just gives me the money to pay for those expenses and that's it. Nonetheless, I never asked him to shop for me or pay for my personal expenses since they're all taken cared of by my parents.
Then he had an ACL injury and all of a sudden, I was faced with a task of budgeting everything. I became more involved with money and how it will be spent, knowing that there are limitations in our cash flow. It became a learning experience for both my husband and I to help us come up with the right way to handle money at home.
So, how do we handle money at home?
There are many ways married couples can handle money. Some couples prefer having separate accounts and using their own money for their own purchases while common expenses will be agreed accordingly. There are some who place money in a common fund and all expenses in the household will be taken there. Some couples agree that he is in charge of this and that while she will take care of the other expenses.
In our case, we have a common fund or a joint account. Then, we maintain our own personal accounts.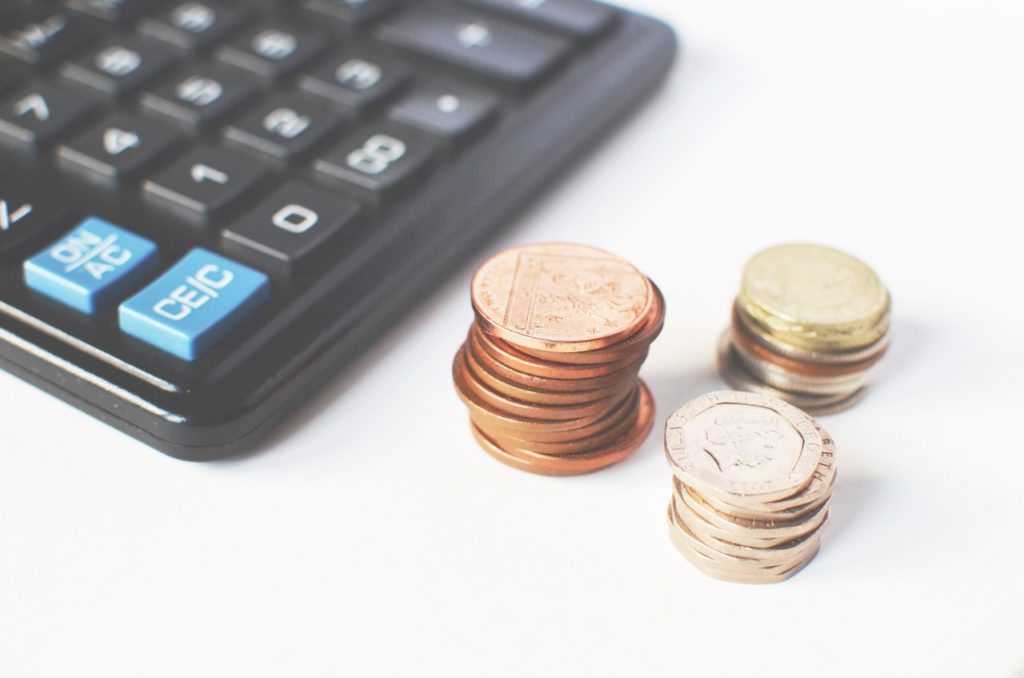 Why this set-up works for us?
I have no access to the husband's accounts and he can't see mine as well. We just give each other an idea of how much we have separately and agree to set a target for our personal accounts every year – and make sure we achieve it.
That is why we both agreed to contribute to a common fund every month, which will serve as our conjugal fund. Anything we place in there will be used to pay for expenses at home, finance purchases for the house and for the family, and for investment among others. Since we have a common fund, we always make sure that we discuss any withdrawals to be made on that fund, regardless of how big or small the purchase is.
What about our personal accounts? They are separate and distinct from our common fund. We treat these accounts as our personal savings-slash-emergency-slash-retirement fund. We both make deposits on our personal accounts as much as we can. Since it is personal, we can easily get money every time we need to buy something, while informing the other party first.
You might ask, "why not just pool our money in one common fund?"
First, we believe in fairness. I can't just spend my husband's money knowing that it was him who worked for it and vice versa. We may have absolute community of property, but I don't want to use what is truly rightful for him for my personal gain and he believes the same way.
Second, it's about setting responsibility and sharing the burden when it comes to family finances. Even if we have a common fund, we both agreed that our personal accounts are still intended for the family. In case something happens, we can easily access those funds and use it to help us get back on track.
Lastly, it doesn't create dependency. I heard stories about women refusing to leave their husbands despite being unhappy in marriage because of money. These women have limited access to the family funds and simply rely on their husbands on almost everything. We don't want that and I surely don't want to stick to a marriage purely for money. This is why when I quit law school, my husband encouraged me to get an online job so I will have my own money and be able to save. It's not about the husband not wanting to "support me" or preparing myself for separation but it's more on having financial freedom and not relying on other people for my needs (and wants!).
How to find the right set-up for you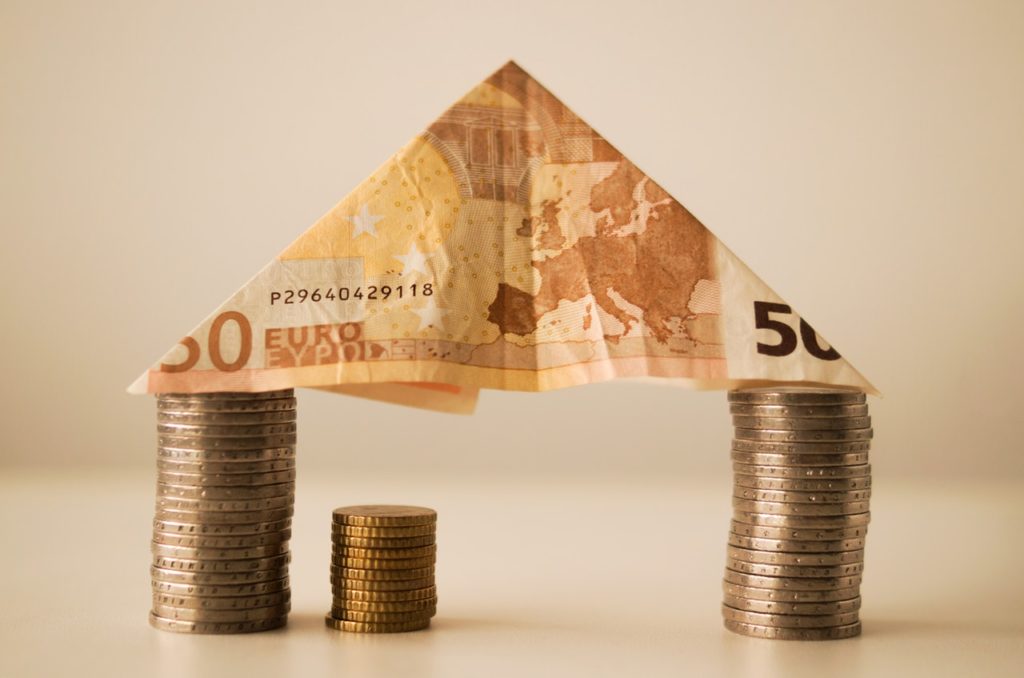 Finding the right money set-up will depend on the couple. You will always hear tons of couple stories about how money is managed in their households, but at the end of the day, it is important to discuss the set-up with your spouse.
I know how nerve-wracking and awkward money discussion can be, but as a couple (and especially a married one), you should be open about everything. Casually bring up the topic first (or share this post to him LOL) then discuss the details as you go along. Talk about how much you two are earning, any existing personal debts, and the amount of savings each of you have. If you can share the exact amount, go ahead and tell your spouse. Be honest about your current financial standing. Then, explore your options to help you come up with a set-up that will be beneficial for both without making one spouse feel left out and feeling walang pakinabang.
Remember: it all starts with honesty. This will help you check your individual financial standing first then make necessary adjustments according to your agreed set-up. More importantly, your money set-up must be comfortable for you both. Be honest about how you feel about personal money and make sure you respect your spouse's attitude towards it as well. No money set-up will work well if you are not honest from the beginning.
How about you, mommas? How do you handle money at home?
DON'T FORGET TO SHARE: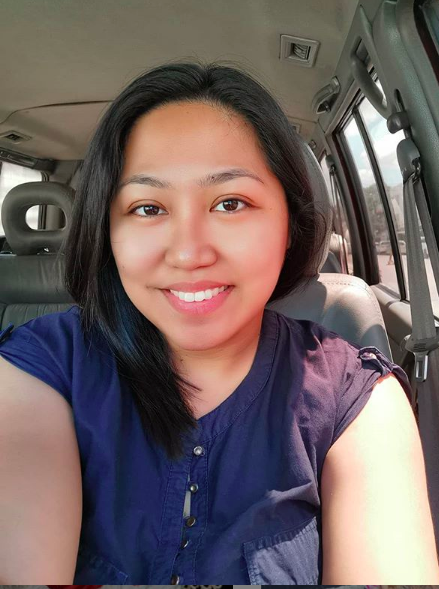 Ayi is a stay-at-home mom of two. When her kids are in their best state, she keeps up with chores, work, and ensuring that her sanity is intact. Join her as she navigates through this rollercoaster ride called motherhood.