One of the things that every momma should aspire for is some alone time, even for a few minutes. Last December 1, 2018, I (finally) got that much needed break when I attended, for the first time, Mommy Bloggers Philippines' Christmas Party held at Icon Hotel in Timog.
Now on its 5th year, the MBP Christmas Party is a chance for mom bloggers to meet and catch up with fellow blogger friends, relax, and have fun. I was really excited because this is the first time I'll be meeting mom bloggers who I only get to talk to online.
Of course, a party will not be complete without food,
games,
raffle prizes,
exchanging of gifts,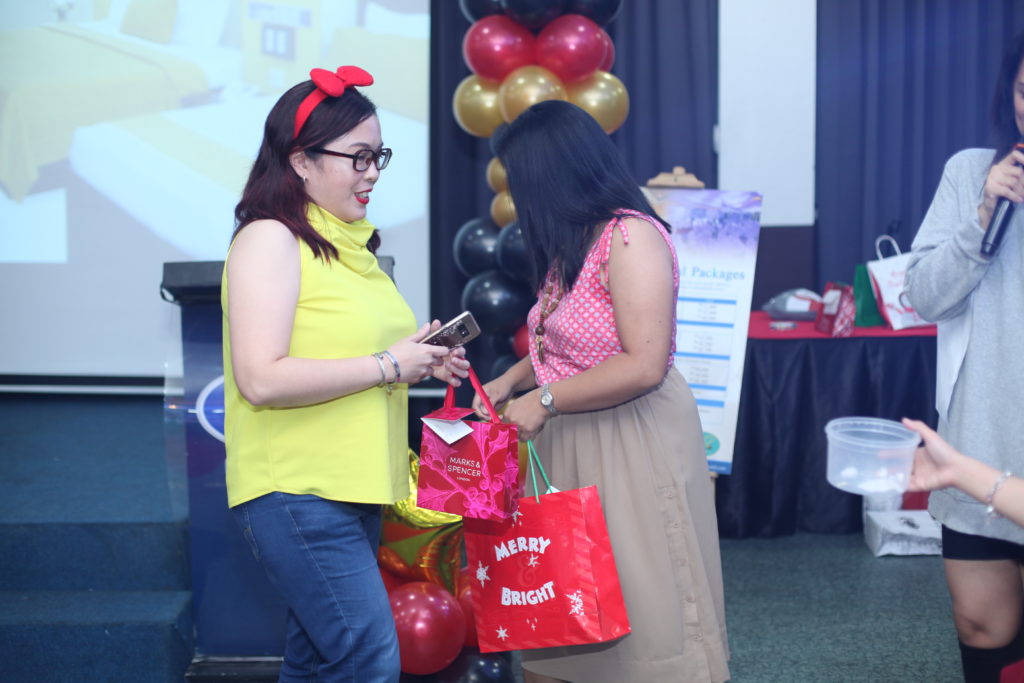 and lots of fun.
Since MBP went for movies theme this year, all mommas dressed up in their favorite movie characters.
10 mommas were chosen and one of them will win the iconic costume plus a chance to stay at any room of choice in the hotel. Mommy Michelle of Rockstarmomma won where she came as Wonder Woman.
The #MBPChristmasParty2018 was made possible by generous sponsors and a team of mommies who love this blogging community.
Our generous sponsors:
Thank you also to ICON Hotel Timog who supported and made our get-together possible!
Icon Hotel Timog is located at 60 Timog Avenue corner Tomas Morato, Quezon City. For rooms reservations and inquiries, you can call their Central Reservations number (02) 353-6000. For Banquets and Events, call (02) 515-0197
You may also reach them through their mobile number (+63) 921-795-2170 or email them at [email protected]
Photo credits to Neo Onanad of NEO Photography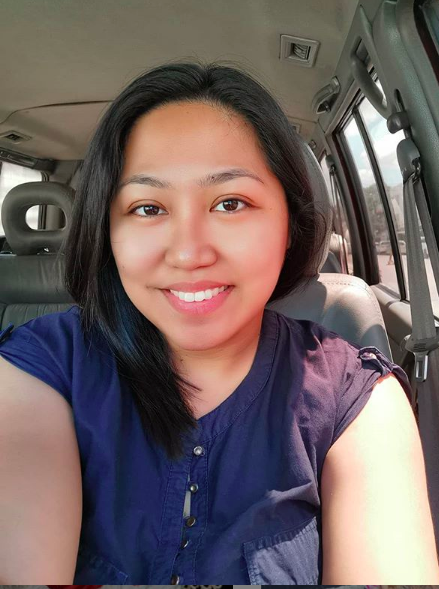 Ayi is a stay-at-home mom of two. When her kids are in their best state, she keeps up with chores, work, and ensuring that her sanity is intact. Join her as she navigates through this rollercoaster ride called motherhood.