It's rainy season again mommas. This means water will once again fill the Angat Dam and we can finally say goodbye to no water days! Yay!
Kidding aside, rainy seasons means (a lot of) class suspension, which I'm sure kids will be happy about. Apparently, we can't go out as much as we want to because of the weather and fear of being stranded.
To keep the kids busy sans gadget use, here are some of the activities we do at home, except study, of course:
Play Board Games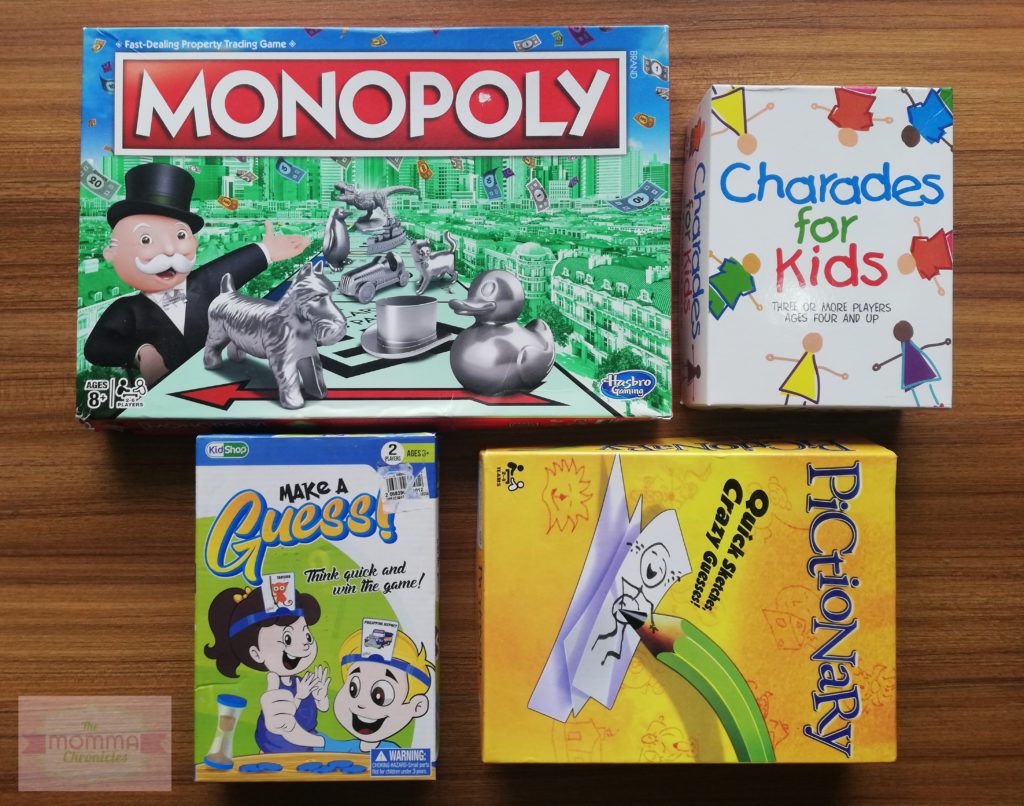 My kids were introduced to board games last year when someone gave them Charades for Kids. For my kids' birthdays, someone gave them Make a Guess and Pictionary. Since then, I saw their interest in playing board games, so I decided to get them Monopoly.
Playing board games is an excellent way to kill time. Plus, my kids' patience, competitiveness, and sportsmanship are tested, which is why we always include this activity in our routine.
It's Time To Bake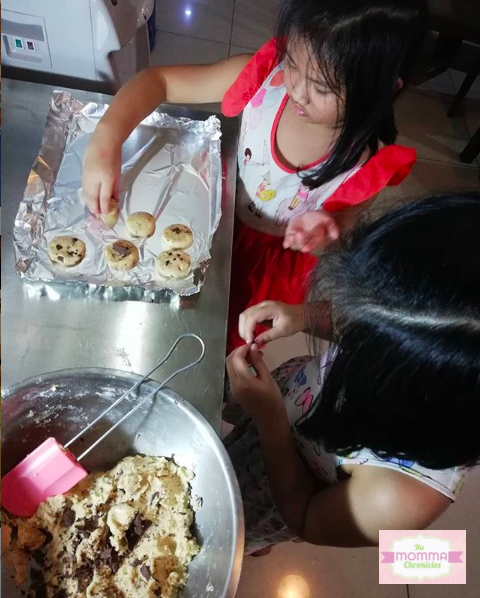 Baking is another rainy day activity we often do, especially when they were little. My kids prefer baking their own goodies like cookies and brownies instead of buying from the store, so I figured this could be a good bonding for us as well.
Lego Time
I know how painful it is to step on Lego. I also know how stressful it is to clean it up to make sure I won't step on it again. Apparently, playing with Lego is something my kids could do for HOURS.
They build their own castles and make up their own stories. I just love seeing how creative and imaginative they are, so I just let them play with it.
READ: 8 Reasons Why Kids Should Play Lego
Art Attack
If there's something my kids didn't get from it, it's their artistic skills! Haha!
Painting, drawing, and any art activities keep my kids busy. I love looking for easy-to-do crafts online and trying it out with the kids. I also make them copy a particular painting (we love Eric Carle's books as reference) but most of the time, I just let them be. Aside from enhancing their skills, it helps them get better with their craft.
Yes To Cleaning
The rain always wants us to just crawl in the bed and drink hot chocolate. To keep us productive at home, we take class suspensions as an opportunity to clean up, with kids' participation of course.
It's my job to do the heavy, dirty work, so I always tell them they are in charge of their room, bookshelf, and toy shelf. Giving them tasks teaches them to be responsible. Plus, I'm tired of hearing them ask me where this and that are. Haha!
#NetflixAndChill
Okay, fine. We do use gadgets to watch shows on Netflix, but that's it. We love to "transform" their room into a movie theater and watch their favorite movies like Lion King, Mulan, and Matilda.
Of course, we always have chips and other food to munch on while watching. Nobody wants to get hungry, right?
Any rainy day activities you do with your kids? Share them on the comments section below and we would love to know what you're doing.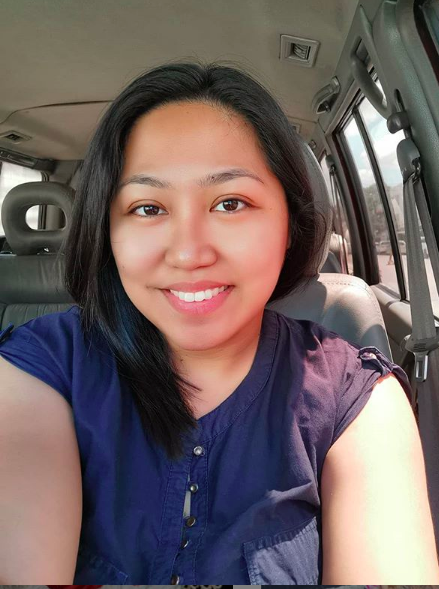 Ayi is a stay-at-home mom of two. When her kids are in their best state, she keeps up with chores, work, and ensuring that her sanity is intact. Join her as she navigates through this rollercoaster ride called motherhood.