Coronavirus definitely put everything on hold, regardless of where you are around the world. Summer plans were likewise cancelled because safety matters.
In the Philippines, the biggest island in the country is placed under quarantine and residents are encouraged to stay home. While the idea of "house arrest" is appealing on the first week, you might be losing ideas on what to do until April 15.
READ: 100 Things You Can Do While Under Enhanced Community Quarantine
Here's something you can try: virtual tours.
Thankfully, museums both in the Philippines and abroad offer free virtual tour, in high-definition, for everyone to see. This can be a good bonding activity with your family while killing boredom. Plus, how can you say no to an activity that allows you to feast your eyes for free?
Let's Go Local
Tour Around The World
Sure, seeing the actual collection is great and definitely part of your Travel Bucket List. In the meantime, let's all enjoy what these museums could offer to help #FlattenTheCurve
DON'T FORGET TO SHARE: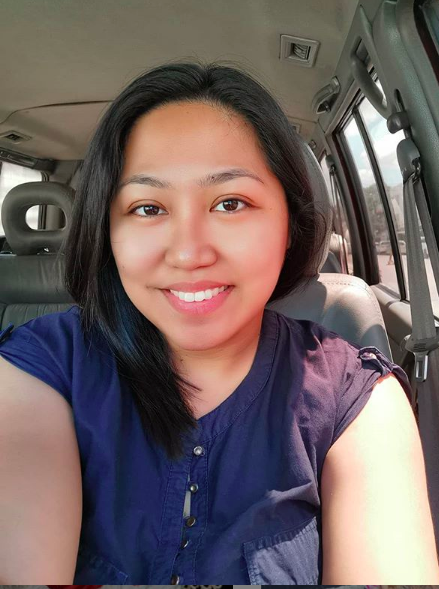 Ayi is a stay-at-home mom of two. When her kids are in their best state, she keeps up with chores, work, and ensuring that her sanity is intact. Join her as she navigates through this rollercoaster ride called motherhood.