Let's face it. One of the biggest challenges you are facing today, aside from the virus of course, is how to keep the kids busy and entertained. Obviously, whole day of gadget use is NOT recommended.
The good news is there are tons of ways to keep the kids preoccupied. In fact, a lot of renowned individuals and recreational facilities are opening their virtual doors to not only keep us entertained but also ensure continuous learning at home.
READ: Local and International Museums You Can Visit Online
My kids LOVE Science, so I'm constantly in the lookout for activities to keep them entertained. If you and your kids are interested about Science as well, then here is a list of online resources and activities I found that will keep you all busy:
TAKE A VIRTUAL TOUR AT THE MIND MUSEUM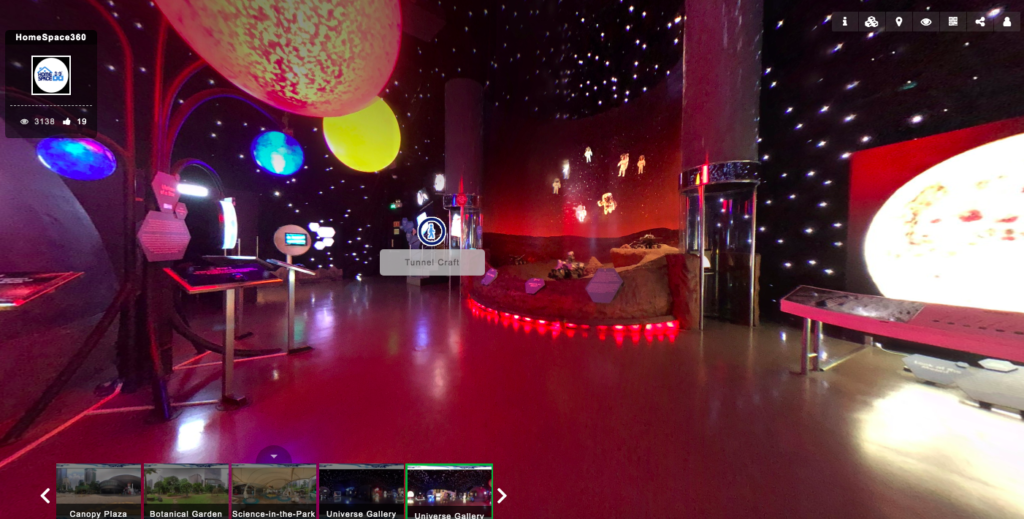 Who doesn't want to visit the Mind Museum in Taguig? Lucky for you and your kids, you can have a glimpse of what the museum has to offer and learn about atoms and the universe.
You can start your virtual tour here.
STUCK AT HOME SCIENCE WITH CALIFORNIA SCIENCE CENTER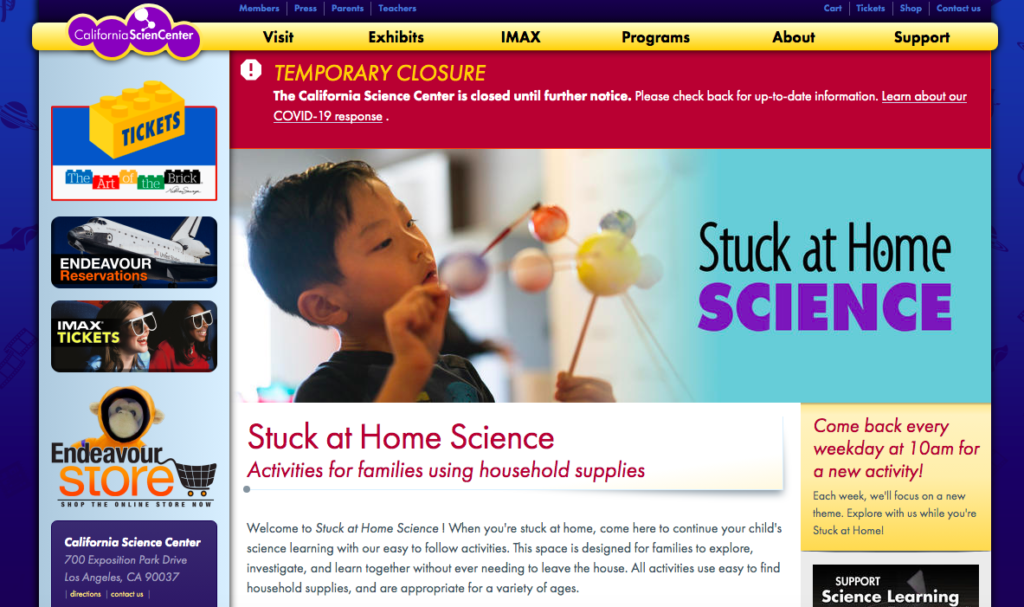 Who says you need fancy materials to do Science experiments? Stuck at Home Science by California Science Center will prove you wrong.
Every Thursday, the center provides Science activities and experiments using household supplies. You can also download the activity guide for reference.
You can keep yourself updated or check out other experiments here.
LEARN MORE ABOUT SPACE WITH NASA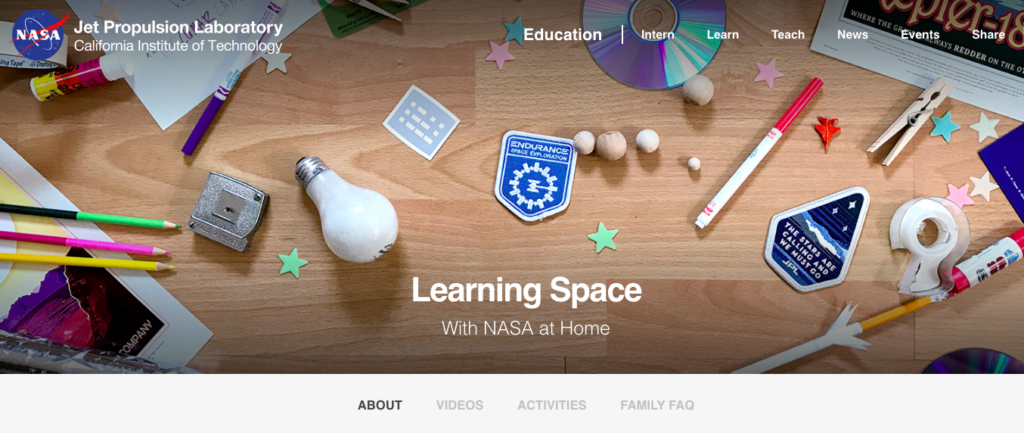 Apart from space missions, NASA also has Learning Space, which allows your kids to learn more about what's outside Earth while at home. Videos uploaded were age-appropriate while activities were likewise divided according to grade level.
The materials for the projects are readily available at home. In case you don't have some, take it as an opportunity to be creative and innovative, yes?
You can check out NASA Learning Space by clicking this link. You can also check out the videos posted in the Kennedy Space Center Facebook page for more hands-on activities.
ACCESS THE PLANET MARS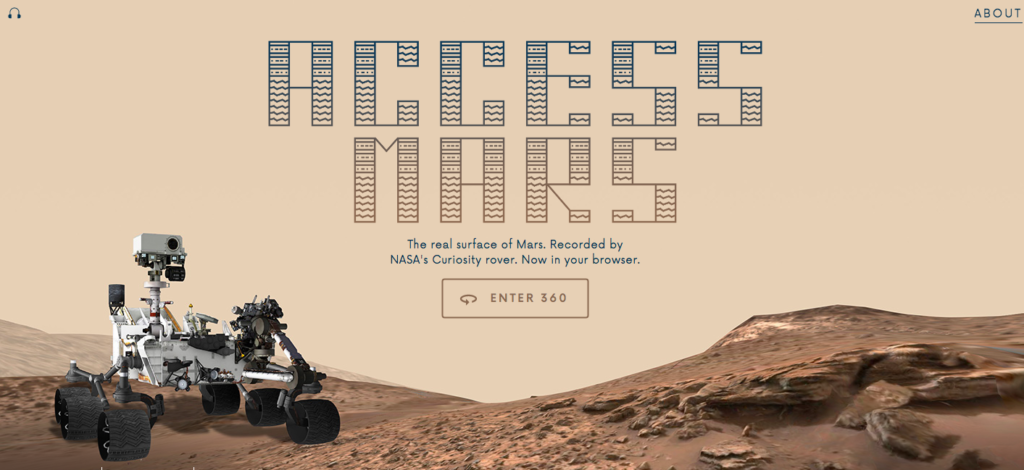 Curious about how planet Mars looks like, or at least its surface? You and your kids can finally access it here as recorded by NASA's Curiosity Rover.
VISIT THE SAN DIEGO ZOO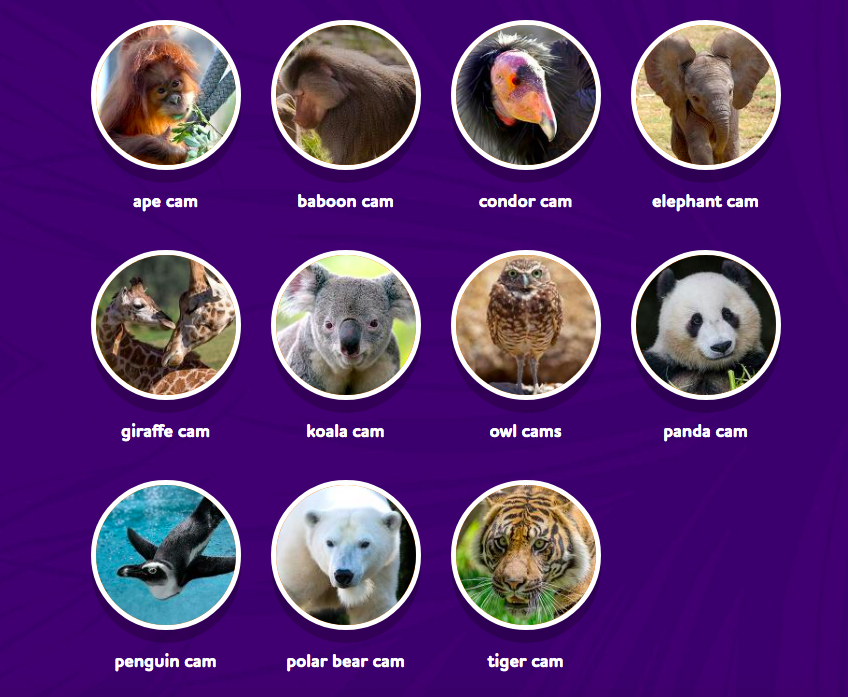 Zoo will always be a favorite among kids. The good news is San Diego Zoo provides live cam and see different animals up close for free.
You can check them out here.
WATCH OCEAN / SEA ANIMALS LIVE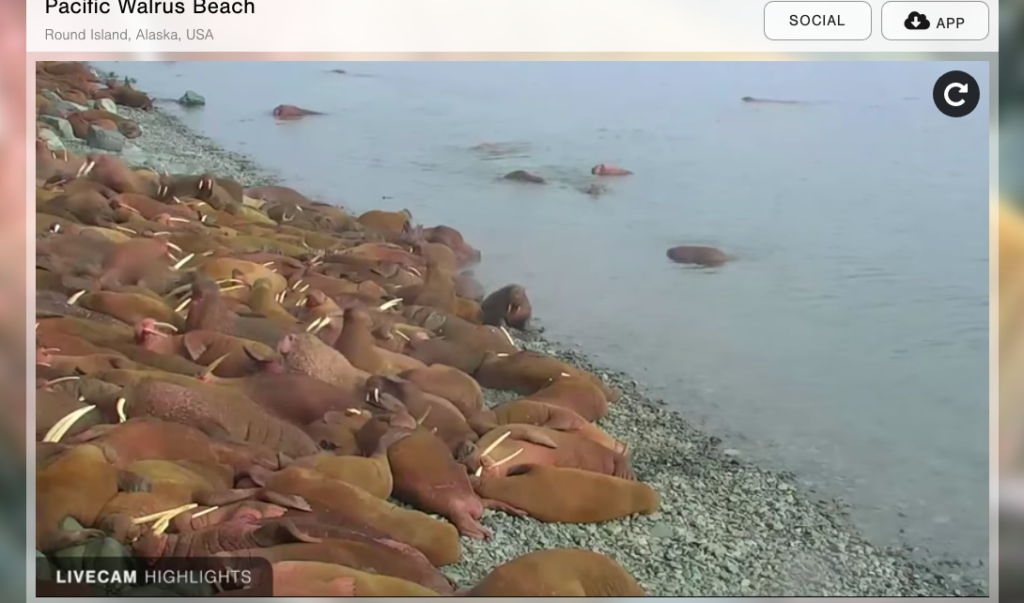 Wondering what sea animals are up to these days? This link offers live cams on animals like walrus, sharks, and other sea animals.
Be amazed by clicking this link.
GET DIGITAL EDITIONS OF RANGER RICK MAGAZINES FOR FREE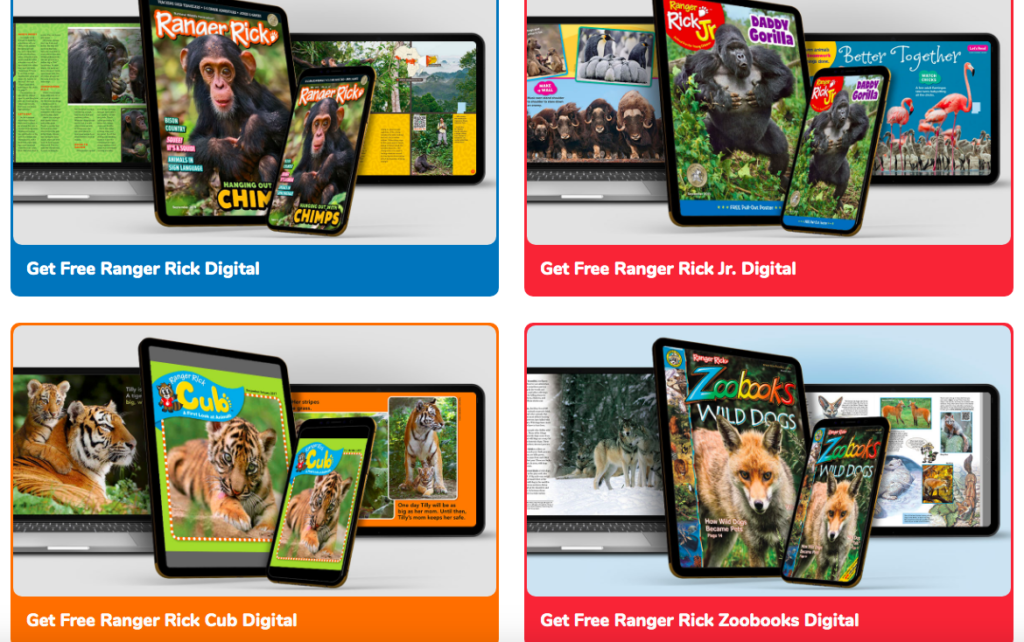 Ranger Rick, National Wildlife Federation's children's magazine, is offering free digital subscription. Subscribe now and let your kids learn and more about wildlife and nature.
Hurry and access them now here since they're free until the end of June only.
LEARN MORE ABOUT THE WEATHER AT WEATHER SCHOOL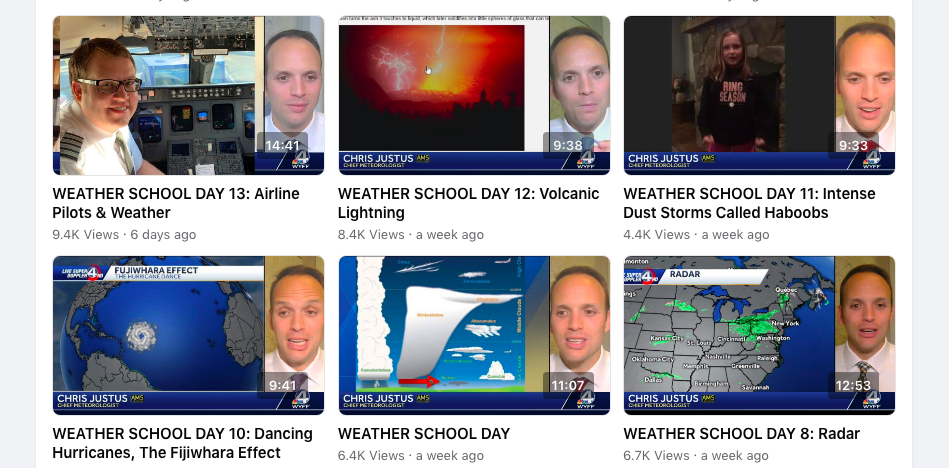 At 9 a.m. on weekdays, meteorologist Chris Jutus teaches kids everything weather – tornado, hurricane, and flood among others. He's willing to answer questions, too.
You can watch Weather School videos on his Facebook page.
Are you and your kids ready to go to class? We are!
DON'T FORGET TO SHARE: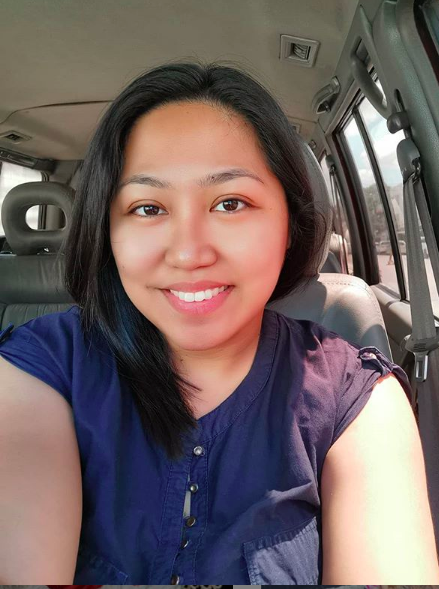 Ayi is a stay-at-home mom of two. When her kids are in their best state, she keeps up with chores, work, and ensuring that her sanity is intact. Join her as she navigates through this rollercoaster ride called motherhood.