Celebrating Halloween back then was not big of a deal. In fact, the reason why I'm looking forward to last week of October is because of semestral break. Of course, change happens.
For the past few years, Halloween celebration became a must-celebrate event. Hotels, malls in the metro, and even subdivisions organize Trick or Treat events for kids (and kids-at-heart) to enjoy. Parents have another reason to dress their kids up into a Disney princess, Avenger hero, or even a unicorn.
Things are different this year. Because of the pandemic and since Metro Manila is still under GCQ, events are still banned and kids below 15 cannot go out. Still, this doesn't mean we cannot celebrate Halloween at the comfort of our homes, does it?
I compiled a list of Halloween activities we can do during quarantine while at home:
DECORATE THE HOUSE
What's the easiest way to give your home a Halloween vibe? Decorate the house, of course! Halloween decors are available online (we're still in GCQ, you guys) so go ahead and do some shopping. Or you can reuse any decors you have from the previous years.
If you really want to save cash, then make your own decors with the kids. Bring out all things black, yellow, and orange. Print Halloween pegs and then bring out those yarns for your own buntings. The options are limitless.
Don't forget the basket of treats.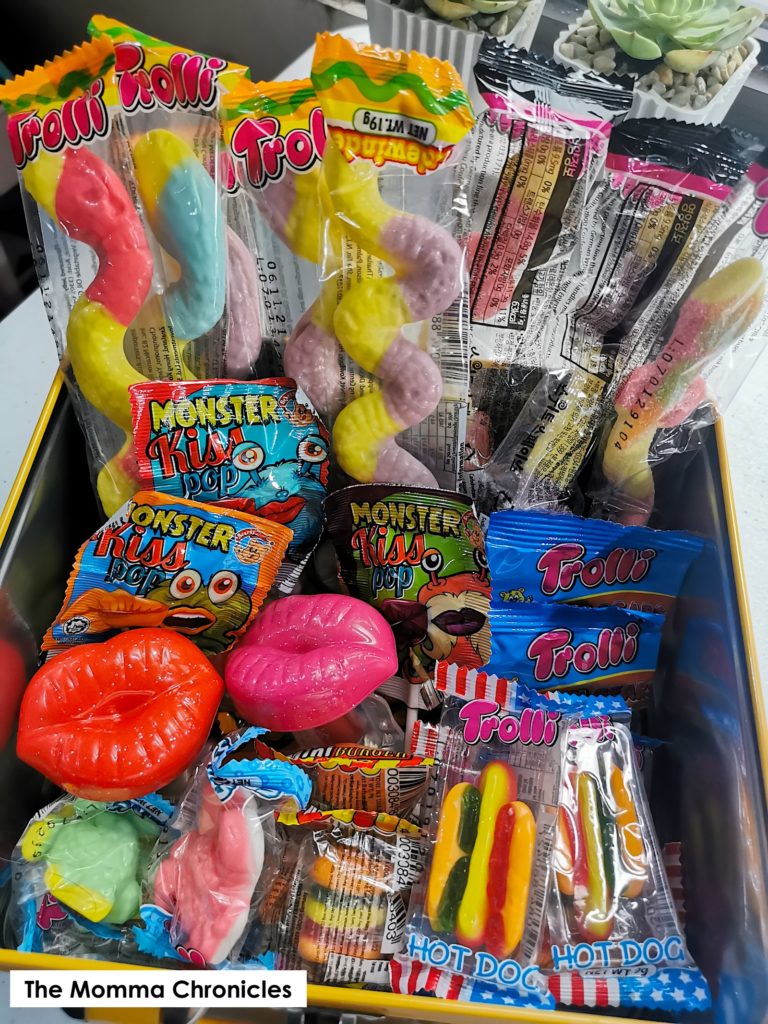 PLAY DRESS UP
Halloween is every kid's opportunity to dress up and be whoever they want for the day. Even if we cannot attend events because of the pandemic, let the kids dress up, too.
Instead of the usual princess or superhero costume, consider other characters based using the clothes you have right now. You can even make your own costumes using recyclable materials. Or dress up into something that will commemorate 2020 like coronavirus, a bottle of alcohol, face mask, or any character from your favorite show or movie that you watched during quarantine.
Let your imagination and creativity work.
MAKE AND DECORATE YOUR OWN CUPCAKES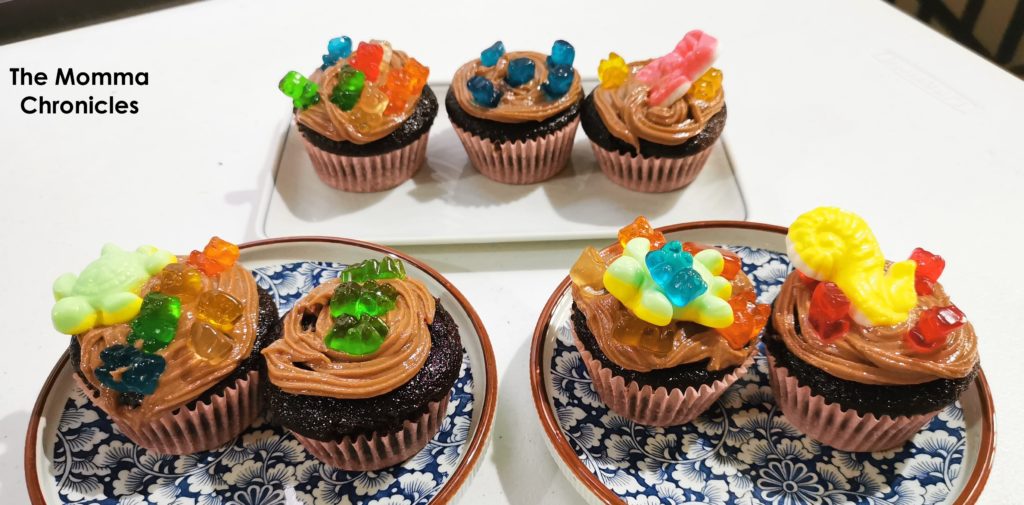 A Halloween party won't e complete without treats, yes? You can get Halloween-themed cookie or cupcake kits from various sellers online OR why not make your own? This is a good bonding activity with the kids and keeping them involved will teach them tons of basic life skills.
My daughter doesn't like spooky designs on cupcakes, so we just used the treats from Trolli Philippines.
PLAY HALLOWEEN-THEMED GAMES
Games are one way to kill time and have fun, especially since we are still in quarantine. In line with the Halloween theme, go for games that are Halloween inspired.
You can check out the Brooms and Ladders game (inspired by Snakes and Ladders), which you can download for free here. I put a twist on this game by adding candy spots on some of the tiles.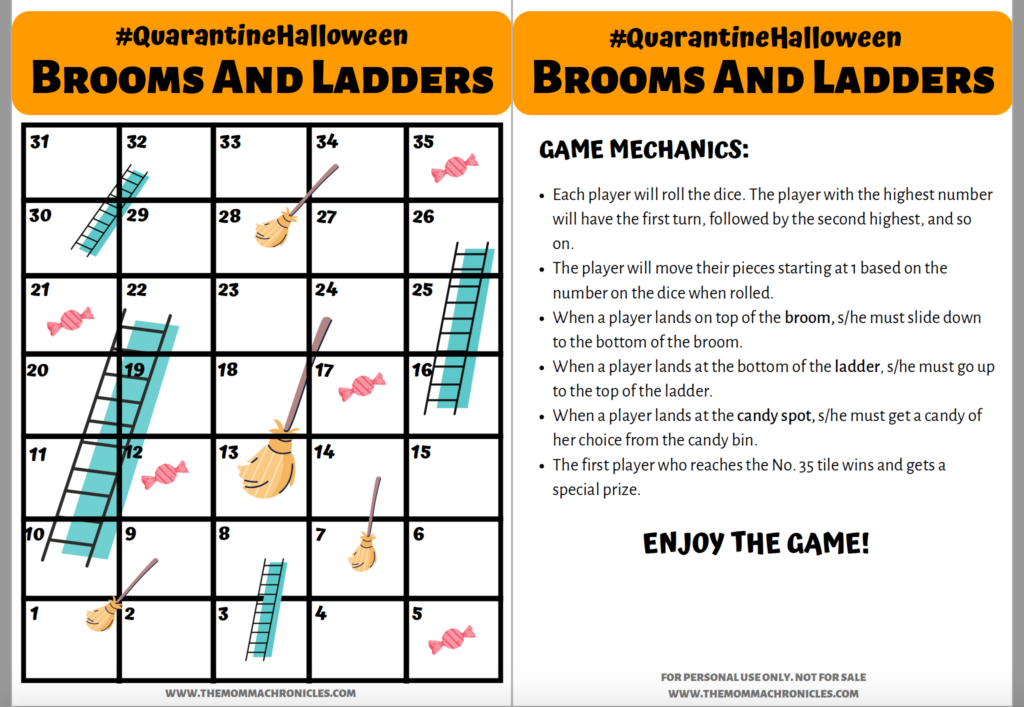 Or this Halloween-inspired Tic Tac Toe, which you can also download here for free.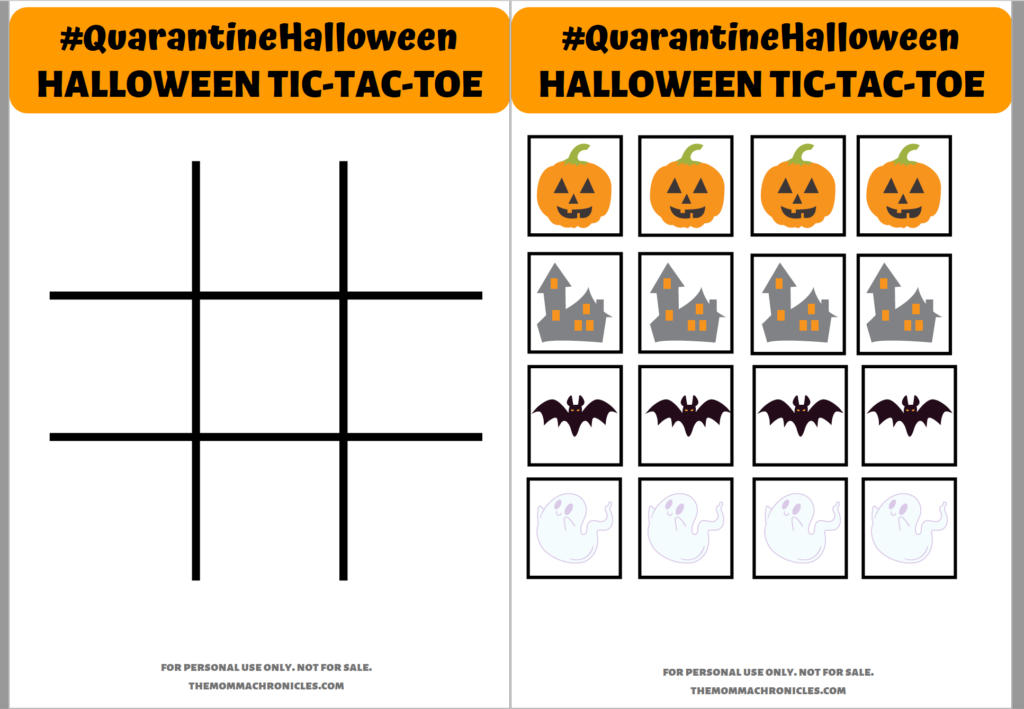 HALLOWEEN MOVIE NIGHT
Save The Ring, Shutter, and Paranormal Activity for later. When you have kids and you want them to sleep in their room by themselves, then the whole family can have a Movie Night with kid-friendly movies.
Below are some movie night ideas: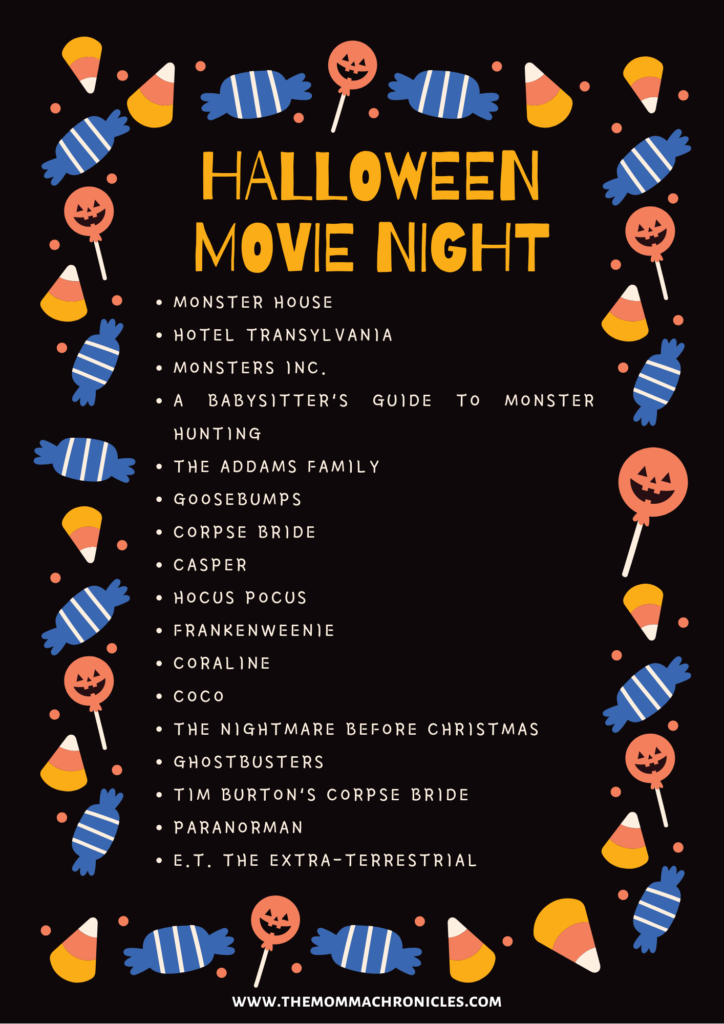 DO ARTS AND CRAFTS
This is another idea you can do with the kids, especially if they are into arts and crafts.
You can make your own web using paper plate, black plate, and orange yarn. Make your favorite spooky Halloween character using toilet paper rolls, colored papers, and glue. Or you can even make your own masks. You can also slice the apple in half, dip it in orange paint, and then decorate it.
You can even use these crafts to decorate your home.
Who says we cannot celebrate Halloween while at home and during quarantine?
DON'T FORGET TO SHARE: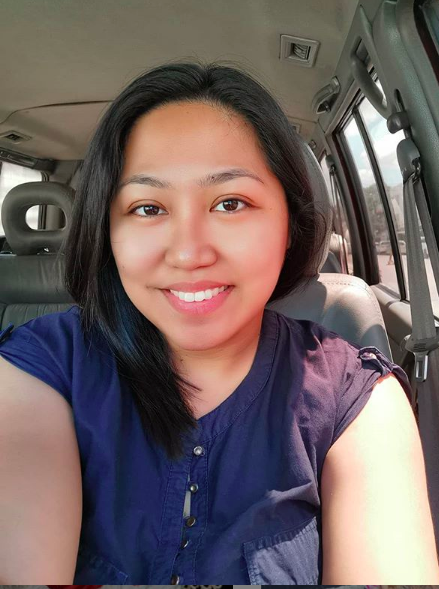 Ayi is a stay-at-home mom of two. When her kids are in their best state, she keeps up with chores, work, and ensuring that her sanity is intact. Join her as she navigates through this rollercoaster ride called motherhood.