Okay, I was too preoccupied with Hometown Cha Cha Cha (how could I not?!) that I didn't bother checking out Squid Game when it started to trend. I promised to watch the show when I have time but surprisingly, my husband, who's not really into Korean shows, insisted that I watch it. Plus, I've been seeing a lot of posts and memes about it so I decided to join the bandwagon.
After two days, I'm finally done and yes, it was one of the best shows I've seen by far. It was like Hunger Games but in a more realistic setting because it dealt with common struggles of people – battling with debt, family issues, health, and money.
WHAT IS SQUID GAME?
Squid game is a story of different people with their own respective struggles and placed in an "equal setting." It was a survival of the fittest kind of game where the winner will get a huge sum of money. All of the participants owed something to someone, so expect them to do whatever it takes and hope for a better life using the prize money.
It was so good, I picked up a lot of lessons and realizations about life such as:
LESSON NO. 1: WHEN YOU OWE SOMEONE, S/HE WILL FIND A WAY TO GET BACK ON YOU.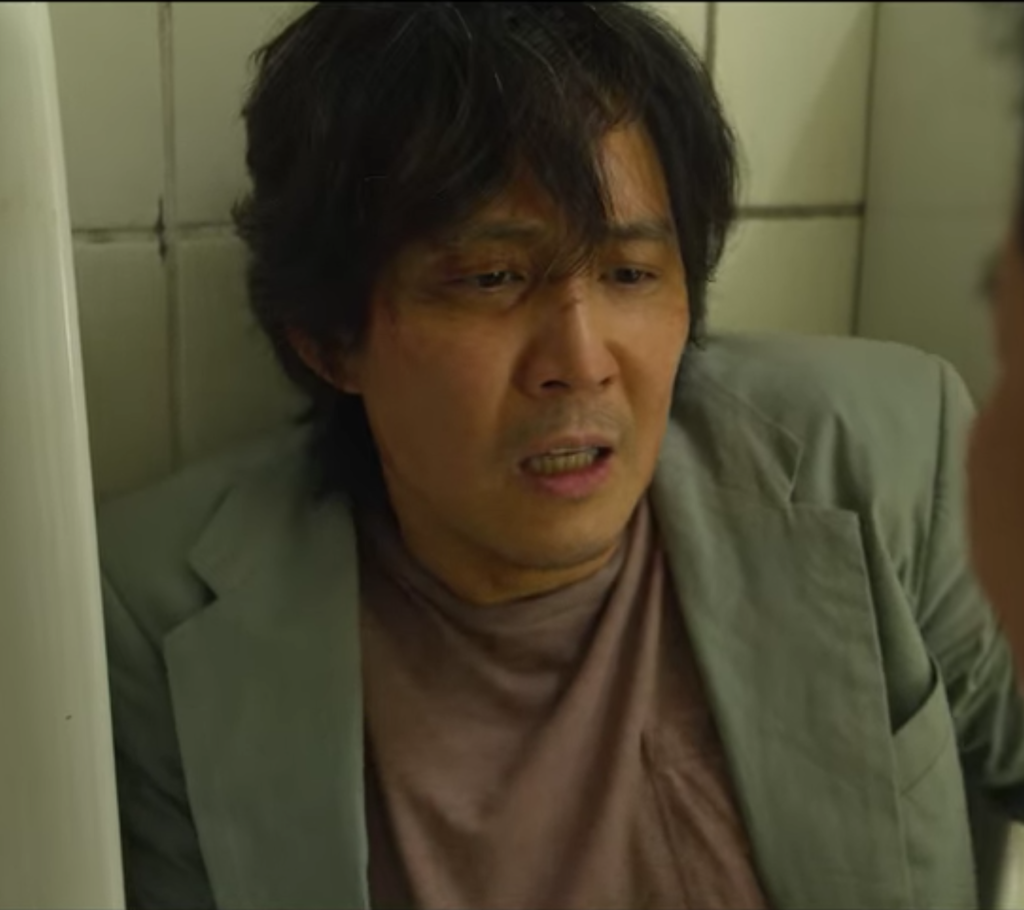 The concept of debt is prevalent in the series. Remember that scene when the creditors found Gi Hun outside the horse-betting venue? Or when the police came to see Sang Woo's eomma in the store because of fraud? If you owe someone something, whether it's a sum of money or an extension of goodwill, that person will find a way to get that back.
In simplest terms, utang na loob.
LESSON NO. 2: PEOPLE WILL TAKE ADVANTAGE OF OTHER'S MISERY.
What's common among the players in the Squid Game? They all have debt and the game makers took advantage of that.
This happens in real life. There will be people who, instead of sympathizing and helping you get back on your feet, will shower you with flower-y words and entice you to do something and promise a bigger return. Or instead of helping you out, they will think of ways on what they can get from you. After all, it's human nature, right? People will tend to think of themselves first and use every opportunity to their advantage.
LESSON NO. 3: EVERY ACTION HAS CORRESPONDING CONSEQUENCES.
You really think we can get away from our deeds and actions? Apparently, not. Squid Game is a reminder that whatever we do, whether good or bad, there will be consequences attached to it.
Take the case of the doctor who cheated to his advantage or when Gi Hun used the money to bet on horse. Yes, the situation was on their side at first but eventually, they had to pay for those actions.
LESSON NO. 4: DON'T OVERTHINK OR OVERANALYZE.
In Episode 7, the remaining 16 players had to choose a number, which will determine their order in the game. Gi Hun took a lot of time thinking and trying to analyze the next game and as a result, he was left with only two numbers out of 16 – although thankfully, it did work in his favor.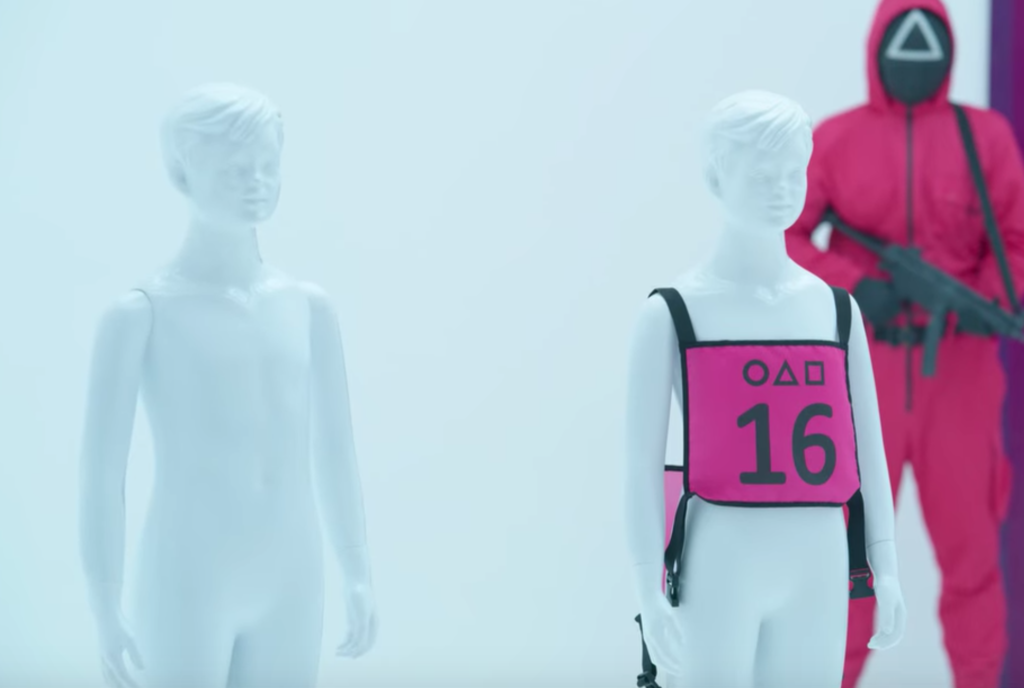 There will always be situations in life where we have to be think and be careful of our actions. After all, there are consequences that come with every decision we make. Still, overthinking or overanalyzing isn't good, too. There may be instances when we won't be left with much choices when we think too much. Just follow your gut.
LESSON NO. 5: PEOPLE WILL USE THEIR STRENGTH/S TO GET AHEAD IN LIFE.
This was obvious throughout the series. The doctor used his expertise and operated on the dead players and in exchange, he will know what the next game is. One woman used her body so she could be part of the stronger team. During the fifth game, one player only revealed his expertise with glass after a lot of players died before him.
This happens in real life, too. People will prey on the weak and take advantage of their strengths so they will enjoy better opportunities. More so, people are always willing to do whatever it takes in order to survive.
If you are good at certain things, then go ahead and use it. Just don't use it at the expense of other people.
LESSON NO. 6: BETRAYAL NEVER COMES FROM OUR ENEMIES.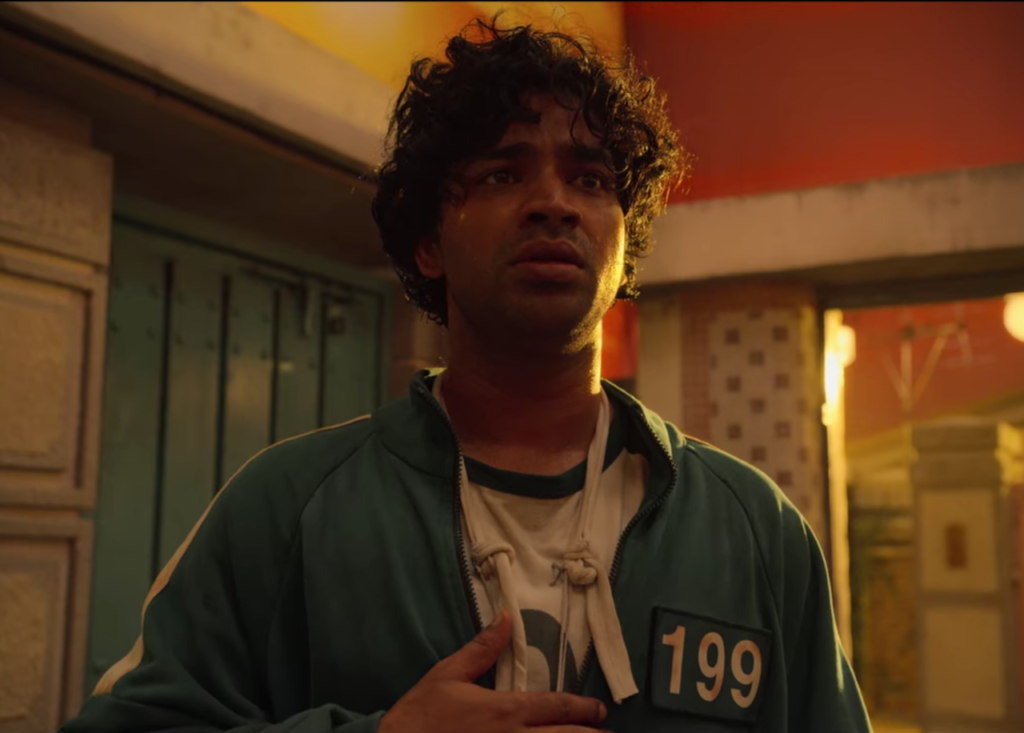 That marble game is one of the most heartbreaking episodes, if not the most heartbreaking. Despite working as a team, Sang Woo fooled Ali and Gi Hun took advantage of Player 001's illness in order to win the game.
In life, there will be people who will betray and fool us for whatever reasons. Unfortunately, the most heartbreaking betrayals will come from those who we call as family and friends – and it happens. Sometimes, those we trust the most are more capable of betraying us.
LESSON NO. 7: MAN vs. WOMAN
We're already in the 21st century and yes, gender inequality is and still an issue up to this day. Squid Game clearly depicted that inequality when the players are choosing their teams and how they prefer men over women.
Admittedly, men are bigger, stronger, and faster. Still, this doesn't mean women can't keep up and compete. There are a lot of women who are capable in their own fields and can prove that they can do it, too.
LESSON NO. 8: CHOOSE YOUR TEAM WISELY.
There's nothing wrong with being friendly. But there's also nothing wrong with choosing your circle wisely, too.

In life, we have to be careful on who will we let in our lives. Surround yourself with people who are trustworthy (remember that heartbreaking scene of Ali?), can help you achieve your goals, keep you motivated, and push you every time you feel like giving up. Many will try to bring you down but with the right people rallying behind you, you can still make it. After all, you can't do everything alone, right?
LESSON NO. 9: KINDNESS WILL ALWAYS GO A LONG WAY.
Yup, sometimes, it's really hard to be kind all the time. It's human nature to think of yourself first before other people, so why bother? Still, we may not experience it immediately but when we are kind to someone, somehow, this kindness will be repaid in whatever way possible.
Just like Kang Sae-byeok (North Korean refugee) who eventually repaid Gi Hyun's kindness. Or how Player 001 "gave it up" during the marble game in favor of Gi Hyun.
The bottom line is be kind.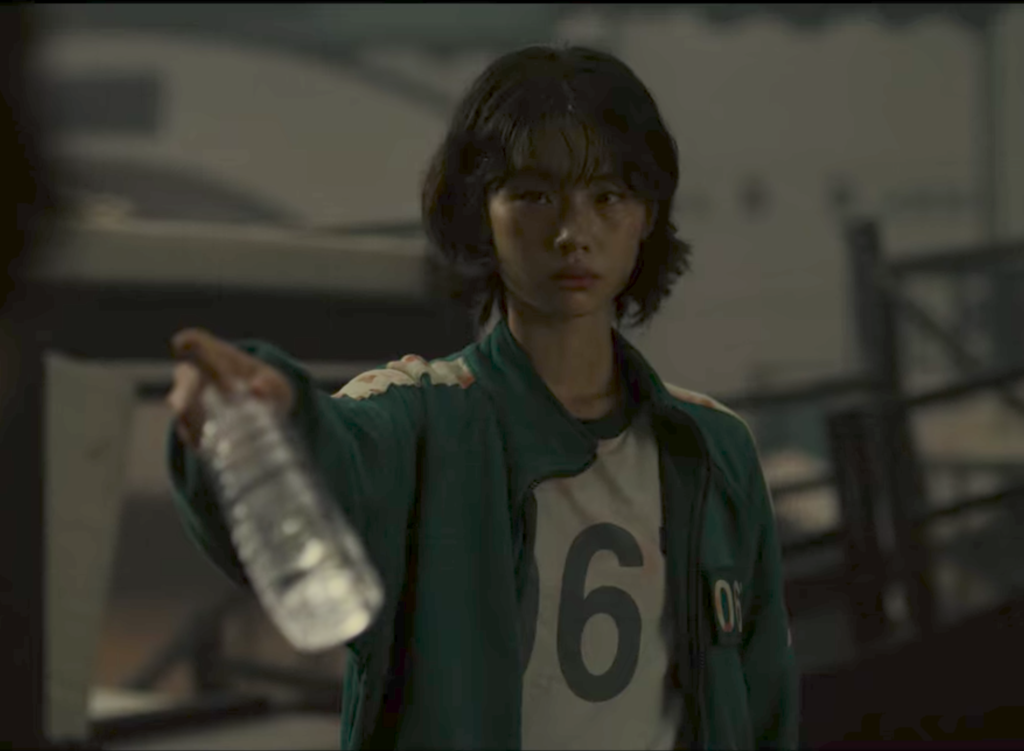 LESSON NO. 10: MONEY ISN'T EVERYTHING.
Finally, Gi Hyun was declared as the winner and billions of Korean Won was credited in his account. Instead of enjoying the money with the people that matters to him the most, he lost his mom and daughter. He also didn't bother spending it, perhaps out of guilt, knowing that the money came from eliminating people in the process.
It's true that money is among the essential things we need to survive. Still, everything isn't about how much you have in your bank account. Sure, you got millions under your name but you can't enjoy it with people you love the most. What's the point?
LESSON NO. 11: KNOW YOUR WHY.
One of the heartwarming scenes in the series is when Sae-byeok and Ji-yeong were talking about themselves to kill time during the marbles game. They talked about what they plan to do with the money in case they win.
The people in the games are like us in real life. There is a reason why they are doing certain things. We all have our own motives for every action. Our WHY will guide us on what to do and how we will go on with our lives. We need to figure out our why to make all of our efforts and actions worth it.
Any learnings from the Squid Game, too? Let me know and comment below. I would love to read your thoughts on this series.
READ: Money Lessons From Squid Game.
DON'T FORGET TO SHARE: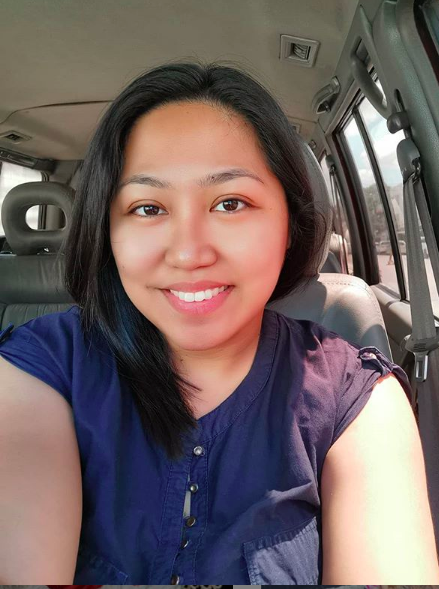 Ayi is a stay-at-home mom of two. When her kids are in their best state, she keeps up with chores, work, and ensuring that her sanity is intact. Join her as she navigates through this rollercoaster ride called motherhood.