Don't you just love technology, especially when you don't have to line up for hours just to get a single documents they can print in seconds? I never tried lining up in NSO just to get my birth certificate. I just order my birth certificate through the NSO Hotline and pay for the corresponding fees. When I found out you can order online (I don't have a landline since there's no use for me anyway), I'm happy.
I finally got a chance to try the online facility of NSO. My husband needs a NSO-certified birth certificate so I decided to give it a try – and it's easy! Here is a step-by-step by guide on how to apply for your NSO birth certificate online.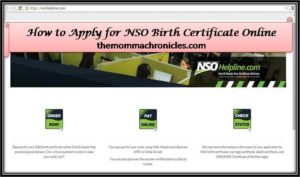 1. Go to https://nsohelpline.com/ and click Order Now.
2. You will be directed to a page that allows you to choose what type of document you need. Click Birth Certificate.
3. The next screen will ask the purpose for such application. Choose the corresponding answer.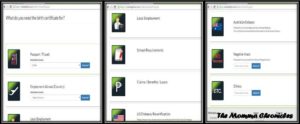 4. The next screens will ask you whether you applied for a birth certificate before and if you are able to get it. Answer accordingly.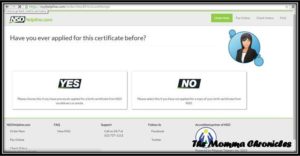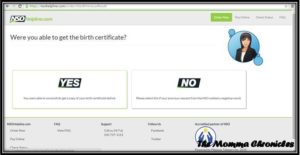 5. Then, you will be asked to fill out several information about yourself such as name, birth details and parents' names. Click Submit.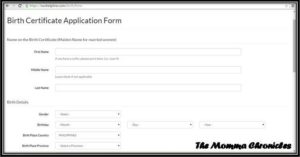 6. If you had any legal proceedings done in your birth certificate, disclose it. In this case, my husband had no legal proceedings done to his so I just clicked None. I'm not sure what happens if you clicked any of the options below the 'Examples of Legal Proceedings.'
7. Next, fill out the information as to who will receive the birth certificate upon delivery. If the person requesting the document will not be the one to receive it, the person authorized must present an ID or photocopy of it once the document is delivered.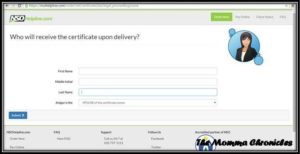 8. Proceed to Checkout. The information you provided will be summarized on the left part of the screen then don't forget to input the delivery address. Click Continue.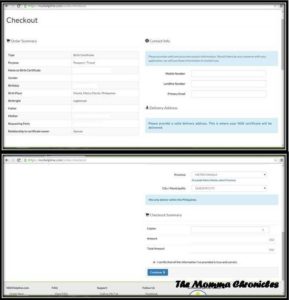 9. Choose your Payment Options.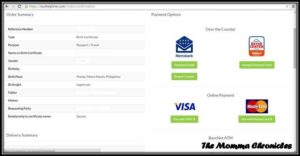 10. Pay for the corresponding fees and wait for your birth certificate to be delivered.
What do you think? Easy, right? And way more convenient too! I hope this post helps!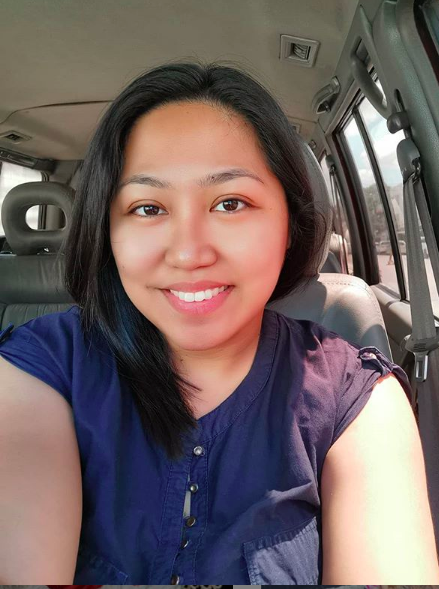 Ayi is a stay-at-home mom of two. When her kids are in their best state, she keeps up with chores, work, and ensuring that her sanity is intact. Join her as she navigates through this rollercoaster ride called motherhood.