It's official: Squid Game is now Netflix's biggest show to date. The show became a global sensation that the actors and actresses in the story became instant stars (although they've been in the Korean entertainment industry for quite sometime). Jung Ho Yeon even gained massive following on Instagram, surpassing Hallyu stars Song Hye Kyo and Lee Sung Kyung. This only proves that Squid Game, indeed, became a global phenomenon.
More than the accolades, Squid Game gave us a lot of life lessons and showed the realities that many people are facing.
READ: 11 Life Lessons and Realizations from Squid Game
Of course, it gave us some lessons about money, too.
MONEY LESSON NO. 1: ALWAYS PAY YOUR DEBT.
What's the common denominator among all participants in the game? Yep, they all have debt. That debt led them to participate in the games, hoping that they will win the prize and be able to pay the people they owe money to. Otherwise, they won't be able to live peacefully because creditors will find a way to get back at you.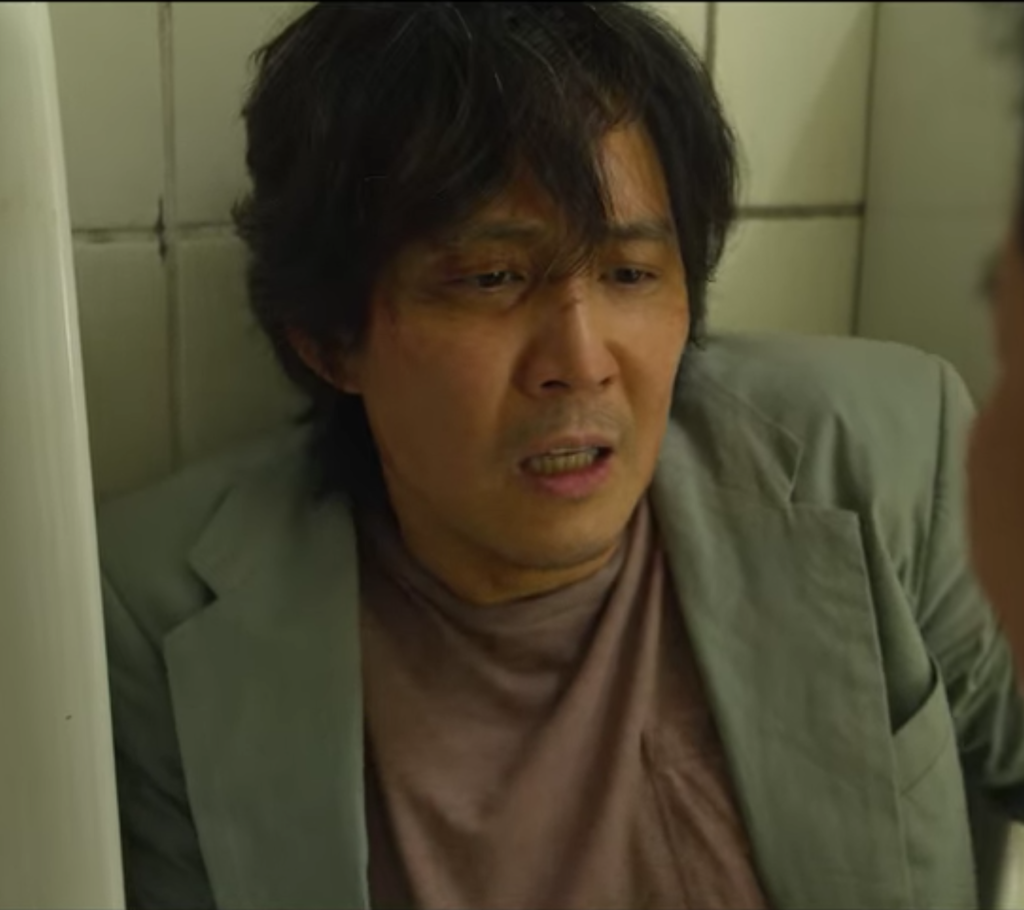 By getting back at you, this could mean taking away your possessions like house or car – or worse, which you don't want to happen.
Therefore, pay up. Before you focus on treating yourself with something nice or putting money in the bank for savings, it is best to put an effort towards paying your debt first. This way, you can truly enjoy the money that you earn and focus on ensuring your financial stability once you pay your creditors.
MONEY LESSON NO. 2: SPEND YOUR MONEY WISELY.
During the first episode, Gi Hun won KRW4.560Mn from horse-betting. Unfortunately, he lost his money while he was running away from the loan sharks. Thankfully, he was able to get the tip he gave the cashier earlier so he has money left to buy a gift for his daughter.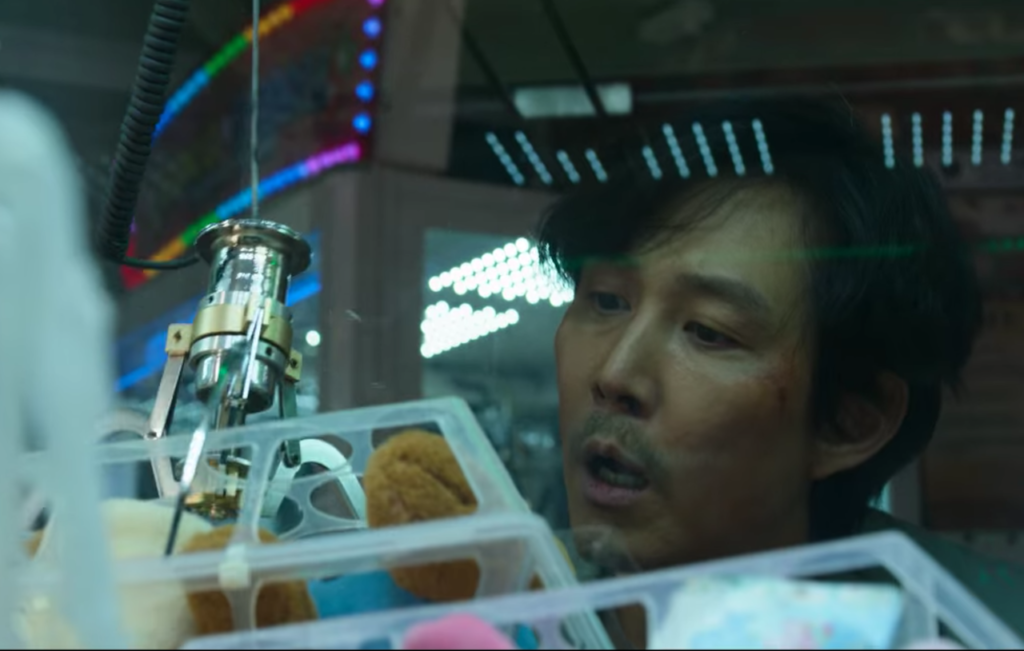 Instead of going to, say a mall to buy a gift, he went to the arcade and tried his luck on the toy grabber machine. Sadly, he wasted his money trying to get the box with a nice ribbon, only to find out it was a toy gun.
The point is don't waste your money on something unnecessary. Although it's okay to treat yourself with new shoes or a handbag from time-to-time, it is best to place your money on products that could make it grow. During difficult times like this, we have to be strategic because we'll never know when we might need that P1,000 hidden under the clothes.
MONEY LESSON NO. 3: IT'S CALLED "GAME OF CHANCE" FOR A REASON.
Horse betting, toy grabber machine, Squid Game – what do these three have in common? Chance is a big factor. You may win some and lose some, but you'll never know when your big night will be.
These activities, although rewarding if you win, has no guarantee. Any form of bet or game of chance is highly dependent on luck. Don't put your hard-earned money on something that is not sure.
MONEY LESSON NO. 4: THERE'S NO SUCH THING AS EASY MONEY.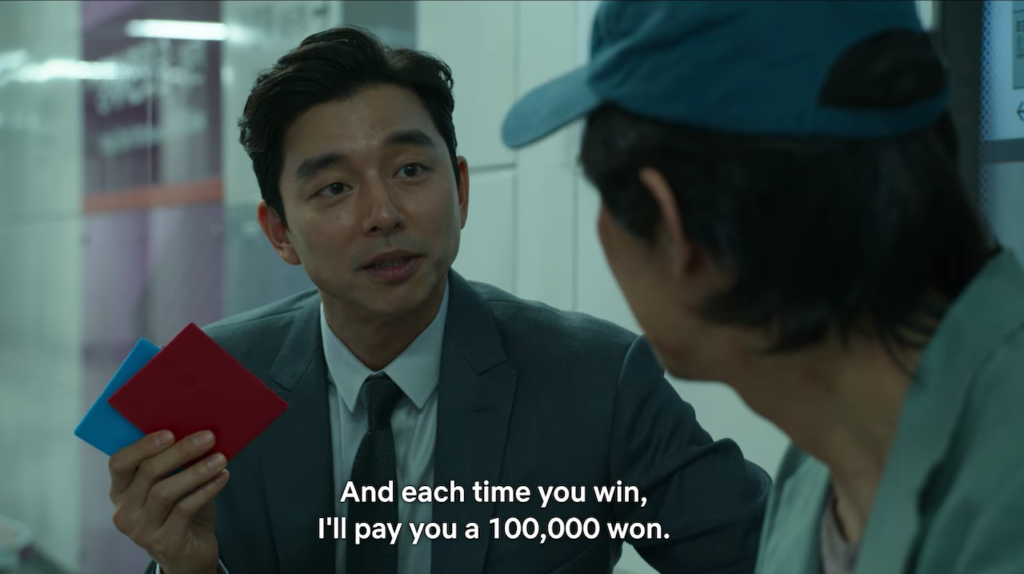 All players, except for Player 001, were recruited under the premise that if they win against the recruiter (Hi, Gong Yoo oppa!), they will get KRW100,000. Sounds promising, eh? Except that it took A LOT of slaps before Gi Hun got his prize.
That being said, don't fall for get-rich-easy schemes that promise to double or triple your money in a week. In life, no one will easily hand out money to you. You have to work hard for every centavo if you want to earn and achieve financial stability.
Remember: if it's too good to be true, then it probably is.
MONEY LESSON NO. 5: PASSWORD IS CRUCIAL.
The first episode, is loaded with lessons, yes? Few minutes after the show and we will see how Gi Hun is carefully thinking about his mom's ATM passcode. Lucky for him, he was able to guess it correctly on his last try.
I understand the need to go for something familiar when it comes to setting password. Still, the risk is there especially when it's too obvious like birthdays. Set stronger passwords to protect not just your privacy but also your hard-earned money.
MONEY LESSON NO. 6: NEVER PUT ALL EGGS IN ONE BASKET.
Before the start of the honeycomb game, Mr. SNU Sang Woo said this about investing, "Try not to keep your eggs in the same basket." In Episode 9, the bank officer also offered other financial products to Gi Hun since the prize money was only placed in a normal savings account and not earning enough interest.
Simply put, don't just focus on one financial product alone since it could also put you at a disadvantage. Savings is fine but you need other options such as bonds or stocks to make your money grow. This way, you can have multiple sources of income instead of just relying on one.
MONEY LESSON NO. 7: SAY NO TO LOAN SHARKS.
Let's admit it: the issue with borrowing from banks is that it takes time. You need to complete the checklist of documents first before they can process your loan application. If you need cash now, then borrowing from banks might not be a feasible option.
Still, loan sharks are a big NO-NO. They're illegal, they charge sky-high interest, and the terms are just unreasonable. Although not all loan sharks are as violent as Gi Hun's debtor, there will be people who will find ways to harass you just to get their money back.
It is best to stay away from them at all costs.
MONEY LESSON NO. 8: SAVING IS LIFE.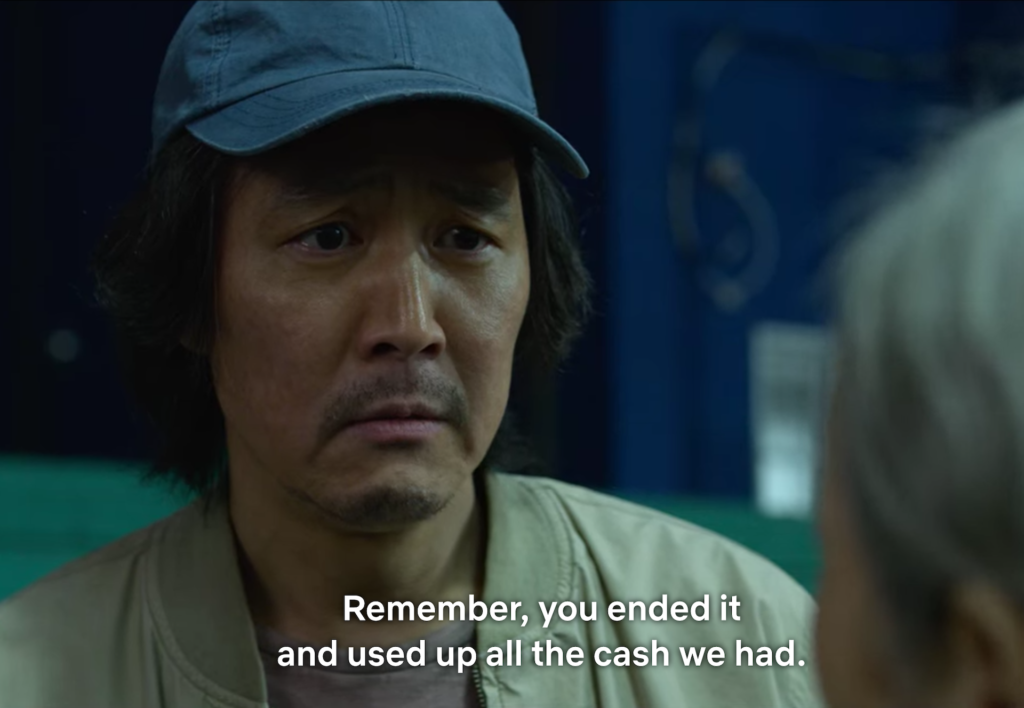 This lesson was screaming loud throughout the series. Just think about this: if you were able to save enough, then there's no need to borrow money. You don't have to resort to certain activities just to pay for a family member's hospital bill or buy your kid a nice gift on her birthday.
It may be easier said than done but with commitment and discipline, you'll be able to set aside a portion of your income for savings. Perhaps, lessen your screen time so you won't be tempted to open that Shopee app and stick to basics first.
You might not notice it but that P100 every week could go a long way.
MONEY LESSON NO. 9: IT'S NOT ALWAYS ABOUT HOW MUCH MONEY YOU HAVE.
They say money cannot buy happiness. That's true. Although there are a lot of things we could do using money, it's not always the end goal. Take the case of Gi Hun that despite winning the grand prize, he went back to his old ways and didn't even spend what he gained.
No, this doesn't mean you shouldn't focus on earning or money shouldn't be among your goals. Use your money for something genuinely worthwhile. Find that balance between work and play because you'll need the latter, too.
Who would've thought that Korean dramas can give us so much lessons? If you haven't watched the Squid Game, then I highly suggest you join the bandwagon. It's worth several hours of your life.
DON'T FORGET TO SHARE: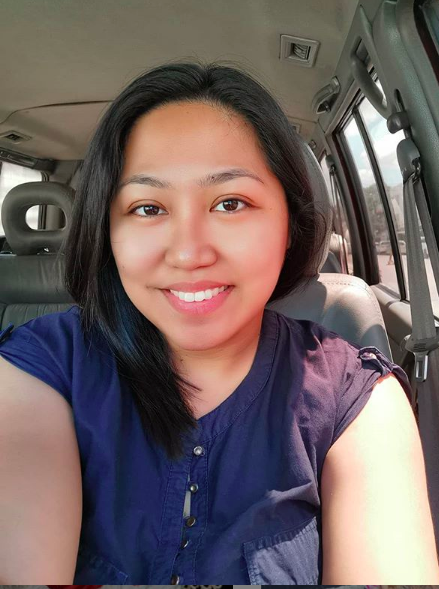 Ayi is a stay-at-home mom of two. When her kids are in their best state, she keeps up with chores, work, and ensuring that her sanity is intact. Join her as she navigates through this rollercoaster ride called motherhood.