I never really understood the importance of breastfeeding until I became a mom. I have to admit that it is not an easy task for me, especially the part where I am unsure if I am producing enough milk. But instead of focusing on my worries, I just focused on nursing my baby and making sure she is getting the adequate nutrition by taking care of myself too. It's not very easy but the idea of feeding my baby the natural way gives me a certain level of joy and fulfillment. And I'm very happy with how she turned out. Like what they always say, "breast is best."
Sharing with you a picture from the Massachusetts Breastfeeding Coalition that I got from Thrifty Mama Shoppe's Facebook account. For all breastfeeding and planning to breastfeed mommies, here are 10 easy steps on how to increase your milk supply.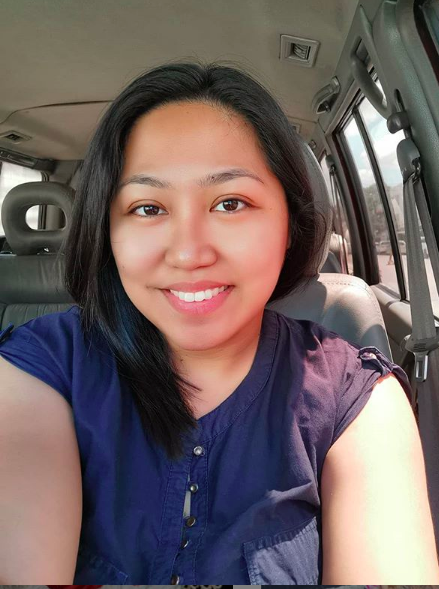 Ayi is a stay-at-home mom of two. When her kids are in their best state, she keeps up with chores, work, and ensuring that her sanity is intact. Join her as she navigates through this rollercoaster ride called motherhood.