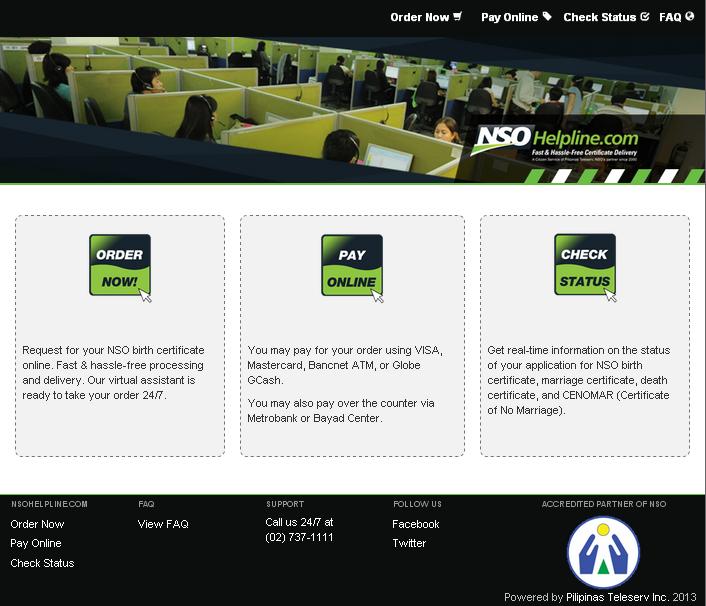 I didn't have much time to prepare for my eldest's baptism. In fact, I was only able to plan everything in one week – and that includes Church, inviting the godparents, reception and tokens. It wasn't a big celebration but it was still hectic, given the time period.
One of the requirements in Sta. Rita de Cascia Parish in Philam (or any other churches in the Philipphines) is a NSO-certified birth certificate. Since I only have a week to prepare, I resorted to the World Wide Web for faster transaction. Thankfully, there is a site called NSOHelpline.com, which speed things up for me. With a few clicks, I was able to apply for my daughter's birth certificate and have it delivered three days after payment, right in my doorstep. No lines, no traffic to deal with on the way and definitely hassle-free. Plus, I can do it at the comfort of my home too, which is very convenient. Saves me a lot of time too!
Press Release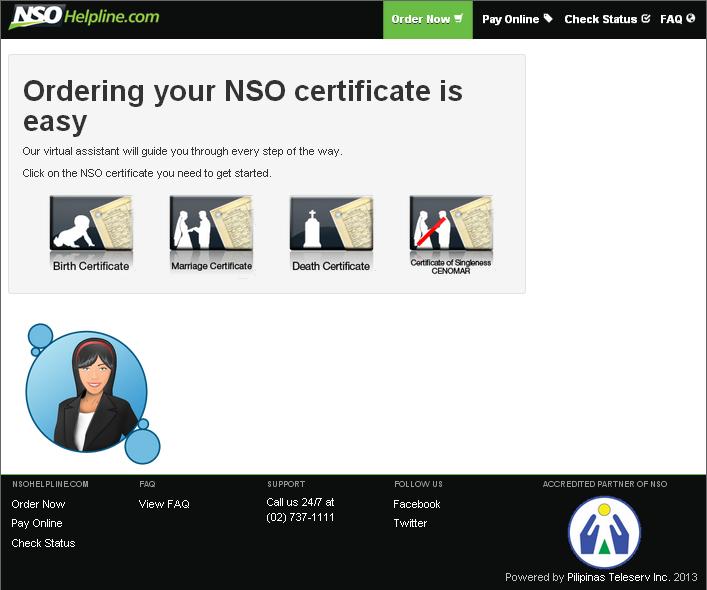 If you need an NSO birth certificate for travel, passport, enrollment, claims, ID application, or VISA processing, going to the nearest NSO Serbilis Outlet is a sure way of getting your hands on that very important document.
However, getting to the nearest NSO Serbilis Outlet is becoming quite a challenge nowadays, with MRT-related concerns all over the news and the ever present traffic jam of the city an omnipresent fact of life. Of course when you successfully arrive at your destination, queuing in line and waiting for the processing is part and parcel of the experience. Add all the effort and expenses, and probably the need to apply for work leave, and you dedicate a day's worth of your life just to get a copy of your NSO document.
But what if all you need to do is to sit down, open your computer and open the browser www.nsohelpline.com side by side with your Facebook browser? What if you can apply for your NSO birth certificate by clicking and typing the needed info in one easy online form? What if all you need is one click or phone call to (02) 737-1111 and your NSO birth certificate will be delivered to you in 2-3 days right at your doorstep, anywhere in the Philippines? Now that ain't so hard. It would probably take about 15 minutes of your time, without having to apply for work leave mind you because you can do it anytime 24/7.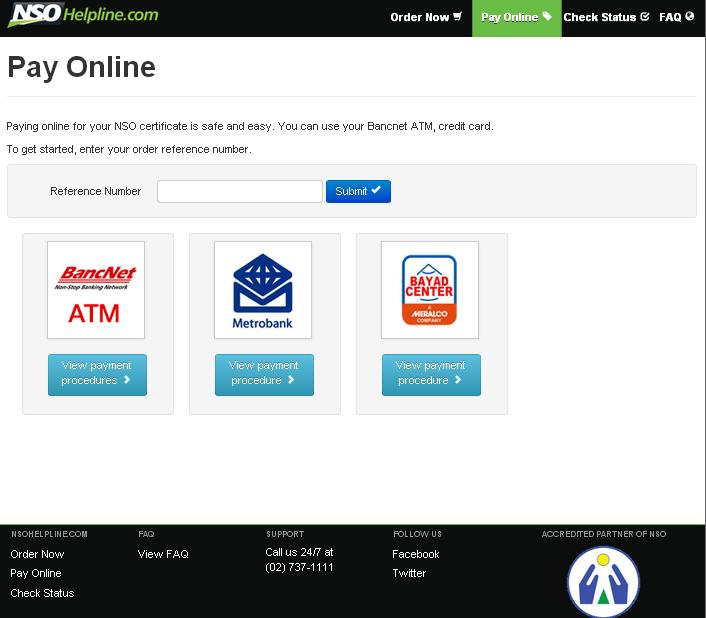 www.NSOHelpline.com – Fast, Hassle-Free, Easy. Try it today.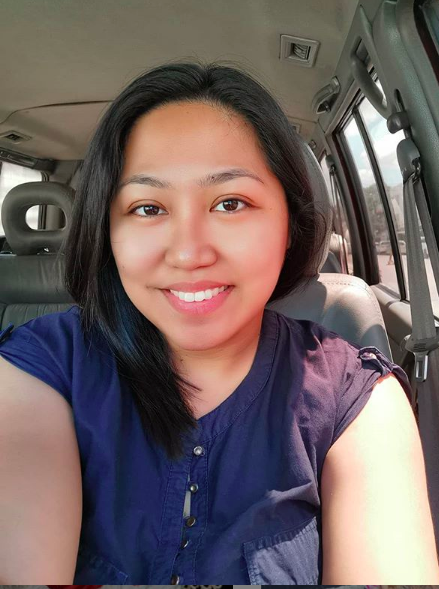 Ayi is a stay-at-home mom of two. When her kids are in their best state, she keeps up with chores, work, and ensuring that her sanity is intact. Join her as she navigates through this rollercoaster ride called motherhood.