Since I got pregnant, we always celebrate Mother's Day in Fontana with my side of the family. However, this year was different. No out of town trips and fancy restaurants on the menu. However, we celebrated it at home with food that is much better than restaurants.
Anyway, I woke up extra early to prepare breakfast for the family. I came across Jam Foods sometime last year but never get to try their products until now. I cooked their famous Angus Beef Tapa, which is really good by the way. Unlike the usual tapas you eat in restaurants, Jam Foods' was way better and more flavorful. The meat is also tender and easy to chew, which is a big plus. Of course, tapa will never be complete without egg and fried rice.
For my fried rice, I just melted the butter, sauteed garlic and put in rice. I add a dash of pepper, soy sauce and basil leaves and that's it.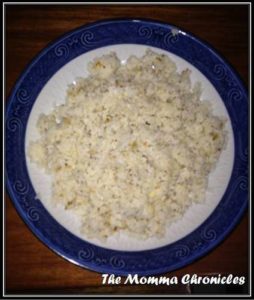 Here comes lunch time. Our Sunday routine, regardless if there is something to celebrate, includes having lunch at my parents' house. We are only 100 steps away so my mom has no choice but to invite us over. Haha!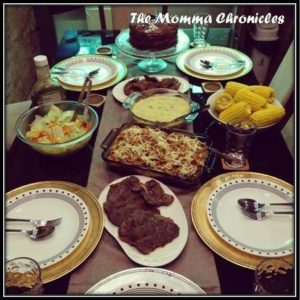 Everything was cooked at home. Even the chocolate cake was baked by my sister (which I have to try very soon).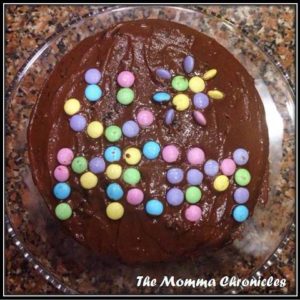 For dinner, we decided to stay at home because I wanted to try Jam Foods' (again?!) Angus Beef Salpicao. The taste was really good. To complete the meal, I cooked buttered potatoes and fresh beans on the side.
Angus Salpicao tastes good. It was already marinated, which is a lifesaver for moms like me who is still learning how to cook. I only cooked the meat for 10-15 minutes yet it is easy to chew. Also, the meat is tender and has the right amount of fat. Although the taba tastes good, too much of it is not good for the health. I'm glad Jam Foods' salpicao did not disappoint. I also like the taste since it's not maalat. Good thing, the husband loved it too.
To sum it up, I don't have flowers, expensive gifts and posh restaurants on Mother's Day. I only had great homecooked meals shared with people who matters the most.
Happy mothers day to all the mommas out there!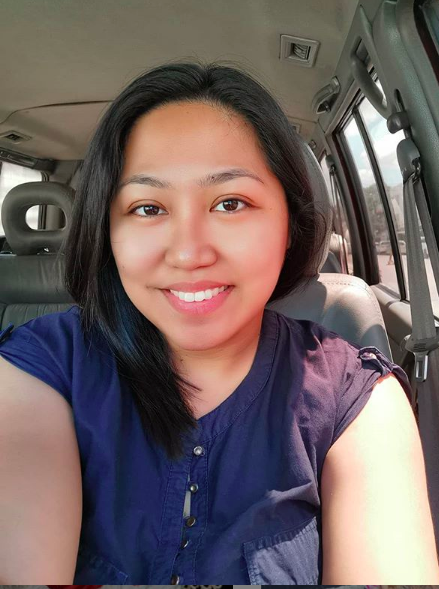 Ayi is a stay-at-home mom of two. When her kids are in their best state, she keeps up with chores, work, and ensuring that her sanity is intact. Join her as she navigates through this rollercoaster ride called motherhood.