I rarely travel with yayas. Although they make my life easier in taking care of the kids, I prefer to leave them behind especially when we're going on a vacation. For me, I prefer that we spend some alone time with the kids once in a while. Still, I'm willing to make an exception if we have to stay in a house, not a hotel.
A few months ago, my family and I decided to go on a quick vacation in Tagaytay. Since we stayed in a house that allowed us to cook in case we get hungry in the middle of the night, I decided to bring yayas with us. At least, they get to see Tagaytay and a well-deserved break too.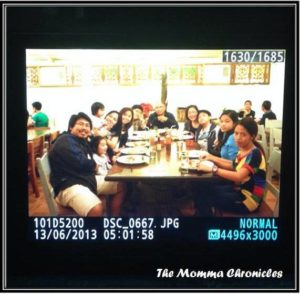 Because it is summer vacation and just in case you decide to bring helpers on your next vacay, here are some of the things you need to remember.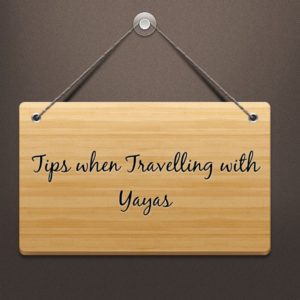 1. Provide them a separate bed, sleeping area or a separate room.
Privacy is very important to me. Even if we treat yayas as part of our family, I don't feel comfortable sharing everything with them, except food. Every time we bring our "angels," I make sure that they have separate sleeping quarters where they can do their own thing. This is to give them some privacy too. In case of common CR, I also tell them that we will use it at this certain time so we maintain a schedule of use.
2. Allow them to relax.
Admit it. Having extra hands when you're out could be really helpful. However, keep in mind that you are on a vacation and your yaya deserves some rest too. Fine, you can get the sterilizing out of your hands but don't rely too much on them. Family vacations should be a good time to spend as a family. Calling them for extra help is fine but don't burden them with too much work.
3. Order food for them.
Haven't you noticed? Every time you're out in a restaurant and you ask yaya what she wants to eat, she will always say, "Kahit ano po" or "Kayo na po bahala." Most of the time, yayas are not familiar with what's hot and what's not in the menu so do the initiative and order food for them.
What I do is that I don't always get the cheapest one in the menu. Order reasonably-priced food so they could say they get to experience what the place has to offer. I make it a point not to be too selfish on them when it comes to food since they still take care of my kids.
4. Be conscious on your spending.
The fact that we go on vacations says one thing: we can afford it. Still, this doesn't mean we need to flaunt how much money we have. Never discuss the amount you spend on food or hotel bill or shop in expensive places where yaya is around. This is why I order food for them. I don't want to hear comments like, "Ang mahal pala dito." Flaunting how much we have can lead to temptations – and we don't want that.
5. Remember that they have needs too.
Yayas are humans too. Just because she is able to get an all-expense paid vacation, that doesn't mean we should forget their needs too. I usually bring plastic or candies in case of motion sickness. Bring extra blankets especially when you're going somewhere cold. Allow them to explore, enjoy the place and take pictures for souvenirs.
6. Always remind them of the importance of safety.
Yayas tend to get excited whenever they visit a new place. I've seen how our helpers react when we go somewhere new and they get giddy. Therefore, make it a point to emphasize the importance of safety. Give them a tour of the hotel and remind her to be extra vigilant since this is an unfamiliar place. The kids are still the main priority.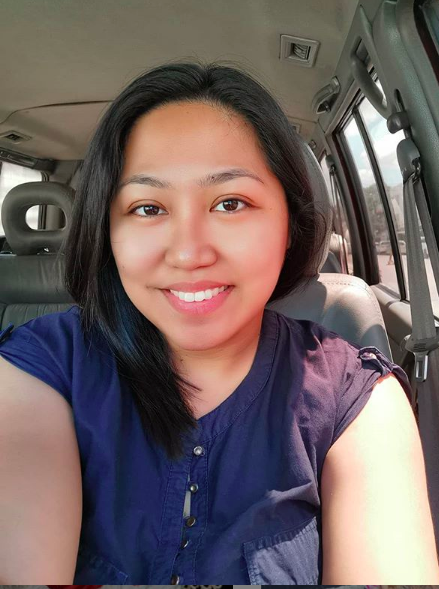 Ayi is a stay-at-home mom of two. When her kids are in their best state, she keeps up with chores, work, and ensuring that her sanity is intact. Join her as she navigates through this rollercoaster ride called motherhood.