If you checked my posts about the recipes I do at home, you will notice that I always use chicken and pork. I'm no kitchen diva and cooking is not really my thing so I stick to the basics.
My husband and I are not fans of going out during V-Day. Instead of a fancy dinner in a posh restaurant, we decided to stay in and cook something new. And yes, he requested for ribs.
It was my first time to cook ribs and to be honest, I have no idea how to do this. I scouted the World Wide Web for recipes but I can't seem to find something that will suit my taste and cooking style. So, I decided to just invent my own recipe.
My Version of Tender Pork Ribs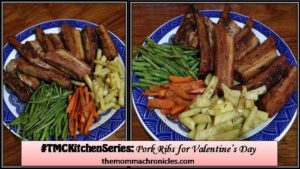 I started cooking at three in the afternoon since my husband wanted it baked. There were no fancy ingredients, so I'm sure you can do this at home.
Here are the ingredients I used:
Brown sugar
Salt and pepper
Tomato sauce
Garlic
Basil leaves and Rosemary (the one from McCormick)
Ketchup
Olive oil
Readily available ingredients, right?
Then in a large bowl, I marinated the ribs using all the ingredients mentioned above. I'm generous when it comes to garlic because I love the aroma and taste it gives on the food. Then for some reason, I instructed the person from Monterey to cut the ribs. Next time, I'll just leave the cutting to myself since I think it will look better if uncut. LOL.
Going back, I placed the ribs in a baking tray while generously smothering them with the marinade. I also added olive oil to help in the baking process.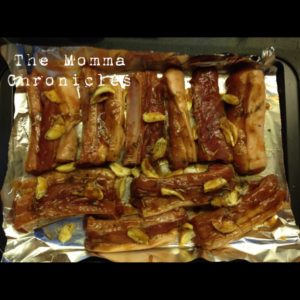 Now, its baking time! This one lasted for about one hour and 15 minutes, which is just the right time because the ribs turned out tender and easy to chew. You can bake it longer or shorter, depending on your preference. Be prepared because once you open the oven, you will surely love the smell coming from rosemary.
I also cooked mixed veggies for side dish since they went well with the ribs. Of course, you can pair it with your preferred side dish. Too bad, I didn't have enough time to make mashed potatoes and wasn't able to go all out on this.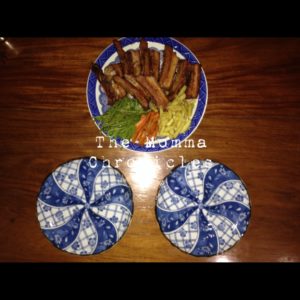 Overall, I'm glad my husband loved it. The combination of ingredients went well together. And I'm glad that the first time I made baked ribs was a success!
[yumprint-recipe id='8′]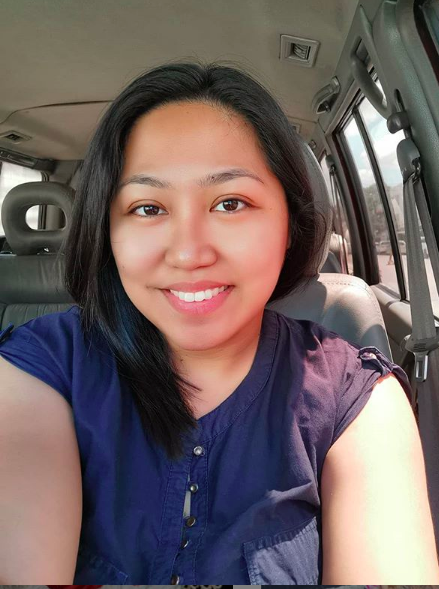 Ayi is a stay-at-home mom of two. When her kids are in their best state, she keeps up with chores, work, and ensuring that her sanity is intact. Join her as she navigates through this rollercoaster ride called motherhood.